(Click the image above to play the video)
Resources for This Week @ Dakotas, June 18, 2019:
Mission u 2019 | Mitchell: July 11-14 / Jamestown: July 18-21
Builders Club Call ends June 30 | Info here
Fall Mission Events coming | More info here
Volunteers needed for General Conference 2020 | Apply online here
Financial Advisor Grants | Apply online by June 30
Pray With Us | June 18-24
Find past editions of This Week @ Dakotas here.
---
Also: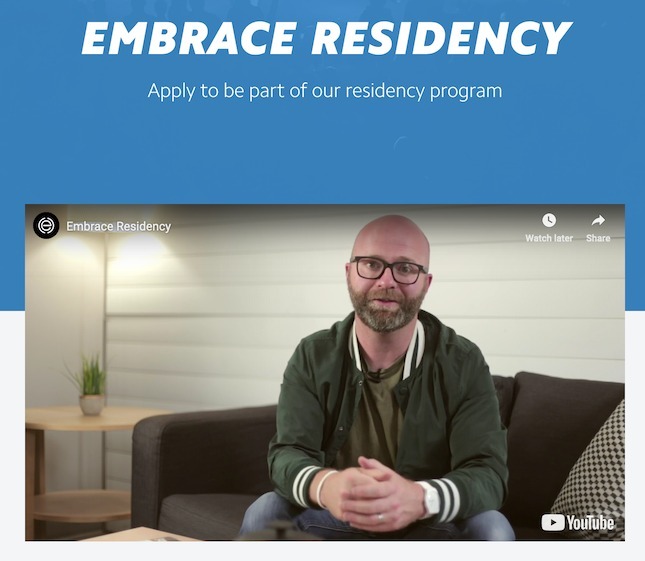 Have you heard about the Embrace Residency Program? This 9-month residency, starting August 12th, 2019 and running through May 12th, 2020, is designed for participants to learn and lead in partnership with Embrace Church. For 25 hours each week, each of the 6 residents selected will work alongside Embrace pastors and leaders, learning in a hands-on residency environment how to develop and pursue their calling into ministry and leadership.
Applications are due July 10th. For more information on the Residency Program and how to apply, click here.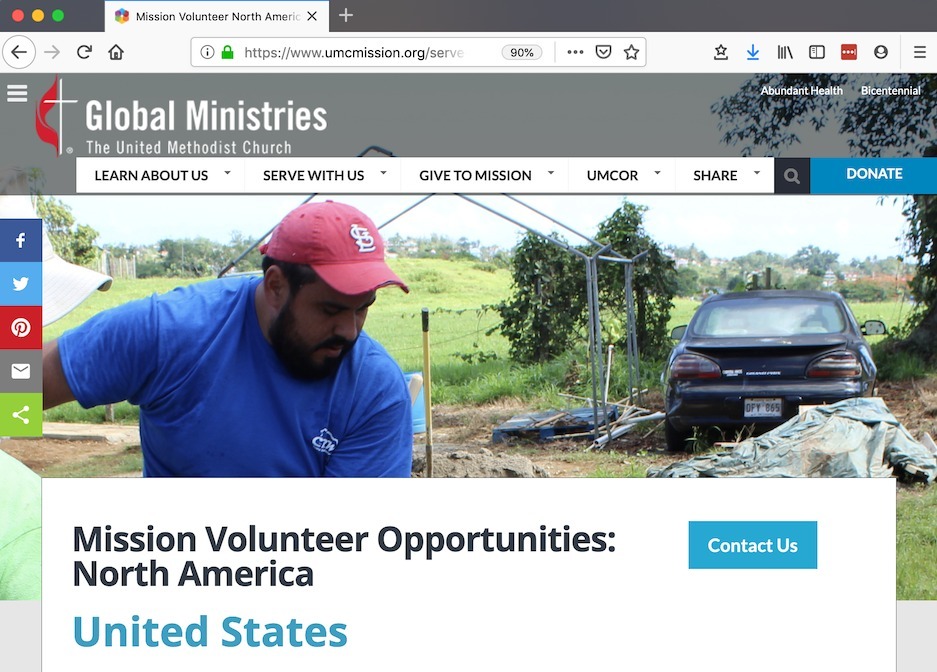 Mission Volunteers are individuals or couples (ages 18 and up), who seek long-term partnerships with communities around the world. Mission Volunteer opportunities are diverse and range from working with refugees, children and youth, serving as a teacher, pastor, camp director or health care professional. The length of service ranges from two months to more than two years.
Current Mission Volunteer placement openings with immediate need:
Pawnee, IL Midwest Mission Distribution Center (MMDC), a disaster relief facility and depot for UMCOR Relief Supply Network, is seeking a hospitable Volunteer Coordinator Assistant to welcome teams, orient them to the facilities and to work with the Operations and Volunteer coordinator to accomplish daily tasks.
Iquique, Chile Colegio Ingles is seeking a volunteer that will support the English learning process of the students, assist the English teachers, and reinforce the English workshops.
To find more information and apply for these placement openings contact the Mission Volunteer Office directly at mv@umcmission.org. For a complete list of placement sites requesting long-term volunteers visit our website here.