United Methodist Women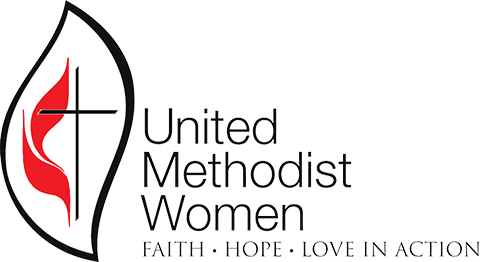 Our Purpose:
The organized unit of United Methodist Women shall be a community of women whose purpose is to know God and to experience freedom as whole persons through Jesus Christ; to develop a creative, supportive fellowship; and to expand concepts of mission through participation in the global ministries of the church.
2017 UMW Celebration
"We Are Community" was the theme for the Dakotas Conference United Methodist Women Annual Celebration held October 6-7, 2017 at First United Methodist Church in Aberdeen, South Dakota. Some of the activities and presenters were: Counterpart training, Rebecca Trefz, Dakotas Conference director of ministries, worship, music, fellowship, election and installation of the 2018 UMW Mission Team and much much more.
Click here for a report on Mission u 2016.
Click here for a report on the 2016 UMW Celebration.
2017 "Mission u"
The theme for the 2017 Mission u events was: "Learning Together for the Transformation of the World". They were held at Dakota Wesleyan University and at Jamestown College in July. Photos by Penny Galinat, UMW.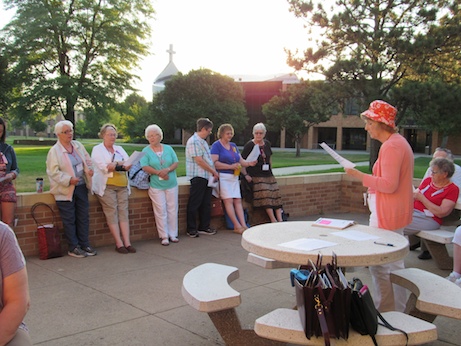 In-depth themes this year were:
Living as a Covenant Community–Covenants are found in the Bible from the moment God created man and woman until the last page of Revelation. As we grow to understand the divine covenants made by God with our ancestors, and thus with us, our faith and our lives will transform. Through this study, we come to marvel at our covenant God, grow in our love for God, for each other, and for our neighbors near and far. Rev. Matt Richards, presenter.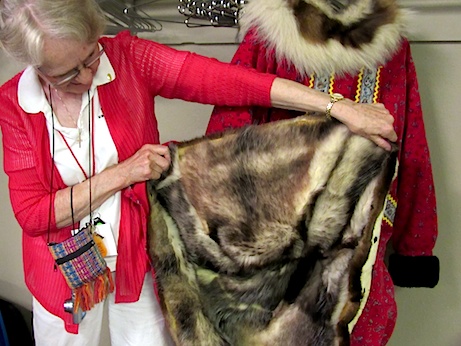 Missionary Conferences of UMC in USA–The Oklahoma Indian Missionary Conference, Red Bird Missionary Conference, and the Alaska United Methodist Conference are a hybrid of home and internal missionary work. The aim of this study is to give an overview of these three missionary conferences in The UMC, the contexts out of which they grew, and their current engagements. Dawn Armstrong, presenter.
Climate Justice: Call to Hope and Action –This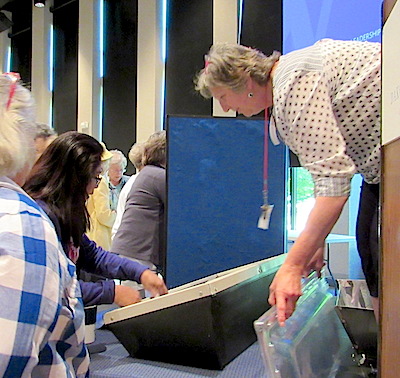 study will deepen your understanding and awareness of climate change and its impact on God's creation. It offers participants biblical, theological and ethical insights as the basis of their advocacy on climate justice in churches and in the public sphere. Rev. Marty Toepke-Floyd, presenter.
---
2017 UMW Slate of Officers (click here to download a pdf file)
2017 Love Grant Application Form (click here to download a .pdf file)
2017 Reading Program Reporting Form (click here to download a .pdf file)
2017 UMW Prayer Vigil Schedule (click here to download a .pdf file)
Mission Today Reporting form (click here for pdf)