Resources for Sept 24-30:
Start-up Incubator | Bismarck, Oct 16-17
Builders Club Call Mellette | Deadline: Sept 30
Volunteer at General Coinference 2020 here
Last UMCOR kit collection: BH Mission Fest | Oct 12
Pray With Us | September 24-30
---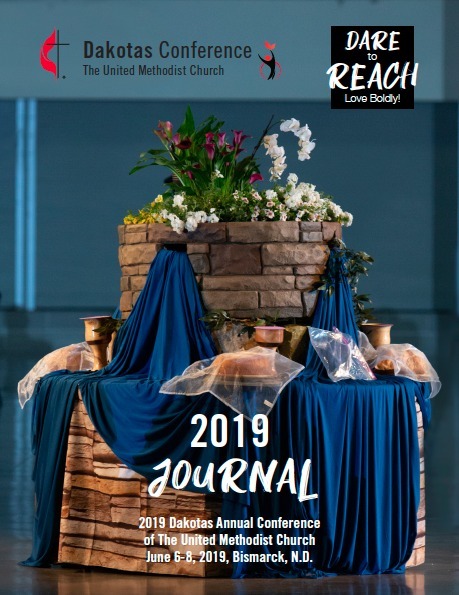 Also:
Student debt reduction grants: More $5,000 Student Debt Reduction grants will be awarded this fall. Applications are due by September 30th. See this link for eligibility requirements. Clergy who received grants last year can re-apply here.
The 2019 Journal of the Dakotas Annual Conference is now available online here.