THIS WEEK
Clergy Session | May 25 
    
    The 2022 Dakotas Conference Clergy Session will take place in two parts. Part one will be virtual and will take place May 25, 2022,  at 12:30 p.m. MDT / 1:30 p.m., CDT, in the Zoom Webinar platform. Part two will be held during the 29th Session of the Dakotas Annual Conference in Bismarck, North Dakota. Get details here. 
Pre-Conference Gatherings | May 19, 22, 31, and June 4
    Take the time to get ready now! Registered delegates to the twenty-ninth session of the Dakotas Annual Conference will spend time learning about various legislation they will be considering at the business sessions happening on June 9-11, 2022, at one of the four Pre-Conference Gathering. Join us on Zoom or in-person.  Participants will register for one Pre-Conference Gathering session as part of your Annual Conference registration. Details here.
Nominations open for Conference Co-Lay Leader | Apply today
 Nominate yourself, or someone else you see potential in, to be Conference Co-Lay Leader. Read more about someone who has served in that role here. Click this link to learn more. 
COMING UP 
Public Service Loan Forgiveness Workshop | June 6
    The Public Service Loan Forgiveness Workshop offered by LSS Financial Choice (at no charge) was postponed to June 6 at 11:30 am CDT due to a scheduling conflict and possible changes in student loan repayment provisions. Learn more about how these changes can affect your loan's forgiveness if you have been serving a church or the nonprofit sector. Registration info here.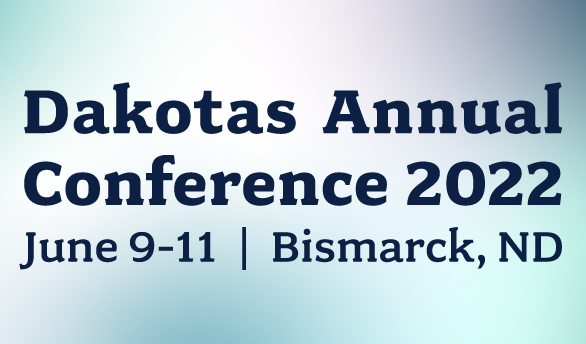 Annual Conference 2022 | June 9-11
   The 29th session of the Dakotas Annual Conference, will happen June 9-11, 2022, in Bismarck, North Dakota. The gathering will include inspiring worship, business, conversations about who and where we are, and celebration of clergy milestones.  After two challenging years of being apart we are ready to gather as one body at the Bismarck Event Center. Drawing on Psalm 23 and John 10:10-11, our theme is "Jesus: Healer".  Details here.

Conference Workbook available | Access here
    Access of the legislation items, the  2023 Budget Proposal, nominations, and reports, that will be voted on at the 29th Session of the Dakotas Annual Conference. You can view the Conference Workbook on any digital device or download the document here. 
2022 Miracle Offering | Wings for Wellness
    The 2022 Miracle Offering: Wings for Wellness is a hope-bringing, spirit-fueled activity that will have a lasting impact on Native American youth served by Tree of Life Ministry and Spirit Lake Ministry of the Dakotas Conference. Our goal for the 2022 Miracle Offering is $50,000 to be shared with the counseling department at Four Winds School, a partner with Spirit Lake Ministry Center in North Dakota, and the counseling department at Todd County Schools, a partner with Tree of Life Ministry Center in South Dakota.  Get details here. 

2022 Licensing School | June 18-24
    The Dakotas Conference  licensing school in 2022  has changed to being held online instead of in person from June 18-24, 2022. The registration for 2022 is now closed. Please contact Bea Stucke at bea.stucke@dakotaumc.org,  if you have any questions.
RESOURCES
Peace with Justice Sunday | June 12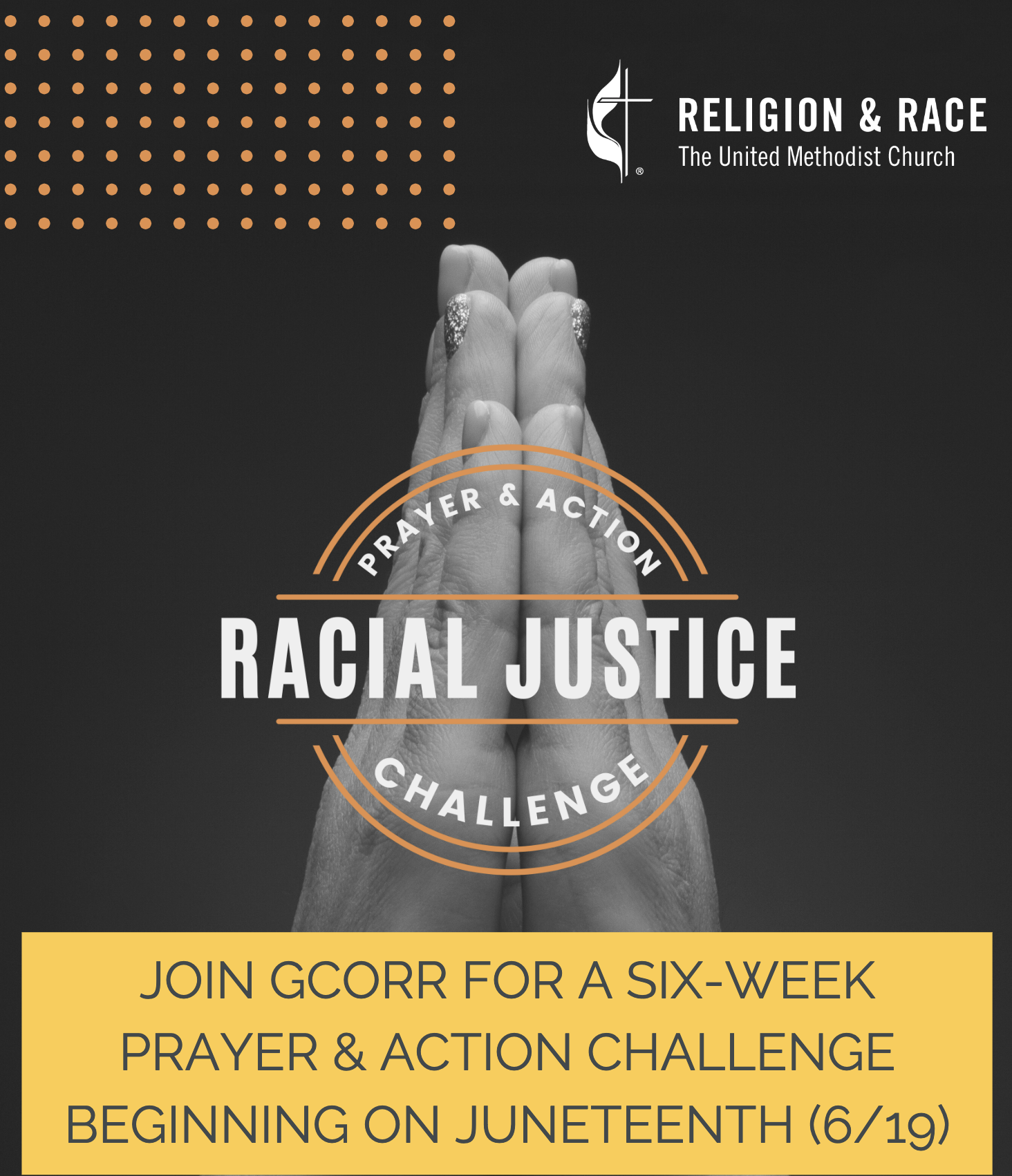 These resources will help your congregation become aware of this important special offering of The UMC.  Read more here.
Clergy Well-being Grant | Apply now
    The Dakotas-Minnesota Area offers this new grant of up to $1,500 to support clergy well-being. Examples of what this grant can be used for include a health coach, spiritual director, gym membership, creative arts experience, retreat, hiking boots, and more. Apply now here.
Camp registration is STILL OPEN | 2022 camps and events
    Summer 2022 camp registration is still open! Check this link to see all the exciting camp offerings at Wesley Acres, Storm Mountain, and Lake Poinsett. Click here for details, or call the camping office at 855-622-1973. 
Racial Justice Prayer and Action Challenge | Begins June 19
    Beeginning on Juneteenth (Sunday June 19, 2022) we will post daily prayers on social media for six weeks. We'll also include weekly challenges to help you put your prayers into action. R-Squared — a resource hub by GCORRchallenge you and your church to join us by doing each of the following: Pray with us each day. Share the prayer on your social media and ask your friends to pray too. Get the details here. 

JOB ANNOUNCEMENTS | View all Ads 
Ministry Assistant | Celebration UMC, Brandon, SD
    Celebration UMC is seeking a Christian, competent, energetic, motivated and personable Ministry Assistant to join our dynamic team oin Brandon, South Dakota. This part-time person will work directly with the pastoral team, Monday-Thursday, to provide personalized administrative and ministry support in a well-organized and timely manner. For a full job description and contact information, please click here, call Pastor Addy at 605-630-4809, or e-mail Pastor Addy Kenkel.