THIS WEEK
Welcome Bishop Lanette |North Central Jurisdiction recap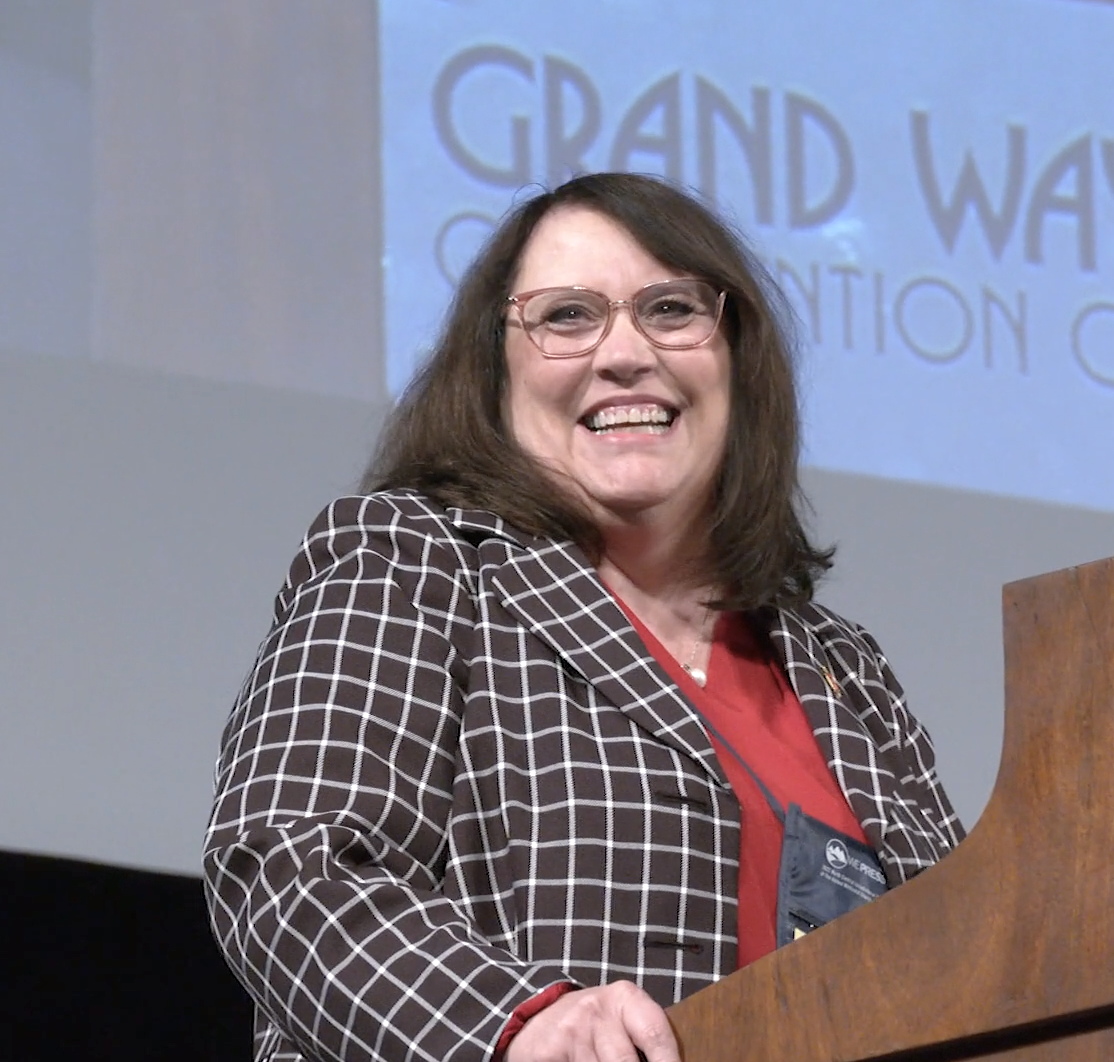 With the theme "We Press On," delegates from 10 annual conferences across the Midwest gathered in Fort Wayne, Indiana, November 2-5, for the North Central Jurisdictional Conference. Three new bishops were elected.Bishop Lanette Plambeck was assigned as the resident to the Dakotas-Minnesota Area. Learn more about Bishop Plambeck. Dakotas Conference delegates in attendance were Rev. Rebecca Trefz, Rev. Sara Nelson, as well as Rev. Ray Baker, reserve clergy delegate, and Rev. Jenny Hallenbeck Orr, reserve clergy delegate. Lay delegates are Kara Heagel and Beata Ferris. Take a look at the recap.
DAKYOUTH 2022 | November 11-13
    DAKYOUTH is an annual youth event like no other and is for both middle school and high school youth in the Dakotas Conference. Youth will gather November 11-13 at the Center for Recreation and Culture in Aberdeen, South Dakota. Join us for awesome music led by Pastors Clay Lundberg and Taylor Johnson and awesome speakers– Stephanie Caro, Mark Oestreicher, and Andrew Root. This year the DAKYOUTH theme will be "Good vs. Evil." The scripture focus is Isaiah 5:20. Register and get the details here. 
Shoebox Christmas | Gifts collection ends Nov. 11
    Each Christmas season, United Methodists from across the Dakotas Conference and beyond bring the gifts of Jesus in a shoebox.  Shoebox Christmas gifts are distributed to over 5,000 children across five Native American reservations in North Dakota, South Dakota and Minnesota. Get details.
COMING UP 
Annual Conference Special session | Registration closes Nov. 11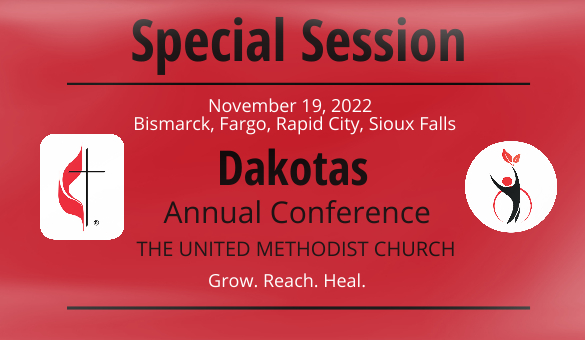 A Special Session of the Dakotas Annual Conference will take place on November 19, 2022, beginning at 9:30 a.m. central time and 8:30 a.m. mountain time. Registration will close on Friday, November 11, 2022, at 5 p.m. central time. Participate in one of two Pre-Conference Gatherings, using Zoom on Saturday, November 12, 9:30 a.m. central time, 8:30 a.m. mountain time; or Sunday, November 13, 8 p.m. central time, 7 p.m. mountain time. View schedule here.
Hunger Grants | Due November 30
    Food insecurity continues to be a problem within North and South Dakota and has become even more challenging following COVID-19 complications and inflationary pressure. Funds for these grants are being collected as a part of the 2022 Bishop's Thanksgiving Offering – please consider contributing to this offering. The application deadline is November 30, 2022.  Apply here. 
Bishop's Thanksgiving Offering | Support local hunger ministries
    The need to feed those facing hunger across the Dakotas is still present and increasing. Funds collected from the 2022 Thanksgiving Offering will be distributed to local congregations and communities to help feed those facing hunger. The Missional Impact Link will award grants to United Methodist Churches or United Methodist related organizations. Church partnerships with local food ministries are encouraged. Access resources.
United Methodist Student Day | November 27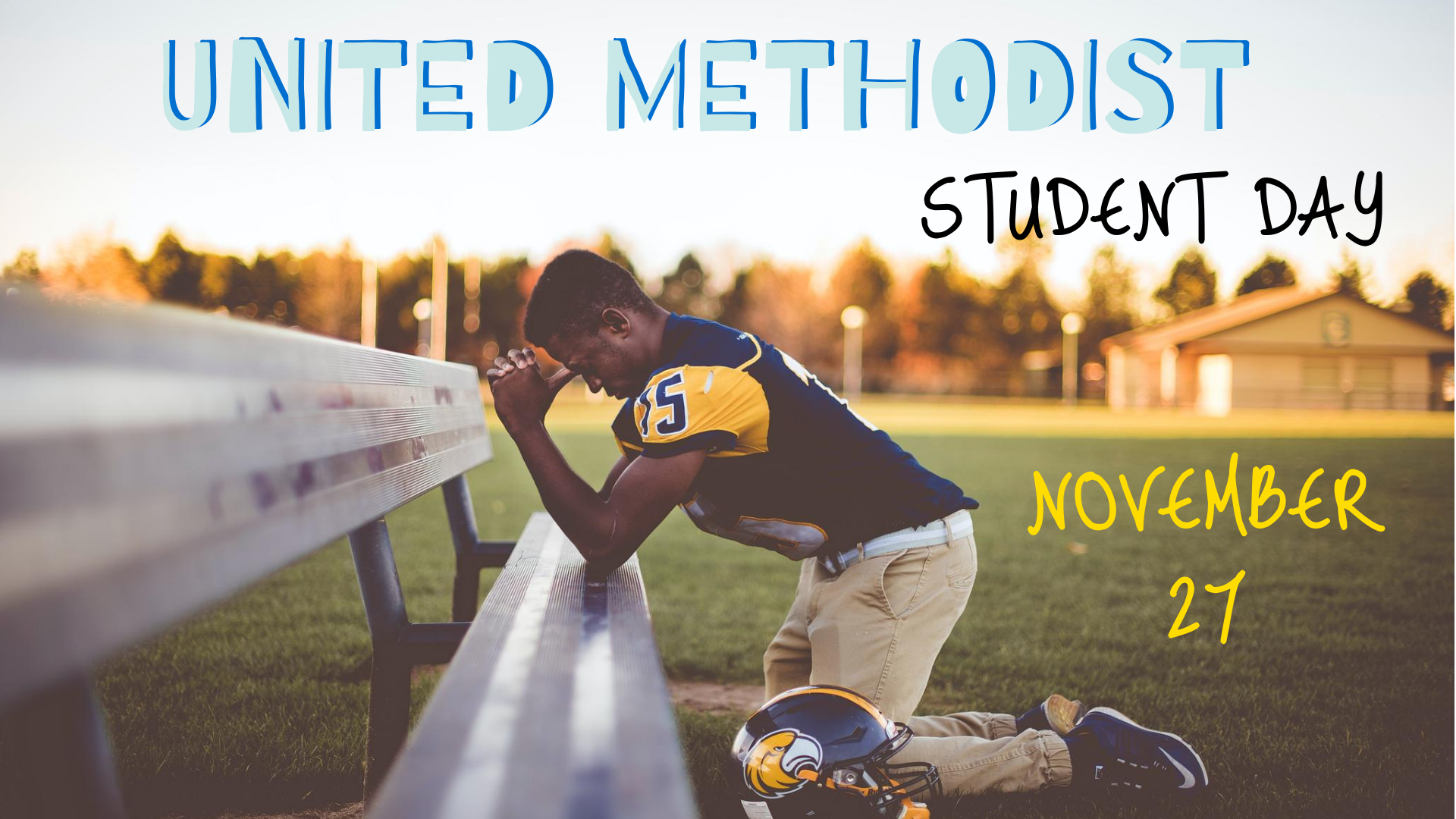 The United Methodist Church has dedicated November 27 as United Methodist Student Day, where we set aside time to honor and celebrate students in our congregation and around the world. With this special offering, we invest in their future. Encourage support with resources like offering talks, sermon starters, liturgies, age level resources and more to help spread awareness and encourage giving. Access resources.
Builders Club Fall 2022 | Kenmare ReNew UMC
    ReNew United Methodist Church in Kenmare, North Dakota desires to be a place where people can come and renew their connection with each other and God. The ReNew UMC congregation describes themselves as a causal church with a contemporary attitude and welcomes all to come as they are. Join the Builders Club. Donate
A Very Dakotas Christmas | Online service
    It is beginning to look like Christmas in the Dakotas Conference office! We are filming "A Very Dakotas Christmas." This online service will be available for churches to use this holiday season. Here is a sneak peek at the order of worship. 
Clergy Epiphany Gathering | January 8-9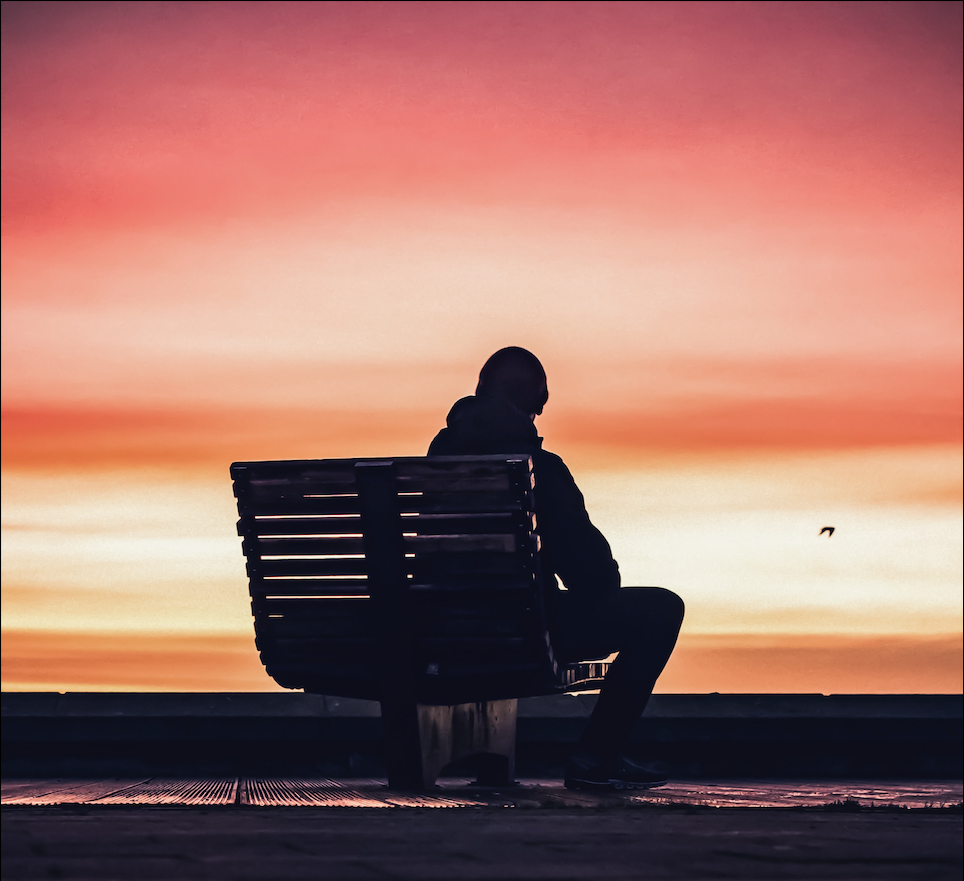 The Dakotas Conference Cabinet invites clergy to join them at the Clergy Epiphany Gathering- "Reflect, Release, and Reset" on January 8-9, 2023. We will celebrate the arrival of and meet our new Bishop and lean into the message of the hope we have in Jesus Christ. See details here. 
Preaching Workshop | January 10-11
    You are invited to a Preaching Workshop on January 10-11, 2023, in Aberdeen, SD. Pastors Annie Carlson and Jordan Minnich Kjesbo will lead the Preaching Workshop focused on yearly planning, preparation, available resources and organizing for successful preaching whether using the lectionary or series. See details here. 
RESOURCES
#BeUMC | A story of connection
    The people of God are in action to make the world a better place in Jesus' name. As United Methodists, we know the Holy Spirit continues to move in us and renew us. We celebrate our connection to one another and embrace new ways of becoming the church our communities need us to be. Explore digital resources, discussion topics and more to help remind your congregation who we are and what we can do together. Discover the movement.
Advent Resources | Order today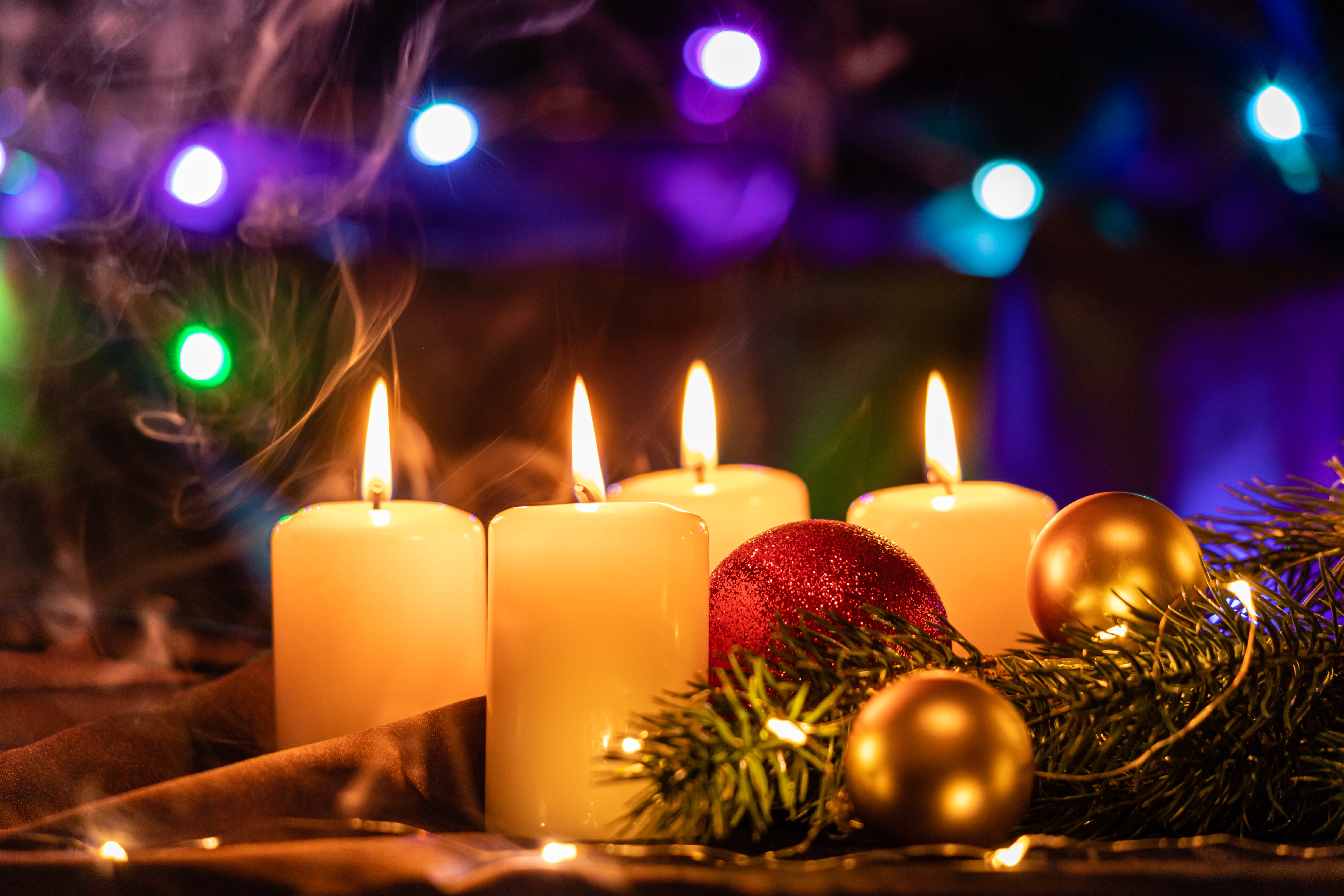 Invite your community to worship with you this Advent with the help of customizable outreach resources! Choose from banners, signs, postcards, invitation cards, posters and more. All are available in a wide variety of designs and messaging.