Hunger Grant
Hunger Grants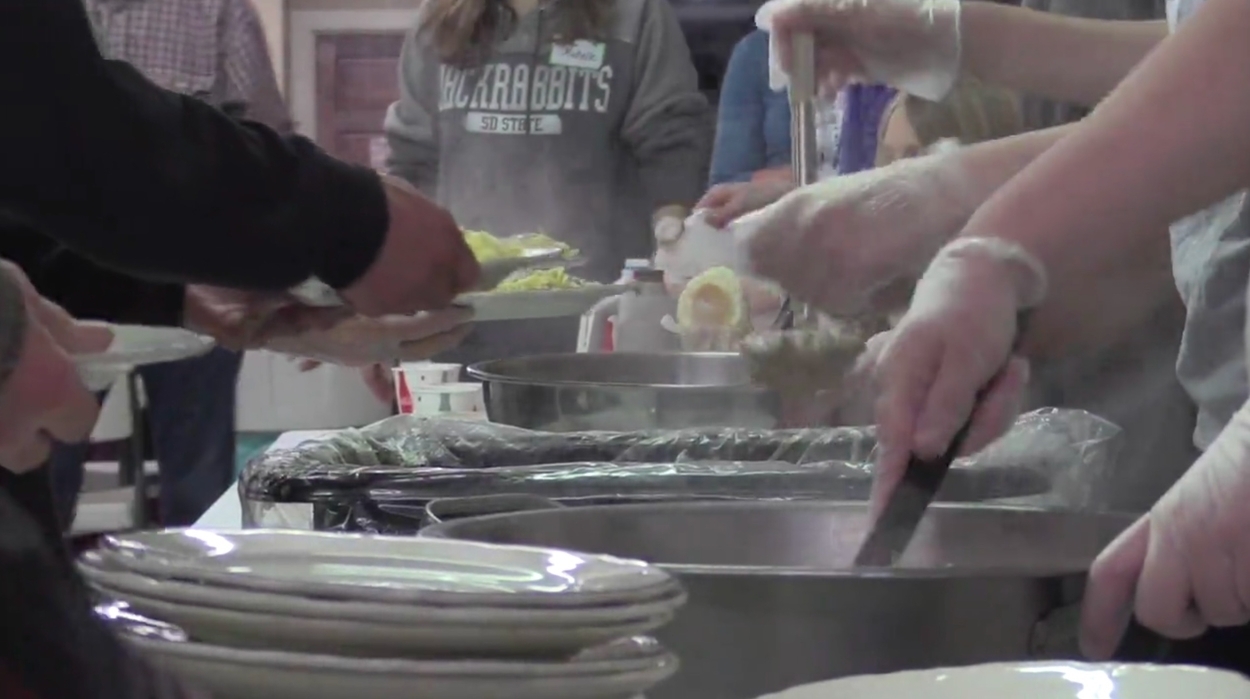 Hunger Grants | Applications accepted through November 30
The Dakotas Conference of the United Methodist Church is again accepting applications for hunger grants. Food insecurity continues to be a problem within North and South Dakota and has become even more challenging following COVID-19 complications and inflationary pressure. Funds for these grants are being collected as a part of the 2022 Bishop's Thanksgiving Offering – please consider contributing to this offering.

The application deadline is November 30, 2022. Grant awards will be announced by December 16, 2022. Grants will be capped at $1,000 per applicant. Applications must come from a UMC church or organization but can be partnered with local community programs. Contact Al Roll, Missional Impact Development Coach, with questions.