Location
: Sioux Falls Sunnycrest UMC
Date
: March 19, 2023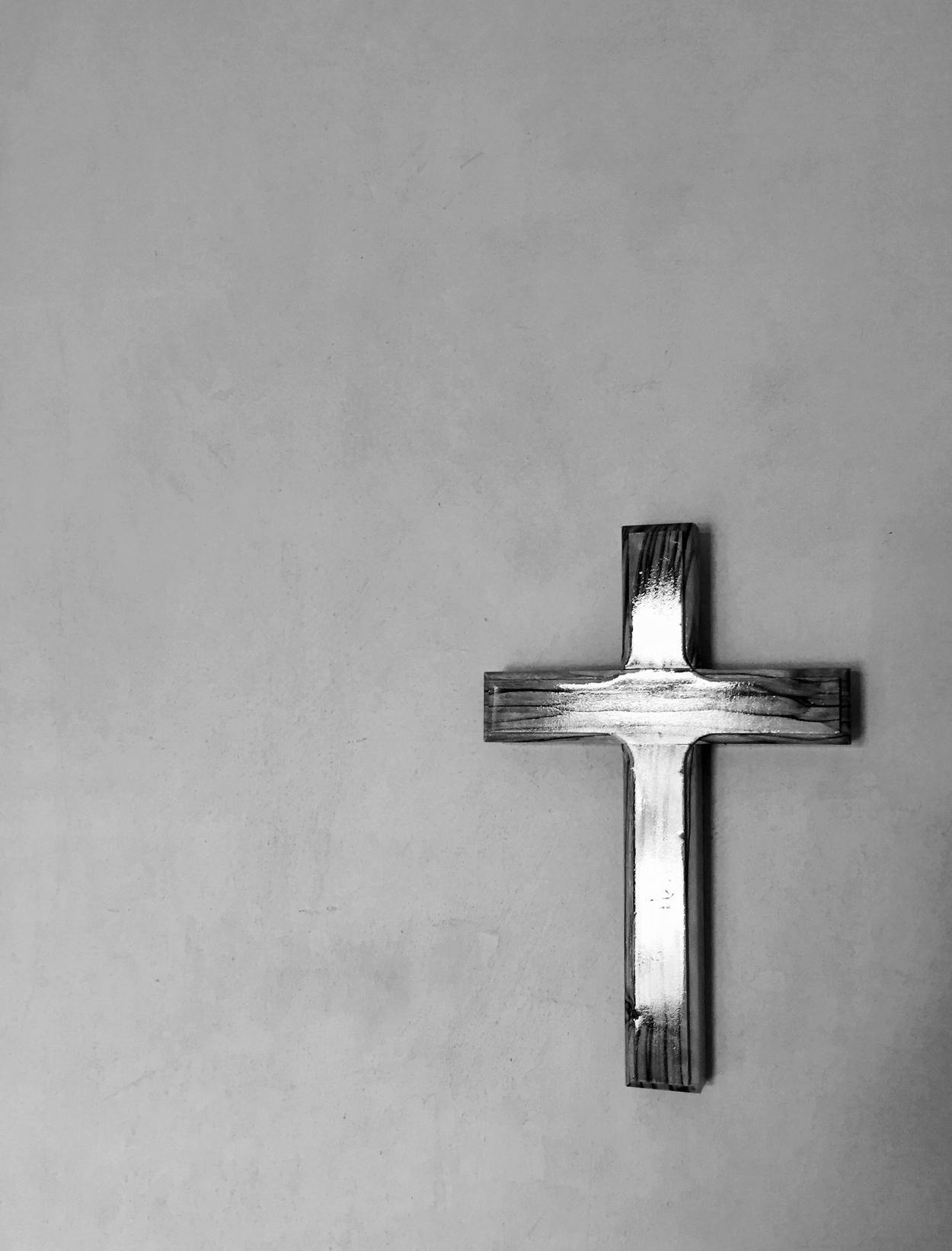 United Methodists in the Dakotas are invited to come and meet Bishop Lanette, hear some of her story, worship together, enjoy warm hospitality and good conversation, and leave with a renewed sense of hope for the future.
Come and join us at:
Sioux Falls Sunnycrest UMC, 4801 W 41st St, Sioux Falls, SD, Sunday, March 19,12:30 - 2 p.m. CST.
--> Lunch will be served followed by a time of conversation.
Please RSVP under the following link to help with planning - click HERE.