By:
Sarah Swantner, CFP, NCC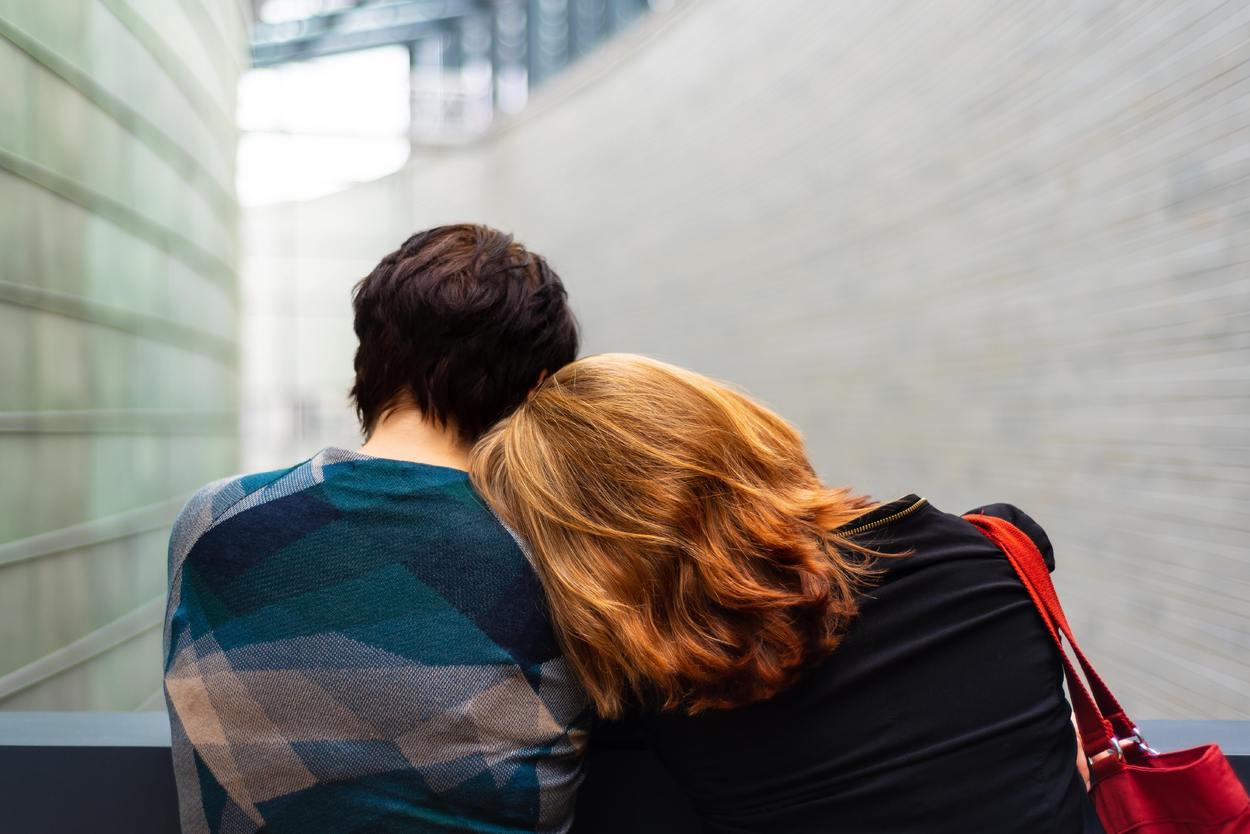 Most of us are experiencing some kind of emotional response to the turmoil around racial injustice and the COVID-19 pandemic. Loneliness, fear, anxiety, grief, decreased motivation, fatigue, and frustration are just a few of the common emotional responses I've heard about and experienced myself. Not only are these world-changing events affecting us physically, emotionally, and spiritually; they are also threats to financial well-being. Understanding your emotional responses can provide a new, empowering perspective on your current financial situation.

Trauma expert Bessel van der Kolk, in The Global Coronavirus Crisis: Steering Ourselves and Our Clients through New and Developing Traumas, identifies seven pre-conditions for trauma. Let's look at how these pre-conditions exist right now in the financial sense.

Financial situations are unpredictable. Some of us don't know where the next paycheck is coming from or how much it will be. Pensions invested in the stock market have experienced volatility, and we can't be certain what the future will hold as social distancing wreaks havoc on the economy. Many of us can't work right now and are stuck and home, effectively immobilized, and unable to generate income as effectively as before. A loss of connection exists in the inability for face-to-face engagement, which may be affecting parishioners' financial support of the church. We may feel numb and withdrawn when we think about how finances are being affected. The days feel the same as our normal routines are lost; there is a loss of sense of time and sequences. There is risk of financial scarcity; the sense of financial safety is lost. Social distancing is limiting how we can work, and so professional purpose and identity may be affected as well.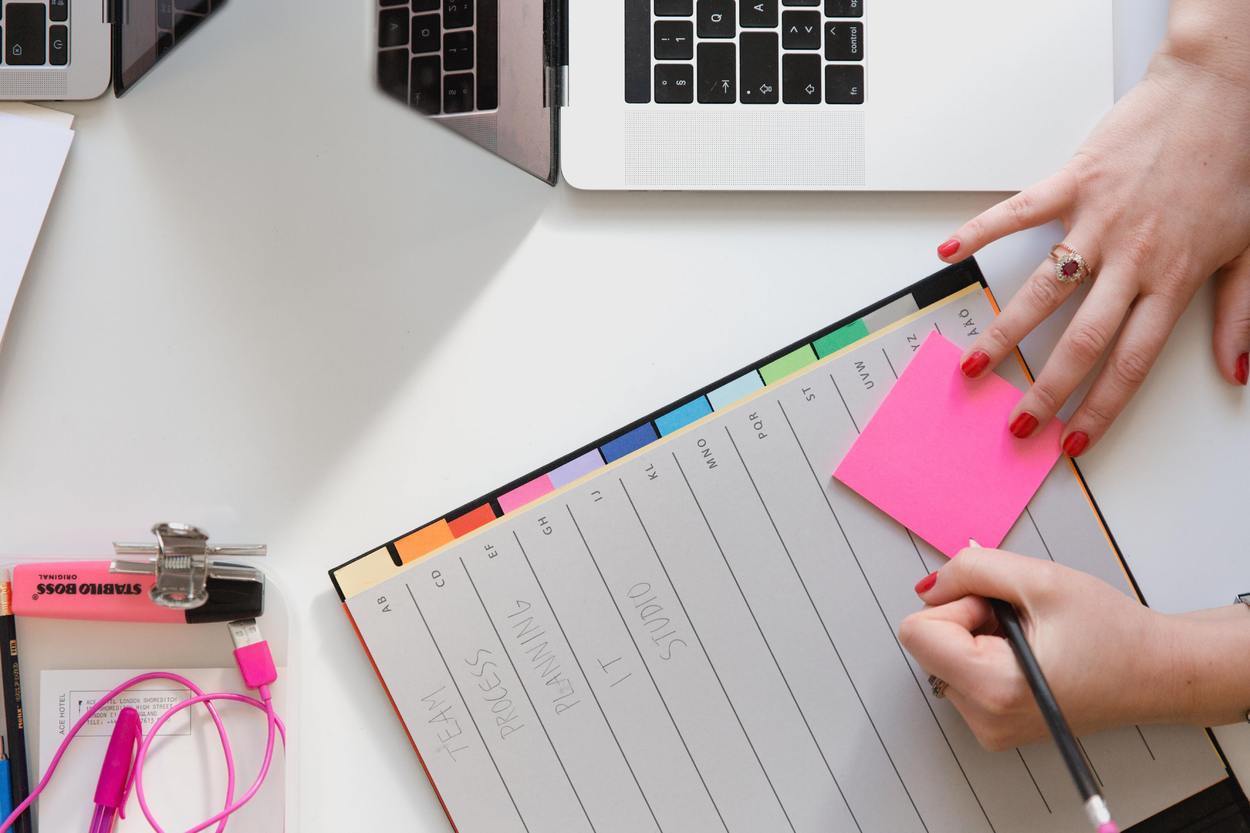 The good news is we can take action to avoid financial trauma. Start by getting a different perspective. People will respond differently to the pandemic depending on their lifetime of experiences with money that have shaped their beliefs today. Understanding where your response comes from can provide a new, empowering way to be with what you are thinking and feeling about your current financial situation.

Stay engaged with your finances. Create some predictability by scheduling regular financial tasks. Continue your financial routines even if they don't seem as relevant. If you don't have existing routines, now is a great time to create one. Maybe it's checking the bank accounts weekly, or daily tracking of expenses using a fun app on your smartphone. Maybe it's periodic meetings with the church finance committee. What's important is maintaining the predictable, balanced engagement.

Create mobility by writing down financial concerns and to dos. Determine what needs to be done now and what can wait. Prioritize, create manageable actions steps, and take action where you can. It may be that all you can do right now is decide to wait and see. That is still taking action. You are creating a sense of agency around finances. Identify all of your financial resources, even the ones you'd rather not use right now. Be creative in identifying possible sources of financial support. Knowing that there is a plan for the worst case scenarios can create a sense of safety.

Talk with a trusted person about your thoughts and feelings around what's happening financially. It can be difficult or even foreign to talk about money, yet connecting with others is so important. It helps us to remember that we are not alone in our struggles. It helps us to feel seen and heard and to avoid the tendency to become numb and withdrawn.

Check in with your body. Notice what sensations arise when you think about a particular financial situation. Try to be with that sensation, rather than the accompanying thoughts, and notice how it changes as the moments pass. Notice that nothing is unchanging.

Ultimately, trauma occurs in the body. Financial trauma can be minimized by taking care of your body—by moving, by noticing, by feeling the difficult emotions, by hugging and cuddling with loved ones, by laughing and playing. Feeling safe in your body will give you a foundation to feel safe with your finances.


It is not unusual to feel overwhelmed during times of change and uncertainty. During these times, navigating finances can be difficult and even dangerous when decisions carry permanent consequences. Consider seeking the assistance of a professional who can help you map out and navigate your financial-emotional landscape, create financial safety, and work toward making clear, conscious financial decisions.
---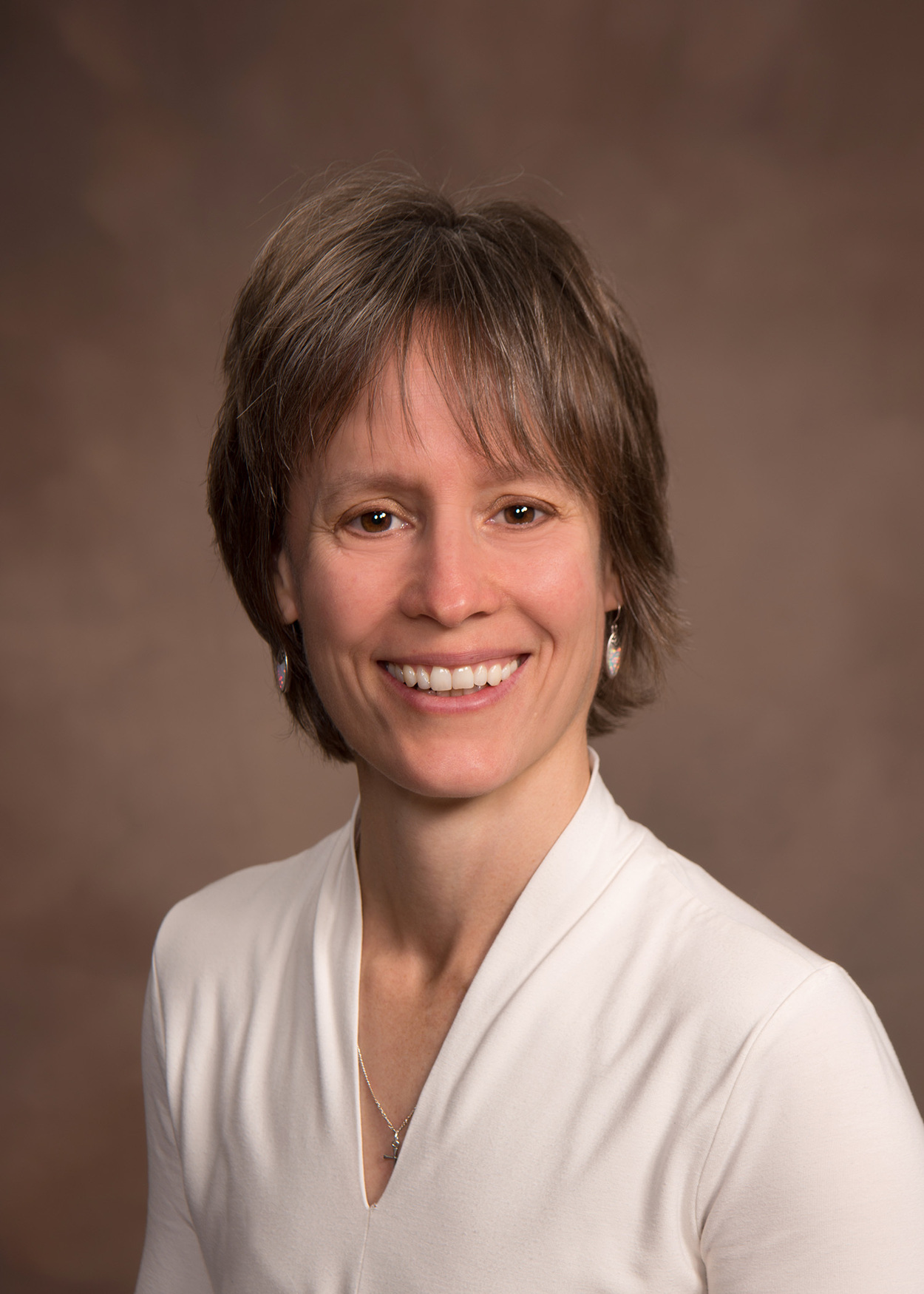 Sarah Swantner, CFP, NCC helps people understand themselves and their finances so that they can achieve the life they want. Sarah brings a therapeutic and supportive approach to personal finance in her work with individuals, couples, and groups; and she partners with financial planners to integrate financial therapy into their financial planning meetings. Before working in the areas of personal finance and counseling, Sarah spent the first decade of her career working as a mechanical engineer. She is currently employed at Kahler Financial Group in Rapid City, SD.