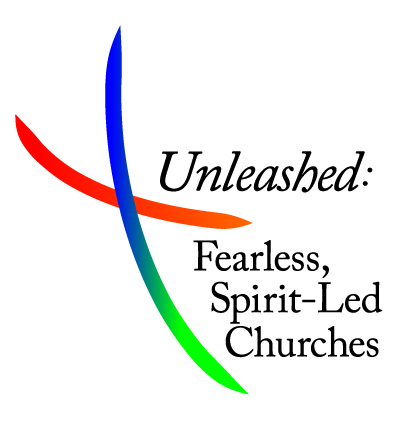 The 21st Session of the Dakotas Annual Conference is just ten days away.  The 2014 conference will be held June 5-7, 2014 in Rapid City, South Dakota at the Ramkota Inn.  There is still time to register.  Take a look at the agenda here.
Hotel Rooms still available
If you do not have a hotel room the LaQuinta Inn and Fairfield Inn still have space.  Use the name "Dakotas United Methodists" when booking.
LaQuinta Inn
Reservations: 605-718-7000
Rate:  Wednesday $99; Thursday $99; Friday $154; Average of $118/night.
 
Fairfield Inn & Suites
Reservations: 605-718-9600
Rate:  $139/night
Get ready to sing with energy
(From Rev. Amy Atkins, Annual Conference Worship Coordinator)
In just a few days we will gather together in Rapid City for Annual Conference.  This year as we gather we proclaim the desire deep within us to be unleashed as "Fearless, Spirit - Led Churches."  This theme will be woven throughout our time together.  Sometimes being fearless involves stepping out of the places we feel the most comfortable.  This year we will have the opportunity to worship together several different times and in ways that are different than past years.  As we worship may our hope be for our spirits to be recharged and renewed so that we might bring back to our local churches ideas about how we might as Christ's body be Fearless and Spirit - led.  
There are songs that we will sing that may be new and unfamiliar to many of you.  In order that we might still follow John Wesley's "Directions for Singing" and "Sing lustily and with a good courage.  Beware of singing as if you were half dead, or half asleep; but lift up your voice with strength," the worship leaders want to offer you the opportunity to hear the music we will be singing together Thursday, Friday and Saturday morning.  We are blessed this year to be led during these times by Embrace Worship.  Below you will find links to the music we will sing. Though we may not sing these songs in the exact same way as in these videos, they will allow you to become familiar with the words and tunes of each song.  Please take the time to listen to them so that we might sing without "a slight degree of weakness or weariness to hinder us."
"Open Up Our Eyes" - Elevation Worship
"Build Your Kingdom Here" - Rend Collective
"Burning in My Soul" - Matt Maher
"Lord I Need You" - Matt Maher
"This is Amazing Grace" - Phil Wickham              
"Forever Reign" - Hillsong United                                 
"One Thing Remains" - Jesus Culture              
Safe travels to all.  See you next week!