New Church Starts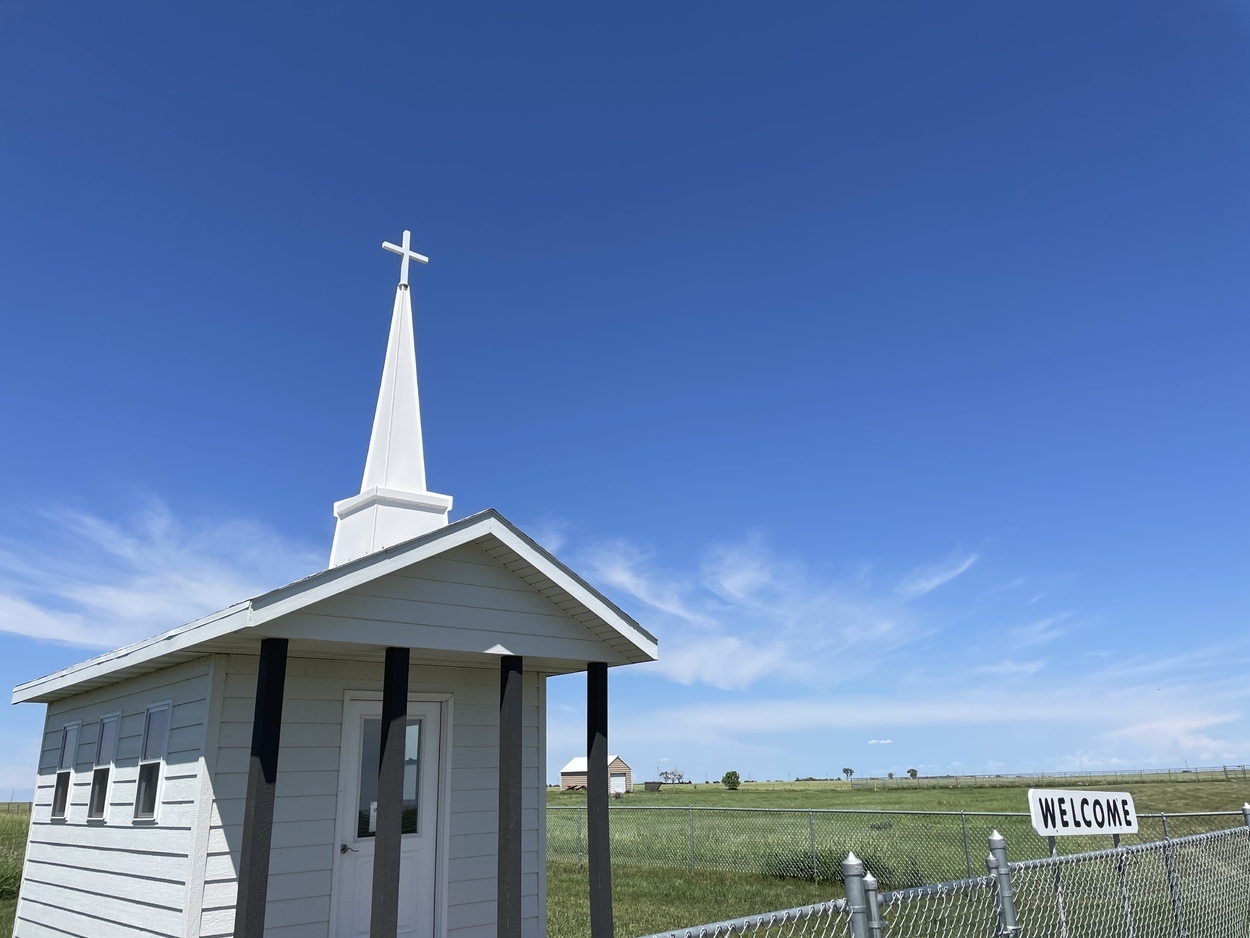 The Sanctuary
An online congregation of the United Methodist Church
The Essence
The Sanctuary is an online expression of the United Methodist Church that fosters belonging and deep discipleship among participants in our community.
This whole project is and will be continually under construction, adapting to the gifts and the needs before us at any given moment.
We are an Oasis congregation, welcoming with open arms those who want to stary UMC.
"Wanderer, there is no road, the road is made by walking."--Anthony Machado

Imagine this church as a set of virtual spaces...
Discipleship space, in which we are transformed into new things

Healthy space for all--staff, content creators, tech support, congregants, and casual visitors

Safe space in which those injured by previous church experience--including UMC disaffiliation conflicts--can heal, belong, and grow
Natural space for yound adults with little or no church connection to explore faith
Hospitable space for all who come in good faith
"Let us consider how to provoke one another to love and good deeds."--Hebrews 10:24
Membership Transfer to the Sanctuary form
---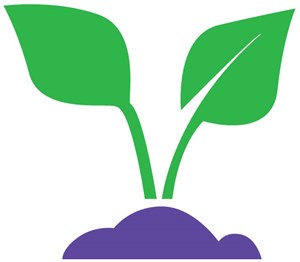 Starting new churches is one of the key ways we reach new people of all ages and life circumstance and connect them with the body of Christ. The Dakotas Conference is currently supporting 10 new faith communities. New faith communities must meet context-specific growth benchmarks in order to receive continued funding. The goal is for each of them to become self-sustaining.
Here's a look at the three stages of a new faith community's life cycle and where each of the projects is now:
Celebrate Grace (Bismarck, North Dakota)
Legacy South (Bismarck, North Dakota)
Sprouting Feasability: years 1-2
Description: Demonstrates potential for ministry; is a promising forum for United Methodist work and witness
New faith communities in this stage: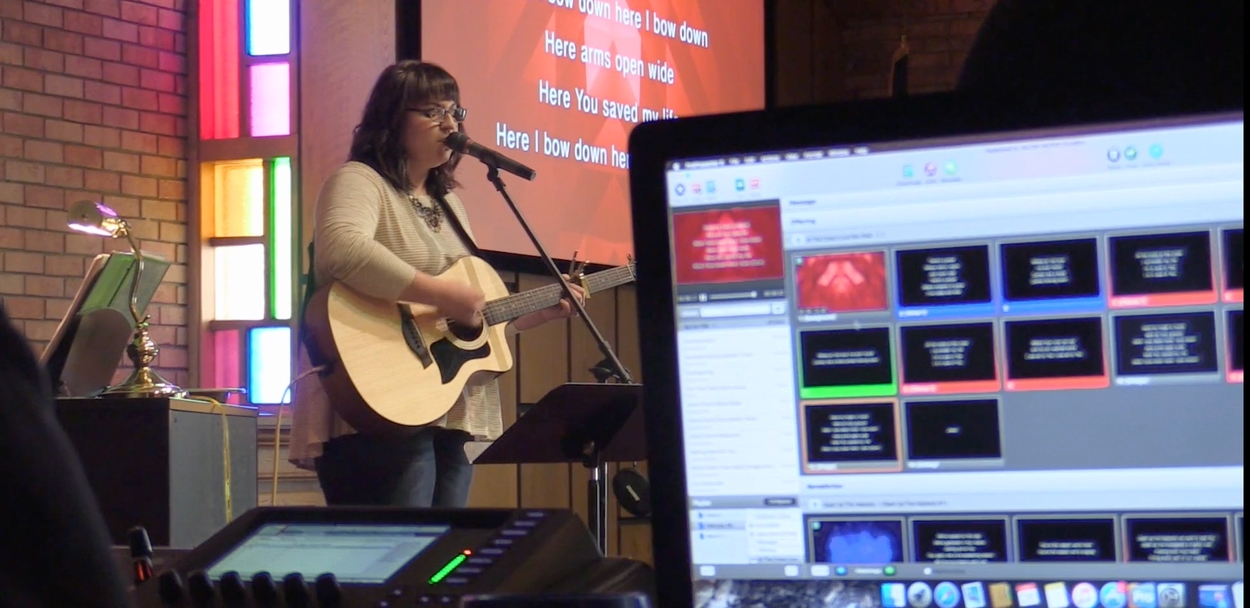 Germinating Viability: years 2-5
Description: Gaining traction and momentum; has evidence of indigenous energy and engagement beyond denominational leadership and resources
New faith communities in this stage: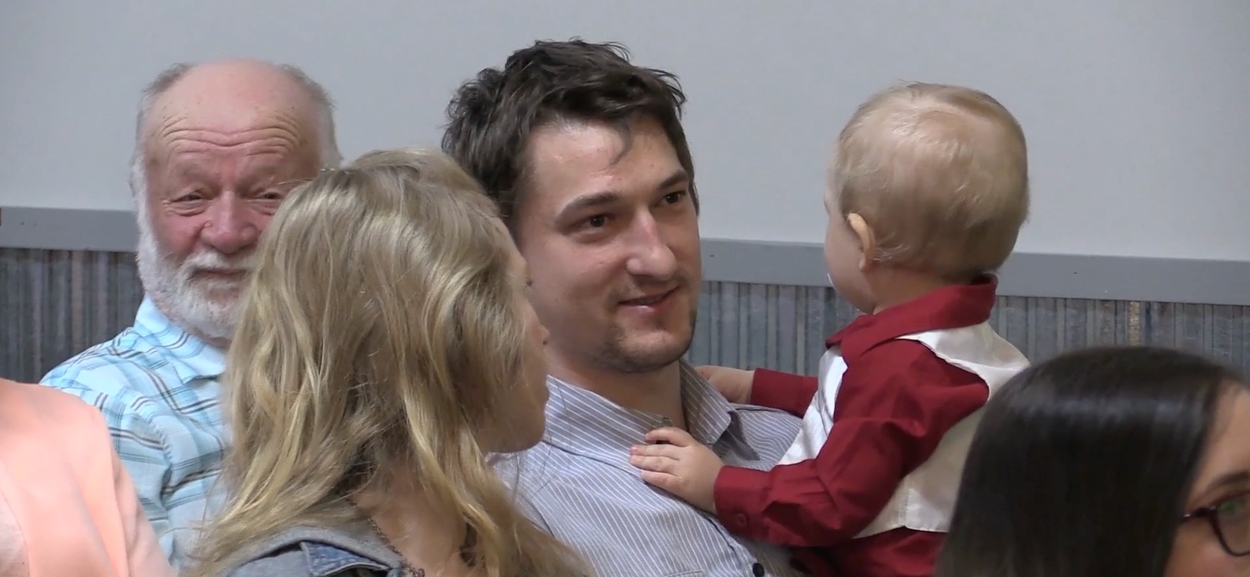 First African (Fargo, ND)
ReNew (Kenmare, ND)
Embrace Sertoma Campus (Sioux Falls, SD)
Salem Unite (Salem, ND)
Spirit Lake (Sheyenne, ND)
Growing Sustainability: years 5-7
Description: Has demonstrated signs of self-sufficiency; ministry model is capable of long-term, independent functioning beyond grant cycle
New faith communities in this stage:
Embrace Tea campus (Tea, SD) and Embrace online
Fusion (Mitchell, SD)
New Church Models
There are many types of new church starts. They include:
Chartered church: A church that is launched to reach a new geographic-, demographic-, or lifestyle-based group and is led by appointed clergy; churches become chartered when they reach 125 in worship and demonstrate sustainability.
Partnered congregation: A church that focuses on reaching an underserved and/or economically challenged population group and receives ongoing support from outside of the people it serves—often from another "partner" church.
Restart: A previously chartered church that goes through an intentional rebirth by ceasing regular worship and programming and starting over in an effort to reach a new group; typically, the process involves relocating, renaming, and welcoming a new leader.
Fellowship: A United Methodist group with a spiritual leader who may be clergy or lay; fellowships are on track to become self-supporting as unchartered churches, although some seek a charter later in their life cycle.