Location
: Sioux Falls Sunnycrest
Date
: March 25 at 10:00
am
- Mar 26, 2020

Due to uncontrollable circumstances, the Generosity Journey Seminar presented by David Bell is postponed until further notice. We apologize for any inconvenience and hope you will join us once we reschedule.

David S. Bell, an experienced pastor, development director, and regional and national church executive, joins us March 25th and 26th at Sunnycrest UMC in Sioux Falls, South Dakota.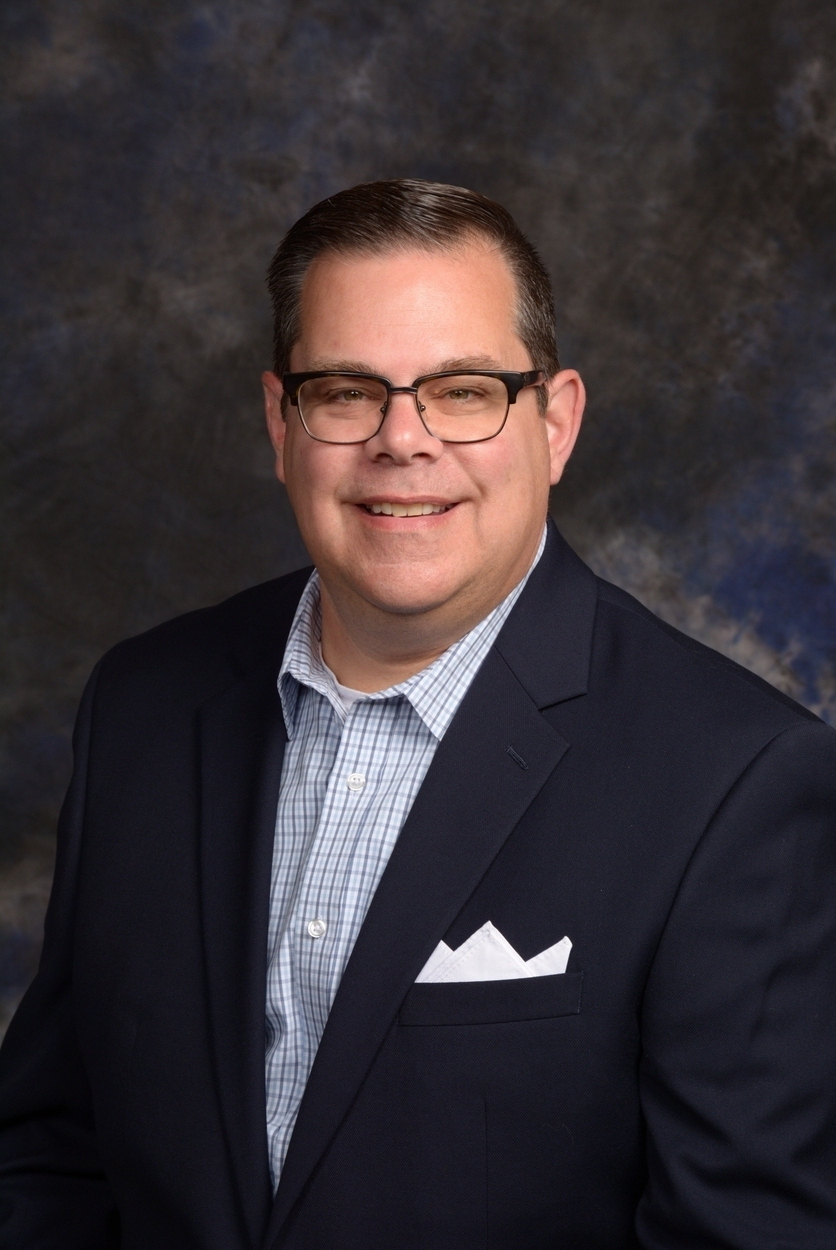 March 25, 9 am-3 pm: Encouraging the Joy of Generous Giving: for Pastors and Church Leaders

March 26, 9 am-3 pm: Clergy Taxes, Compensation, Personal Finance, and Retirement Planning for Pastors

March 25 is for any laity involved with finance in their church or anyone interested in generosity and stewardship. Pastors are also welcome to attend the first day. David will address the often-overlooked spiritual discipline of generosity, the debilitating impact of hyper consumerism on giving, and the positive cycle of abundance-focused communities. David's understanding of the current economic and consumer trends impacting charitable giving helps others resonate with the current church situations. Mark your calendars and invite members of your leadership council, finance committee and investment team to attend.
March 26 is focused on topics specific to clergy. David will spend the day with clergy to help discern their issues of clergy finance. His dynamic presentations invite participants to learn from one another by engaging in peer learning. David has the ability to connect with clergy with the understanding of meeting them where they are in their financial journey.
Cost: $25 per person, regardless if you attend one or both days. Or $75 for five people attending from one church (including the pastor). Lunches included in cost. The cost to join remotely on March 25th is $15 per person.
For questions, please contact Kelsey Morgan (605-990-7797)