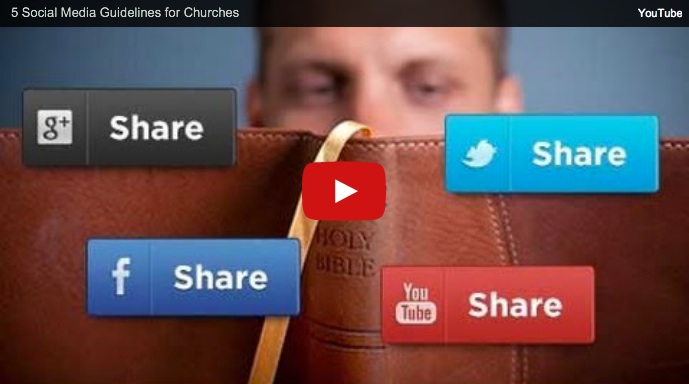 By Natalie Bannon | United Methodist Communictions
Sometimes the most difficult part of managing social media is figuring out how to actually use it to effectively build relationships without crossing any lines. We encourage you to use the following guidelines to help you craft a social media policy tailored to your ministry.
First and foremost, LISTEN. Make sure someone is regularly monitoring all of your ministry's social media accounts. It's okay to use scheduling tools to post or tweet in advance, but make sure someone is monitoring comments and messages at least daily, if not more frequently. This ensures that you answer each question and concern in a timely manner.
Secondly, it's important to RESPECT PRIVACY. We all know that posting photos from church events is a great way to get likes and comments from members and even potential visitors. However, some people might not want photos of themselves or their children online. Always ask permission or consider a photo release. The same goes for prayer requests. Make sure the person in need is okay going public with any sensitive information.
Next, ASK PERMISSION before posting photos you didn't snap. Aside from helping you avoid any costly copyright issues, it's a simple courtesy that can help you build relationships to get more content in the future. There is an exception though. If a photo is already posted on Facebook, it's perfectly acceptable to go ahead and click "share." The share button is one of the best ways to create new relationships.
Next, THINK BEFORE YOU POST. Once it's out there, there's no "delete" button that can make a misguided post disappear forever. Consider the following questions from the get-go: Is your message in line with your reputation as a loving and welcoming church? Can it be misinterpreted in an offensive manner? Still not sure? If you have any reservations, it's better to be safe than sorry.
Finally, CREATE A SOCIAL MEDIA POLICY. Outline a set of rules for those managing your social media presence. This policy could include a variety of considerations such as how often your administrators will post, how often they should monitor comments, use of good judgment, transparency and tone of voice.