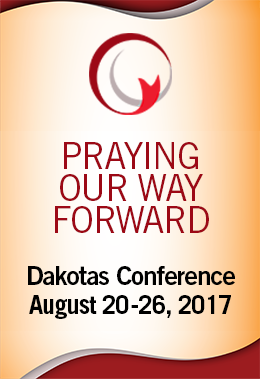 Join us in Praying Our Word Forward
This week, August 20-26, the Dakotas Conference is engaged in prayer called "Praying Our Way Forward. Join us by: Signing up online for dedicated times to pray, or submitting a prayer to be shared on social media and the conference website, click here to submit a prayer.
Learn more here about Praying Our Way Forward and the Commission on A Way Forward.
---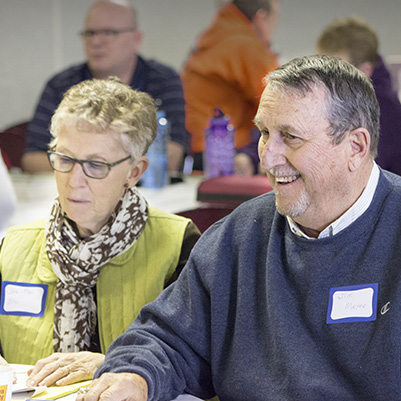 Breakthrough Prayer workshop this weekend
Do you believe prayer makes a difference? How do you know that it does? These are just two of questions that participants attending the Breakthrough Prayer Initiative training will ponder. The six-hour training take place at seven UMConnect sites: Bismarck, Fargo, Langdon and Jamestown in North Dakota, and Pierre, Mitchell, Rapid City and Sioux Falls in South Dakota on Sunday, August 27 at 1:30-6 p.m. CDT. Limited space is still available contact Bea Stucke by e-mail or call 605-990-7791 for further information.
---
Celebrate the ministry of Scott Jensen at Storm Mountain Center
Sunday, Septemb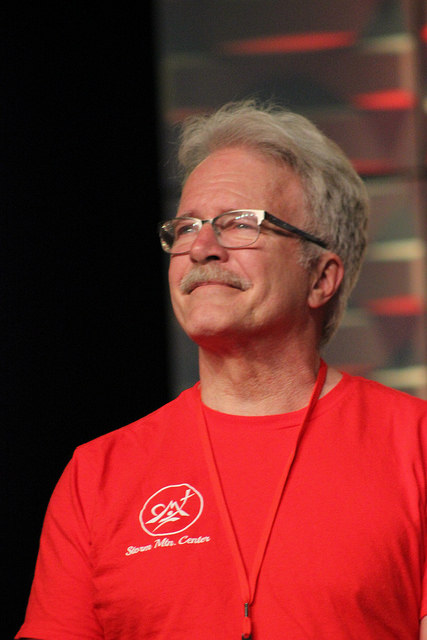 er 10
4:00PM – 5:00PM – gather and fellowship
5:00PM – Program
Dinner to follow
Storm Mountain Center, 23740 Storm Mt. Road, Rapid City, SD 57702
Scott Jensen, director at Storm Mountain Center, is retiring this fall, after 17 years of service to the camp and retreat ministries. Please join us at Storm Mountain Center for a time of fellowship, sharing, worship and celebrating Scott's ministry and leadership in the Dakotas Annual Conference of The United Methodist Church. All are welcome! Overnight accommodations available – please contact the site directly at 605-343-4391.
---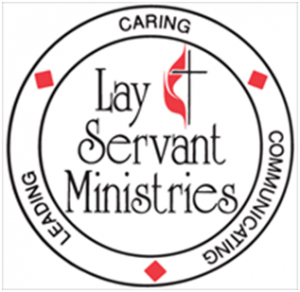 Lay preaching retreat postponed
The Lay Speaking retreat scheduled for August 25-27 at Lake Poinsett is being postponed. Lay leaders and speakers are encouraged to attend the fall leadership event—Lead Expectantly, at Pierre September 22-23. Lead Expectantly will be a chance to connect with fellow lay and clergy for a time of learning and discussion. The fall leadership event will count as ten hours of continuing education time. Register here.
The leadership team for Lay Servant Ministries will continue to explore new and unique ways for teaching and training. Look for updates and information in the future.
---
Sign up for Exploration 2017
Do you know a young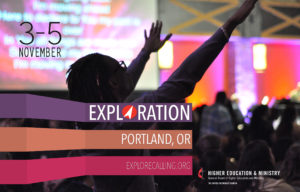 adult who is considering a call to ministry? EXPLORATION is a three-day event for young adults age 18-26 to hear, discern, and respond to God's call to ordained ministry and to explore their gifts for service as a deacon or elder in The United Methodist Church. It will be held November 3-5, 2017 in Portland, Oregon. The Dakotas Conference will be sponsoring a group of young adults.

If you know of someone that would be a good fit let the Office of Leadership Development by e-mail or calling 605-990-7796.
Click here for more information.
---
Fall mission events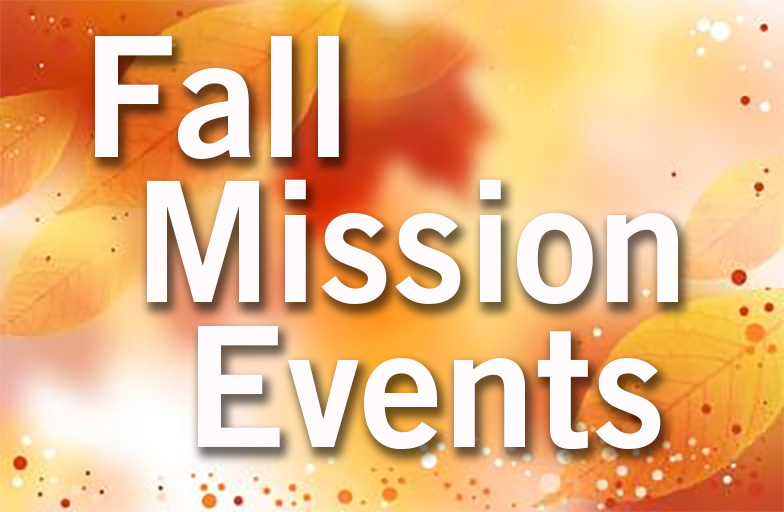 Fall is just around the corner. Several fall and van pickup locations to pick up UMCOR kits have been scheduled. Many Dakotas Conference churches have also donated quilts and craft items for our online auction, too.
The 2017 mission season kicks off on Saturday, September 16th at Southeast Pierre UMC with the Mission Fair, continues on Sept. 30th at Southern Hills UMC (Sioux Falls) with the Mission Cafe and Bakery, and wraps up on October 1 with Southwest District at Sturgis UMC.
If you are not able to attend one of the fall mission events, we still want your kits! Moving vans will be available at two locations to accept your boxes of UMCOR kits. All the details are here.
---
Yoga retreat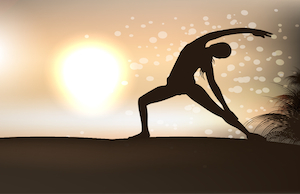 Calling all yogis! Come and enjoy beautiful Storm Mountain Center at a Yoga Retreat on Sept. 22-24, 2017. Led by Colleen McKirdy, Registered Yoga Teacher, we will explore yoga poses and breathing, meditation, devotions, and prayer. Also, we will learn about yoga history and types, chakras, chanting, and body benefits. Hiking, games, and other activities will be included. No yoga experience necessary, just open hearts & minds!
Registration is from 4:00-5:00 pm on Friday, Sept. 22, and we will conclude after lunch on Sunday, Sept. 24. Cost is $130 for two nights lodging in Gist Lodge and six meals. Contact Colleen McKirdy via e-mail to register by Sept. 8.
---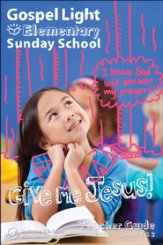 Onida UMC has Sunday School materials to give away
Are you in need of some Sunday School curriculum? Onida UMC as The Gopsel Light available for preschool and elementary ages. The materials include dvd's. Contact Lexi Heath by calling 605-280-7640 or send an e-mail to lexi@venturecomm.net.