By:
Doreen Gosmire, director of communication, Dakotas UMC
In March 2020, churches across the Dakotas closed their doors at the recommendation of the Bishop. Congregations found they were in uncharted territory tapping into creative ways to be the church but not be in the church building. This is the third article in a series sharing the ways congregations have navigated the year of the pandemic and found new ways to make disciples.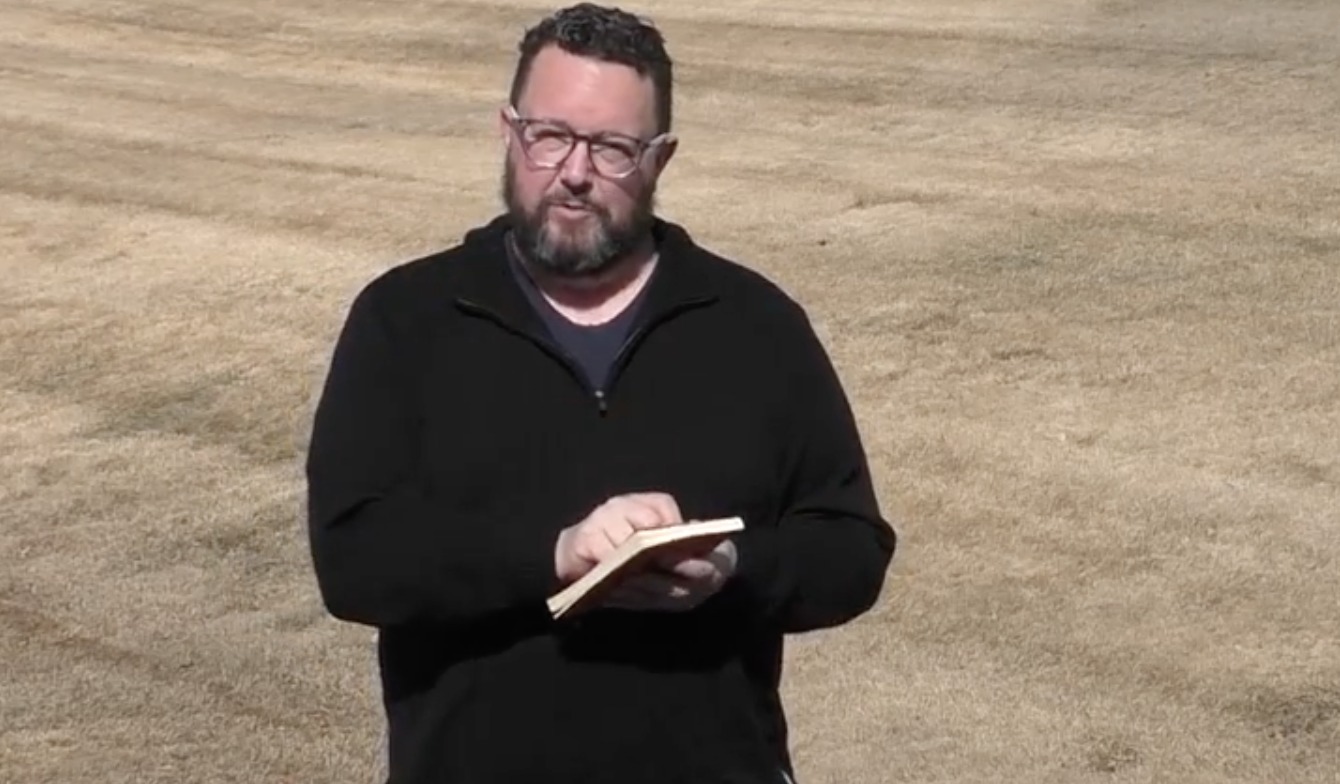 "We all need connection, a connection to each other and Jesus. For some, that is in-person. Others it is online. It has to be a real, authentic connection," says Pastor Cory Thrall, who serves the Missouri Valley Parish, three in-person congregations, and an online church community—Missouri Valley Church Community.

The Missouri Valley Parish, which includes the congregations in Hazen, Center, and Washburn, North Dakota, has offered an online option for worship for several years. But when the COVID-19 pandemic hit, the need to worship online became vital, and the Missouri Valley Parish decided to ramp up what they are doing.

"We had been online for years before the COVID-19 pandemic," says Rev. Thrall, who, with the help of others, is launching a whole new online church community. "But when the pandemic hit, our online worship went from a camera that was observing the service to all-in production."

Thrall says many parishioners were unclear about the pastor's roles and responsibilities without in-person worship, implying he would have less responsibility. Many people do not understand that online worship and virtual ministry mean extra responsibilities and workload for the pastor.

"We had to learn quickly how to adapt to make a high quality, interactive worship service happen online," says Thrall. "I learned, in a hurry, about all of the technology and individual components that go into the production of one worship service."

Missouri Valley Parish serves three smaller, rural congregations northwest North Dakota. Thrall is supported by a half-time associate, Annie Carlson. Carlson helps out with content and creating connections with online worshippers.

Interactive connections that Carlson and Thrall are implementing include times during worship and the week. During worship, someone is chatting, welcoming online worshippers, and inviting prayer requests. People can connect throughout the week through live prayer sessions happening on Facebook live. People send in prayer requests or simply place a request in the comments during the Facebook Live session.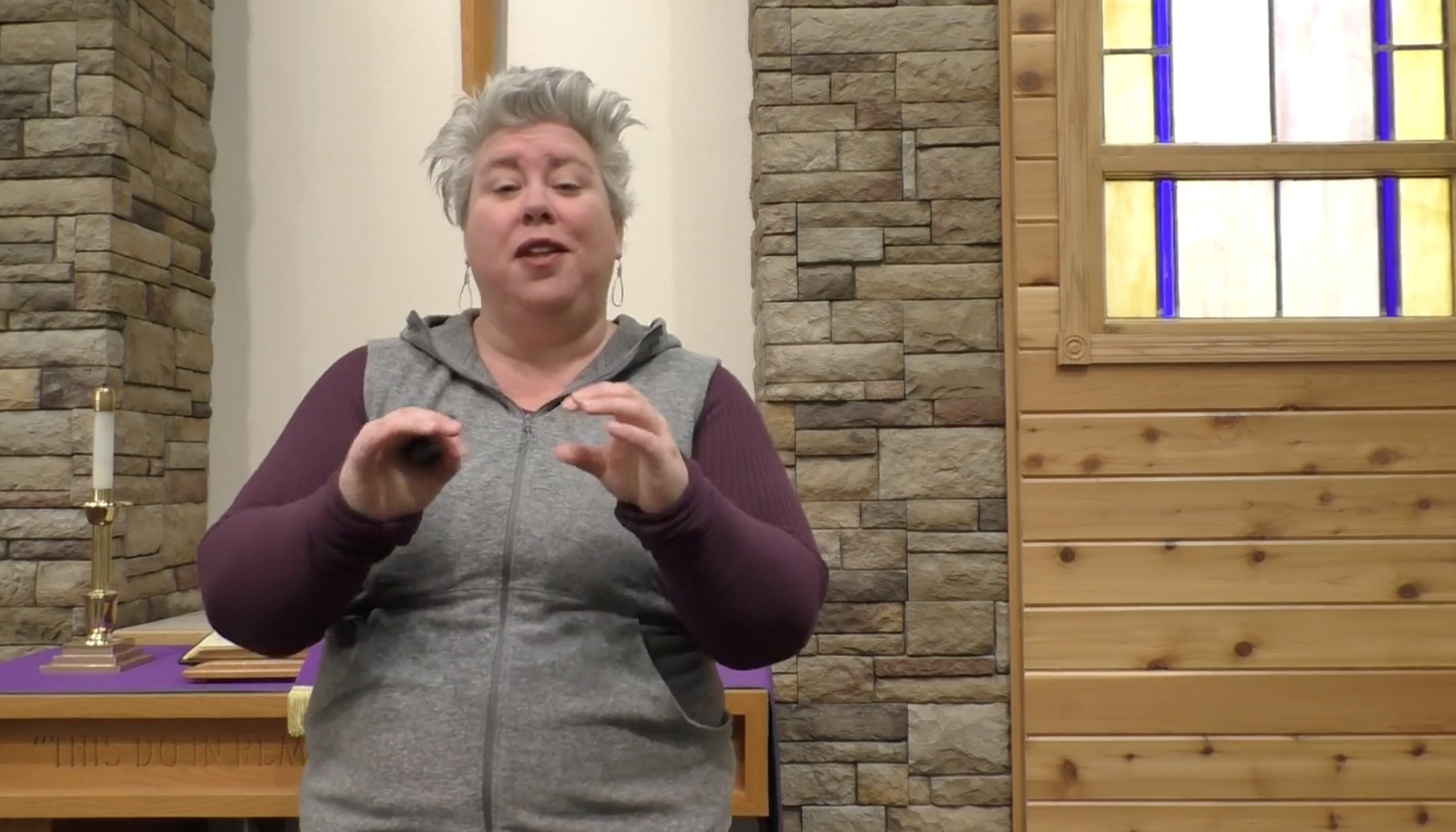 Thrall and Carlson connect and interact with the online community beyond worship through weekly sessions, "Ask the Pastor," happening through a private Facebook group.

"We are constantly trying to connect. During the "Ask the Pastor" sessions. We have been asked about anything. People ask about personal things, like what was your favorite childhood pet? We did not expect those types of questions, but it makes it real and authentic," says Pastor Cory.

As the congregations plan to return to in-person and ministry, the online church community continues to thrive. The parish is seeing new people show up and connect to Jesus online and in-person.

Thrall says, "We are not saying, 'we are open so we can stop doing this online stuff.' We are saying let's pivot a little bit. Let's see if we can't use this tool to reach a lot of people who live their life online."

Pew research reports 85% of Americans say they go online on a daily basis. That figure includes the 31% who report going online almost constantly, as well as 48% who say they go online several times a day and 6% who go online about once a day.

Age makes a difference, according to the researchers with Pew. Adults under the age of 50 are at the vanguard of the constantly connected: 44% of 18- to 49-year-olds say they go online almost constantly. By comparison, just 22% of those ages 50 to 64 and even smaller shares of those 65 and older (8%) say they use the internet at this frequency.

Missouri Valley parish is hoping to connect with those under the age of 50 demographic. Being rural does not mean that quality is not important. The pressure to keep worshippers viewing and connecting is directly related to the online experience.

"We have learned that target audience that we are trying to reach, they stop the feed when there are dead spots in the service. If they can't hear or see something, they stop viewing," says Thrall. "If the video is boring, they will find the next video that isn't boring. Production quality is important."

Each week plans are made to offer two different kinds of worship experiences, in-person and online. That means plans have to be in place ahead of time; time is set aside for filming and editing. The goal is to reach different audiences with different worship experiences.

The online worship experience is pre-recorded, filmed at one of the three churches—Center, Hazen, Washburn. The filming usually takes place on Wednesday. Thursdays are reserved for editing and uploading. Online worship is shorter, 40 minutes or less.

Thrall is using several tools to help with the production of online worship. He uses iMovie for editing. Worship House Media is a source of excellent, short, engaging video clips. Pastor Cory especially likes the videos from the Skit Guys.

The in-person worship experience at Center, Hazen, and Washburn are unique to each of the congregations. The numbers of people attending fluctuate from town-to-town and week-to-week.

"The three congregations are like siblings. They have three different reactions and interactions. There seem to be more people worshipping in-person in Washburn. In Center, we are restarting the youth program with the help of new volunteers. In Hazen, we see a few more people connecting through Facebook," says Thrall.

The online worship and ministry, named Missouri Valley Church Community, continues to evolve. "No matter who or where we are, we all need to know Jesus," Thrall says.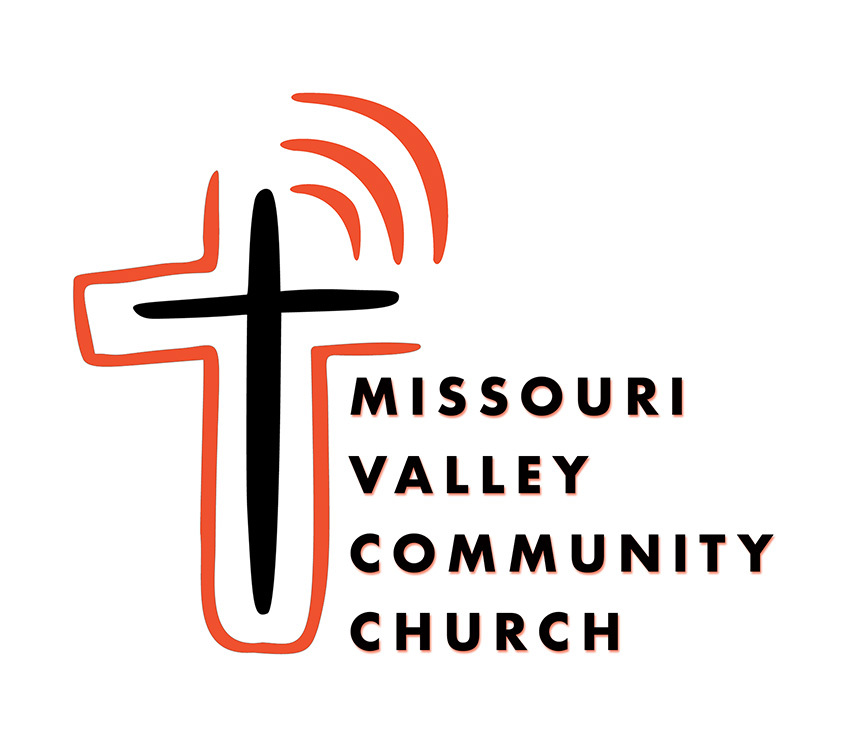 Lessons learned:
Intentional, authentic interaction is essential. Both online and in-person church communities need to know that someone cares for them. Connecting happens through prayer and small groups.

"We have all faced a lot of challenges this past year. There is a real need for healing and coming back together. Whether you are in-person or online. We all want to feel compassion. We are missing compassion," says Pastor Cory.

Quality can happen anywhere. Being rural or small is not an excuse for not providing the best quality experience to worship and ministry to invite people to know Jesus. Congregations need to plan and dedicate the necessary resources, human, technical, and financial.

"The workload has doubled, but the disciples are multiplying," says Thrall.

Take the leap to reach the next person for Jesus.The three congregations in Northwest North Dakota see average weekly worship of 150 across 75 square miles. It would perhaps be comfortable to return to the pre-pandemic, in-person worship only. The Holy Spirit is guiding them to the online frontier in hopes of connecting new people to them and Jesus.

"We know this online church community is way out there, and we don't have a grip on everything. We are moving ahead for the sake of the Kingdom," says Pastor Cory.