By:
Kieth Shew, area director of camp and retreat ministries, Dakotas-Minnesota UMC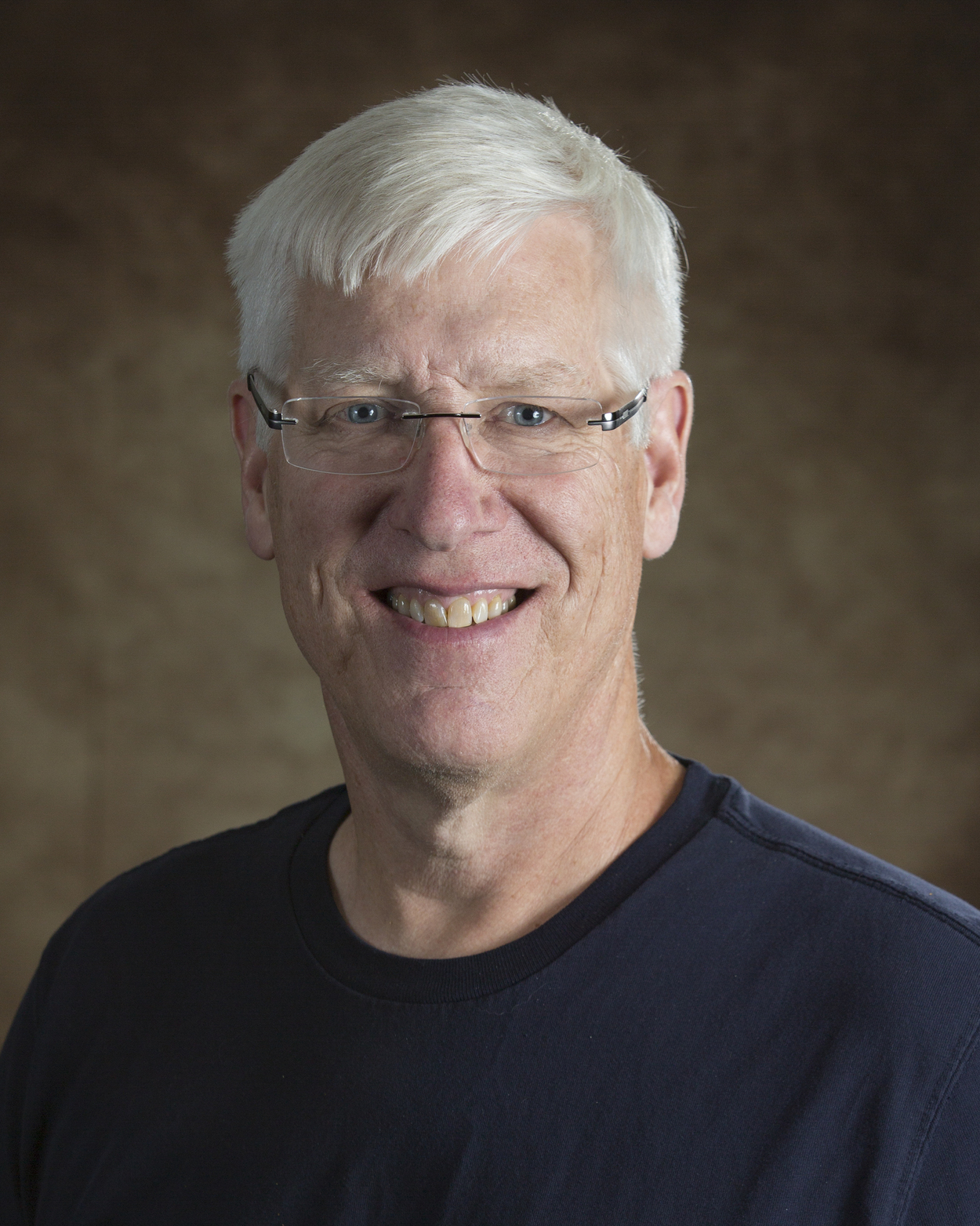 The Dakotas United Methodist Camp and Retreat Ministries announces that Rev. Eric Grinager, retired Dakotas UMC clergy and long-time supporter of Dakotas Camp and Retreat Ministry, has been named as interim director of Storm Mountain Center.

Storm Mountain Center Co-Directors, Lara and Levi Ziegler, recently announced their resignation. They have generously offered to remain on-site until our new director is hired and relocates. However, with the current US employment climate, and an intentional element of flexibility built into the hiring process, the starting date of our next Storm Mountain director may be delayed.

Keith Shew, Dakotas-Minnesota Area Director of Camp and Retreat Ministries, shared. "A national search for our next Director of Storm Mountain Center is well underway. This is the first director-level job search in a post-pandemic landscape for our Area Camp and Retreat Ministries. We don't know what to expect. We do know that we want to be as flexible as possible, and it might take a bit longer for the right candidate to begin their Ministry at Storm Mountain Center. We're so grateful for Levi and Lara's offer to stay with us, but it's not fair to ask them to stay without a clear end date".

Planning has begun to help ensure a smooth transition into the interim period and beyond is already underway.

Eric Grinager plans to work closely with staff and volunteers as they host retreat groups and make improvements to facilities and grounds. Eric will also help prepare the ministry to welcome a new director. Shew adds, "I'm grateful for Eric's willingness to help shepherd the ministry during this season on transition. We've got a great opportunity to slow down, step back, and re-ground ourselves in our roles, mission, and values. Eric's passion for camping ministry and lifetime of experience in local church leadership are just what is needed during this transition."

The Ziegler's last day as Co-Directors of Storm Mountain Center will be Sunday, October 2. Eric Grinager will begin his interim ministry on Monday, October 3. He plans to remain in place until a new director is named.
Camp and Retreat Ministries is still looking for applicants to fill the camp director position at Storm Mountain Center. Do you or someone you know have gifts to be a camp director? Apply today!

CAMP DIRECTOR – STORM MOUNTAIN CENTER - SOUTH DAKOTA
The Camp and Retreat Ministries of Dakotas Annual Conference of the United Methodist Church is seeking an experienced professional to lead and manage Storm Mountain Center. With newly installed full-internet access, Storm Mountain Center is a secluded 247-acre wilderness retreat and summer camp located 20 minutes outside of Rapid City, South Dakota, in a rocky mountain valley of the Black Hills. The site was originally staked as twelve gold mining claims in the 1880s and one of the original mines is still accessible. This growing ministry serves nearly 3,000 people annually through traditional summer camps and a year-round retreat center. This is a full time, exempt position with an anticipated start date in fall of 2022, though actual start date is flexible. The ideal candidate is a team player who understands ministry as a lifestyle and hospitality as a calling. Experience with the American Camp Association is preferred but not required. A full job description can be found here.

To apply, send a letter of interest along with a resume and salary requirements to: Keith Shew, Dakotas-Minnesota Area Director of Camp and Retreat Ministries, 122 W Franklin Ave, #400, Minneapolis, MN 55404, or keith.shew@dkmnareaumc.org. Ph. 612.230.6130. Applications accepted through 9/14/2022.