By:
Bishop Laurie Haller, interim bishop of the Dakotas Conference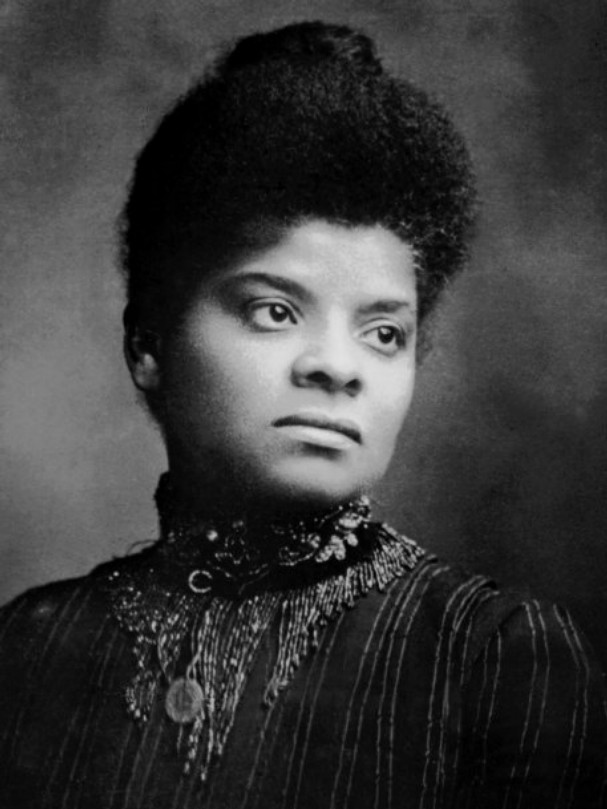 It has been gratifying to see that Mattel, the producer of Barbie, is, indeed, keeping up with the times by creating different Barbies that do not "fit the mold" as far as traditional feminine beauty and roles. Therefore, I am delighted to acknowledge that on this Martin Luther King Jr. Day, Mattel's Inspiring Women Series is releasing to select major retailers the Ida B. Wells doll, celebrating the famous African-American Black journalist of the early 1900s. The doll shows Wells in a floor-length dress, holding a miniature replica of the "Memphis Free Speech" newspaper, where she was both editor and co-owner.
It is no coincidence that the Ida Wells doll is being released on Martin Luther King, Jr. Day, which is observed on the third Monday of January each year. It is a time when we remember the legacy of Dr. King and all those who have and continue to be leaders in the struggle for racial justice. We also recommit ourselves to living our lives in a way that honors and respects the humanity and gifts of all people.
Read Bishop Laurie's full blog here.