By:
Liz Winders, director of communications, Iowa UMC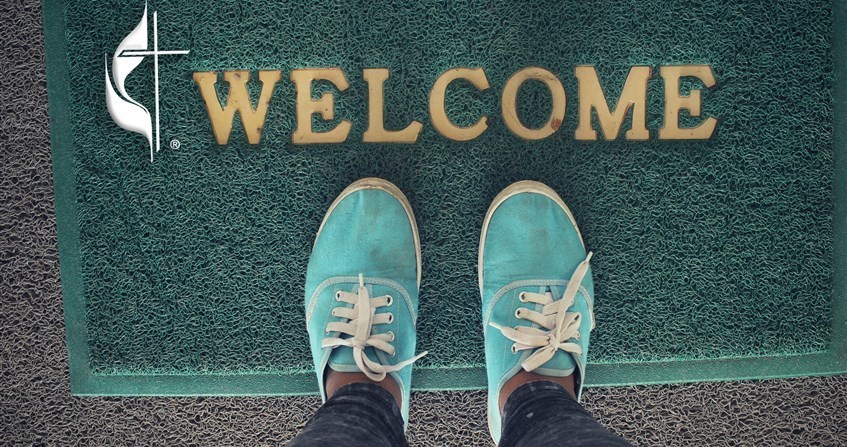 The Dakotas and Iowa Annual Conferences offered the first Oasis Church training via Zoom, reaching 50 people representing three different conferences—Dakotas, Iowa, and Texas, addressing grief and loss when members of disaffiliating churches seek out a new United Methodist Church.
Oasis Network churches are congregations that remain confident in their United Methodist Church identity and mission and whose desire is to welcome, care and reach out to laity who want to retain a United Methodist membership after their present congregation disaffiliates. 
Rev. Dr. Denise Van Meter, a loss and grief conversationalist from the Dakotas Conference of The United Methodist Church, led the training.
"Oasis churches are unique because they have chosen to create a safe space for people who have gone through a disaffiliation vote and are now living with the consequences," said Van Meter. "[As a church], you must take care of those joining while also caring for those already a part of your ministry. And as clergy and leaders, you are working through the loss and grief while caring for those in your ministry."
The training included breakout rooms where questions such as what individual losses and griefs your members have already experienced and what collective losses and griefs members already share.
Van Meter also asked participants what they see ending for the people joining their ministry and those already part of it. She explained that endings begin when people identify what is being lost and learn how to manage the losses. They determine what is over and being left behind and what they will keep and that it is vitally important that the grief is acknowledged and that failing to do so doesn't make the emotions of the grief go away.
"Where do you see the potential for new beginnings in your ministry?" asked Van Meter before a breakout session.
New beginnings are where new understandings, values, and attitudes begin to be formulated, Van Meter explained. When they are done well, people can establish new roles and their purpose, the parts they will play, and how to contribute and participate most effectively.
The workshop concluded with information about practices that participants can use, including self-compassion, motivated by their desire and call to follow Jesus, allowing themselves and others to miss "things," not invalidating others' emotions and experiences, and leading people in naming and expressing their losses and griefs.
"We were pleased with the level of participation," Rev. Dan Bader, Southwest District Superintendent and coordinator of the Oasis Churches in the Dakotas Conference. "We are looking at more training opportunities later this fall."