Find this podcast on Spreaker | iTunes | Google Play | Stitcher | Tunein Radio | MP3. Please subscribe to the RSS feed, share on Facebook or Twitter, and leave a review of this podcast.
The called special session of General Conference will convene in a few days to consider a way forward on the issues related to human sexuality. Church leaders are dealing with growing anxiety, stress, isolation, depression, and more. Dr. Doug Anderson, director of clinical services for Sioux Falls Psychological Services, sits down with Rev. Rebecca Trefz, director of ministries, to discuss how to navigate and lead amid anxious times, both individually and within the church.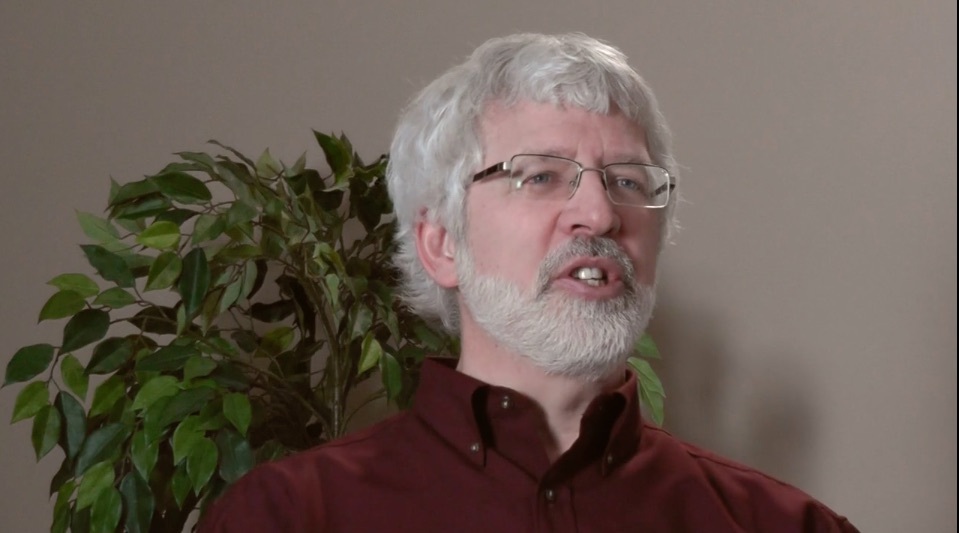 Anderson outlines causes of anxiety for leaders in the church world. Fear drives anxiety, both individually and organizationally. Fear is at the very foundation of anxiety, and that fear has a lot to do with one's sense of security or insecurity.
It is essential to come to terms with the fact that the world is a messy place. Not acknowledging that and continuously trying to fix everything, will lead to burnout. An anxious leader who is not dealing with their own anxieties will harm other leaders and congregations.
Tweet this: "Messiness is a given in this world. If we forget that and think it's got to be just so, we're in trouble. We've got to be willing to deal with the messiness, prepare for it, and manage it the best we can."
He suggests some ways to combat anxiety. Ministry professionals need to be keenly self-aware individuals, to avoid getting in the way of themselves and their ministry. Having healthy relationships and deep connections with others are important. Humans were created to be in a relationship with God and others.
Tweet this: "It's important to realize that what you're not aware of about yourself can very much undermine and sabotage the good things you believe you are attempting to do."
There are many signs for someone who is suffering from anxiety, such as a change in attitude (often a negative one), loss of interest in things that used to be enjoyable, loss of motivation, a difference in weight, feelings of inadequacy, developing unhealthy habits, or not sleeping well.
Some good practices for dealing with anxiety include: talk therapy, mentoring, mindfulness, relaxation or breathing exercises, meditation, prayer, or fasting. Also, make sure you are eating well, getting adequate physical activity, and sleeping well.
The time to work on self-care is before hitting a wall, not after it already happens. Begin to develop a good psychological care plan before you become overwhelmed.
Tweet this: "When we talk to others about ourselves, they begin to show us, us. That process can be highly revealing and sometimes very painful, but really a gift when it comes to moving forward in life and being able to assist and minister to others.
Resources: