By:
Sheri Meister, executive director, Dakotas UM Foundation; Kelsey Morgan, office assistant, Dakotas UM Foundation; Jeff Pospisil, executive director, Finance and Administration, Dakotas UMC; Rev. Rebecca Trefz, executive director, Ministries, Dakotas UMC
Find this podcast on Spreaker | iTunes | Google Play | Stitcher | Tunein Radio | MP3. Please subscribe to the RSS feed, share on Facebook or Twitter, and leave a review of this podcast.
There are several pastors living and serving in the Dakotas Conference that will be appointed to a multiple-point charge at some point during their ministry career. Pastor Randy Hedge, who serves United Methodist churches in White Lake and Plankinton, sat down with Jeff Pospisil, executive director of finance and administration for the Dakotas Conference, to share the joys and challenges that come with serving two churches. Hedge shares what he has learned, hoping to inform other pastors serving in similar situations.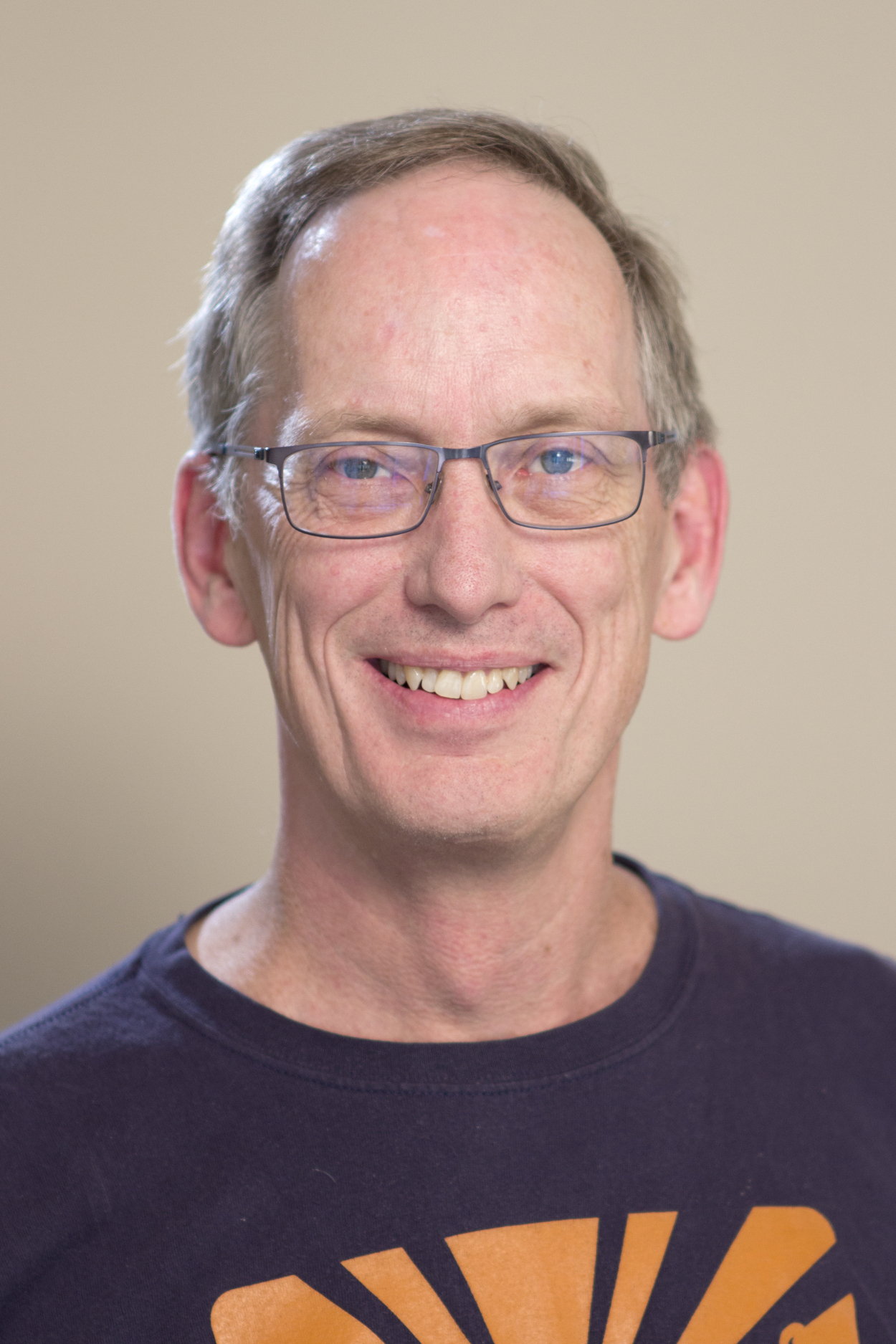 One thing that everyone assumes about multiple churches that fall under the same charge is that they are doing ministry in each church in a similar fashion. Pastor Randy quickly found out that wasn't the case. He discovered that White Lake and Plankinton both have very different communities, personalities, visions, gifts, and ministries. Learning how to navigate those differences, share some visioning with leaders from both churches, and working together to share some ministries and responsibilities can strengthen both churches.
Tweet this: "People support what they help to create." – Pastor Randy Hedge
As for any pastor coming into a new town, it is essential to take the time to invest in the people and the community, but it is particularly important when (s)he is serving more than one church. Taking the time to listen, observe, get to know the people, and recognize his or her own strengths and weaknesses will help in gaining the trust of parishioners and the communities so ministry can be done together.
Tweet this: "Remember you are unique. God made us all unique individuals. Remember that all of the people you work with are unique as well." – Pastor Randy Hedge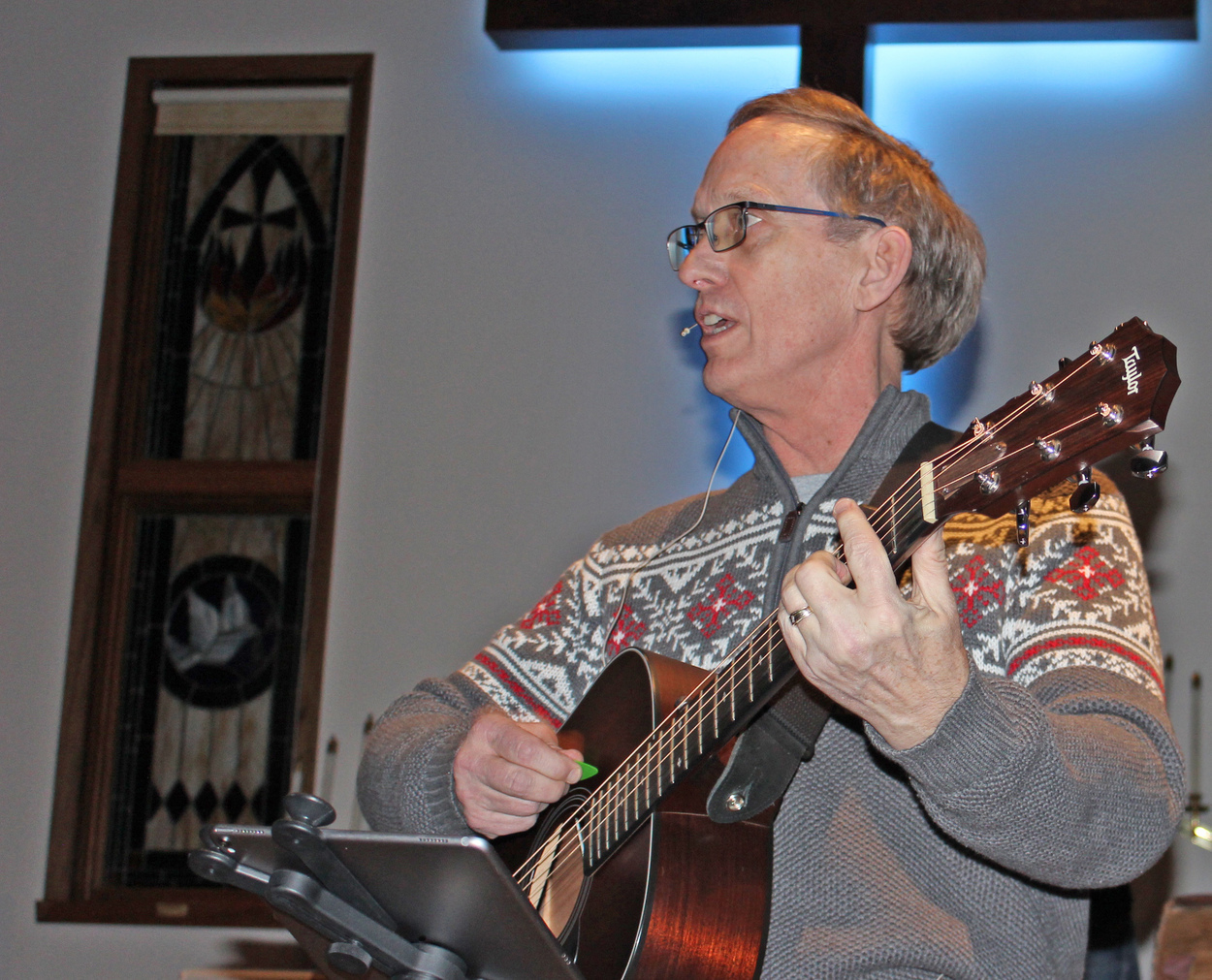 Serving multiple churches can be exhausting. Identifying people within the churches who are leaders and are willing to step up to take on some of those responsibilities such as secretarial, custodial, children's or youth ministries, will allow time for the pastor to focus on being the spiritual leader. Sometimes it requires a big leap of faith and navigation around some obstacles, but growth never comes without having to go outside of one's comfort zone.
Congregations and leaders need to ask these questions: Are we trying to maintain the church and keep the doors open or are we trying to grow? How can the church grow and reach out into the community if the pastor is too busy on secretarial or custodian work? The key to sustainability in churches is to build up the lay leadership by walking beside them and helping them recognize their gifts. Pastors will come and go, but the leadership in the church is the heart of running the ministry.
Tweet this: "Leadership is not something you do alone. Who is walking beside you in this journey? Because together you are stronger, and together your church will go further." – Pastor Randy Hedge
Resources:
Connect with other pastors at the Clergy Day Apart on April 29, 2019 in Aberdeen, SD.
Send the adult leaders for youth ministry at your church to Youth Workers Academy, April 26-28, 2019 at Lake Poinsett Camp to get ideas and connect with others who are involved in youth ministry.
Encourage your lay leaders to attend the Congregational Care Ministry Seminar on May 17-18, 2019 at Storm Mountain Center to further equip and empower them to share their gifts for ministry.
Contact the Office of Leadership Development for clergy development opportunities such as clergy peer groups, mentoring and coaching, and the Higher Ground Initiative.
Contact Sheri Meister at the Dakotas United Methodist Foundation or Jeff Pospisil in the Dakotas Conference Finance Office for more information on how to address finances in your church(es).