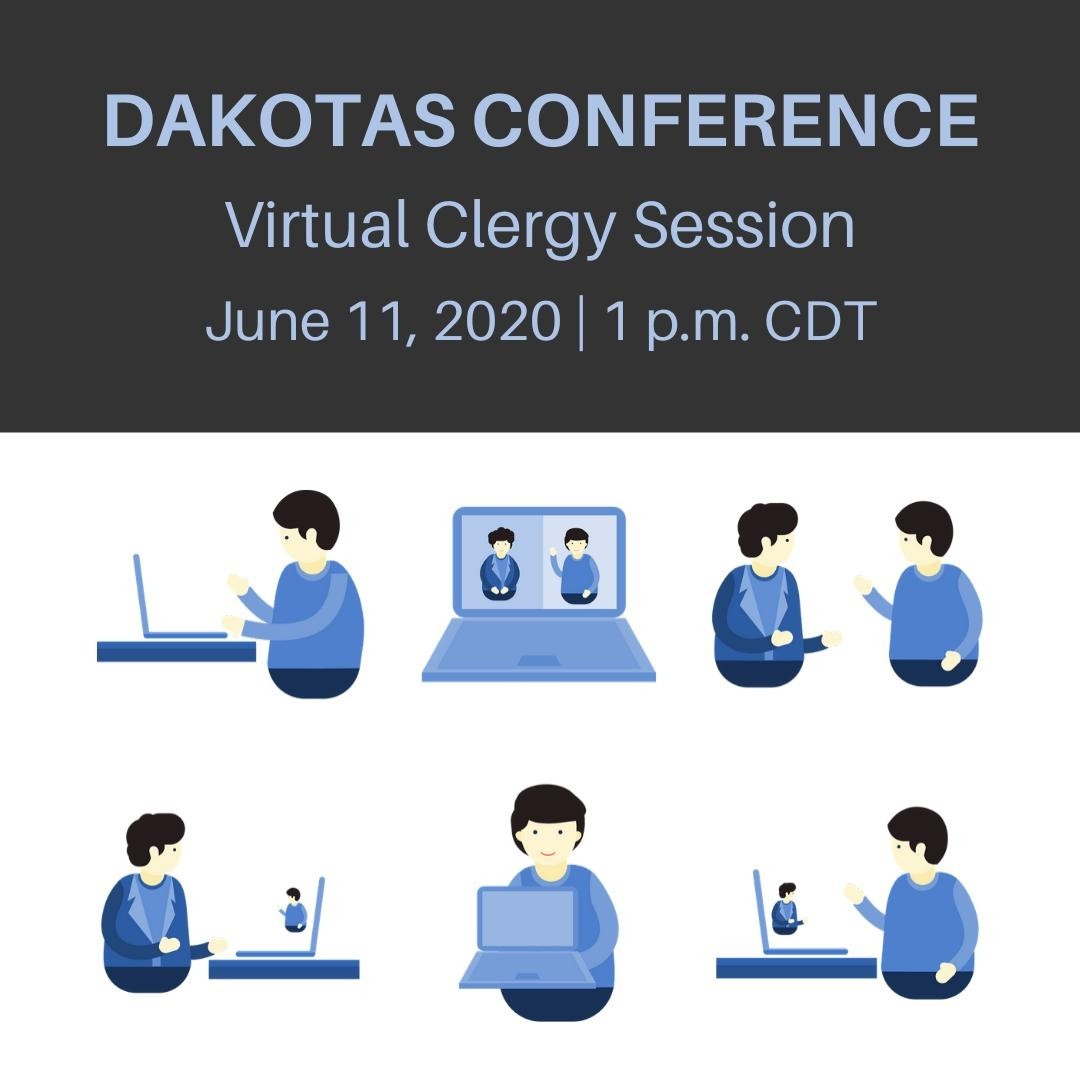 A virtual clergy session will be held on June 11, 2020 at 1 p.m, CDT online. You can participate in the session in one of two ways.
1. At your home or office on your own device. You will receive a link to join the session.
2. At a designated church location in your district, where the session will be projected for you to view and hear with your clergy colleagues. Each site will be able to accommodate no more than 10 persons. . You will be required to register to attend at one of the designated locations as we will respect each 10-person maximum at each location and adhere to strict social distancing guidelines as well. Wearing a mask will be mandatory at all in-person locations.

View a email with details sent to all clergy here.
REGISTRATION IS MANDATORY whether at home, office, or at a designated location.