By:
Doreen Gosmire, director of communications, Dakotas UMC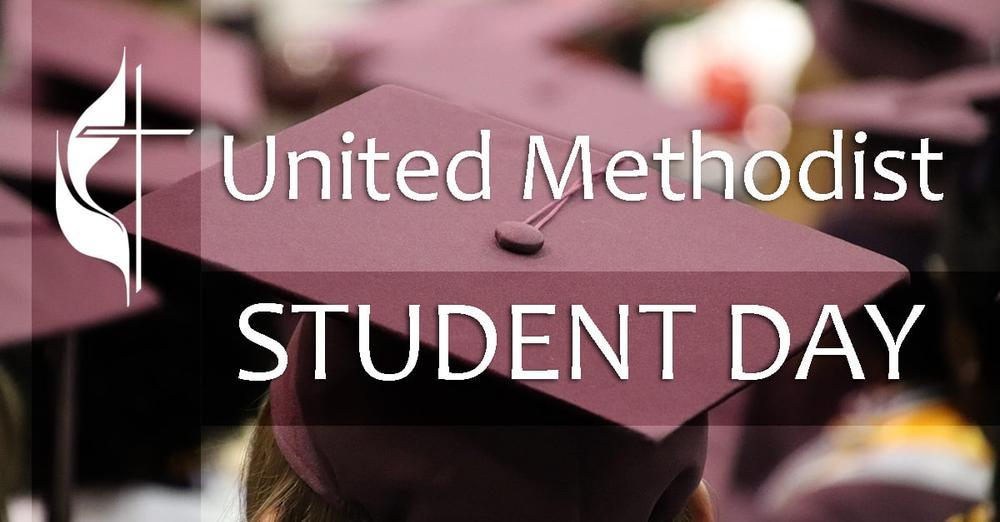 Photo: Graduation image by Elly, Pixabay; graphic by Laurens Glass, United Methodist Communications.
United Methodist Student Day is set for Sunday, November 26, 2023, or another Sunday that your congregation selects. Gifts to the United Methodist Student Day offering help send young leaders into the world with the justice-seeking, healing, and compassionate values that have been instilled in them over the years.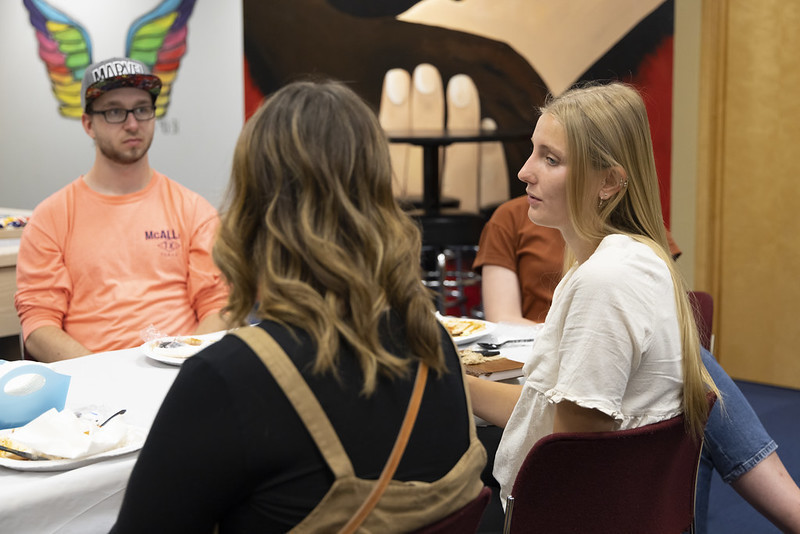 "Having this scholarship gives me a lot of freedom from worrying about finances while at seminary. I can better focus on being a student," said Davis Anderson, a seminary student at Perkins School of Theology in Dallas, Texas.

The special offering collected each year in United Methodist congregations on United Methodist Student Day (the last Sunday in November) reflects Methodism's long-held dedication to education, going back to John Wesley's own founding of schools for the children of Methodist preachers in the 18th century.

Davis, from Pierre, South Dakota, is one of the scholarship recipients from the Global Board of Higher Education and Ministry. In 2022, five students from the Dakotas Conference received nearly $13,000 in scholarships from the General Board of Higher Education and Ministry. These future leaders range from first-year freshmen to graduate-level students.

Abby Ferris, a three-year recipient of a GBHEM scholarship and a First United Methodist Church member in Pierre, South Dakota, heard about the scholarship from her grandfather, Rev. Dan Derryberry, a retired elder of the Mountain Sky Conference.

"Having the financial stability of a scholarship has been personally amazing for me. Because of the scholarship I was awarded. I was able to overload credits and graduate a year early," said Ferris.

Abby describes the application process for her undergraduate scholarship as simple. "The application is on the Global Board of Higher Education and Ministry web page. There is a link to apply. You answer short essay questions. You describe your career and education goals. You also provide a transcript to affirm that you are a student. There are questions about how you will live out your faith while in college and how you have been involved in ministry at your home church. It is a fairly simple process all online."

Davis heard about the scholarships through Rev. Dan Bader, who served as his pastor and now as the Southwest District Superintendent. He describes the application for seminary scholarship as intense.

"It's probably the lengthiest scholarship I do. There is an online form. I fill out a bunch of demographic information and then write three full essays about my progress in school and ministry, why I want to be in ministry, and how the scholarship will impact me. I also have to submit references," said Davis.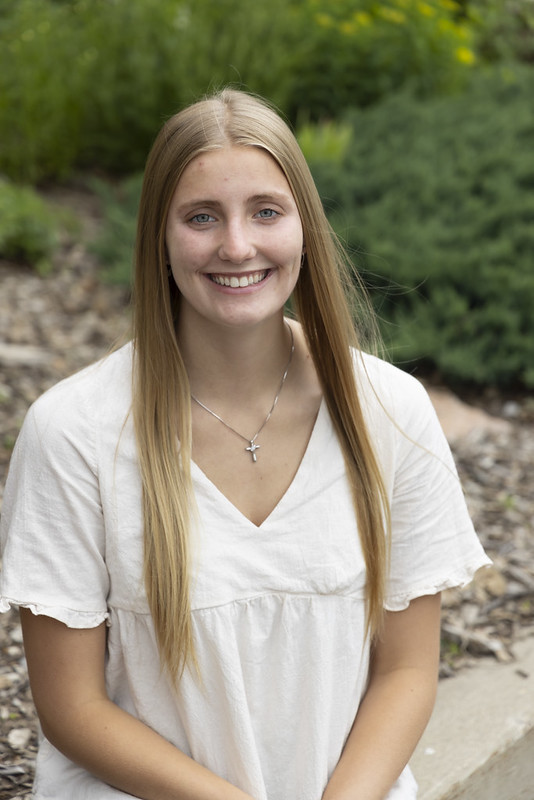 All donations, 100 percent, received from the generous giving of United Methodists to the United Methodist Student Day Offering are deposited in the United Methodist Student Scholarship Fund. The United Methodist Student Scholarship Fund was started by Methodist Sunday school leaders in 1872 as the Children's Fund to provide for the further education of children. Today, this fund is administered by the General Board of Higher Education and Ministry, which offers over 80 different scholarships. Some are general scholarships available to United Methodist students regardless of where they live or what institution they attend. Others a have more specific focus, such as supporting students from a particular annual conference or region, or under-represented/under-resourced community.

Because of your generosity, GBHEM awarded over 2,000 students $4 million in financial assistance for 2022 through loans and grants. The impact of the scholarships is vast.

"I have some classmates who are parents. They are working full-time jobs. They show up to class and do their assignments in class sometimes. That's kind of the reality sometimes," said Davis. "I'm just so blessed that I can feel less stressed because I have financial support."

Sharing the opportunity to apply for United Methodist scholarships is something that Abby has done. "I shared the scholarship opportunities with a few others," said Abby. "I'm super thankful for being awarded these scholarships. It has really made a huge change in pursuing my education. I am applying to a master's program. I will be applying for scholarships again."