Church Planting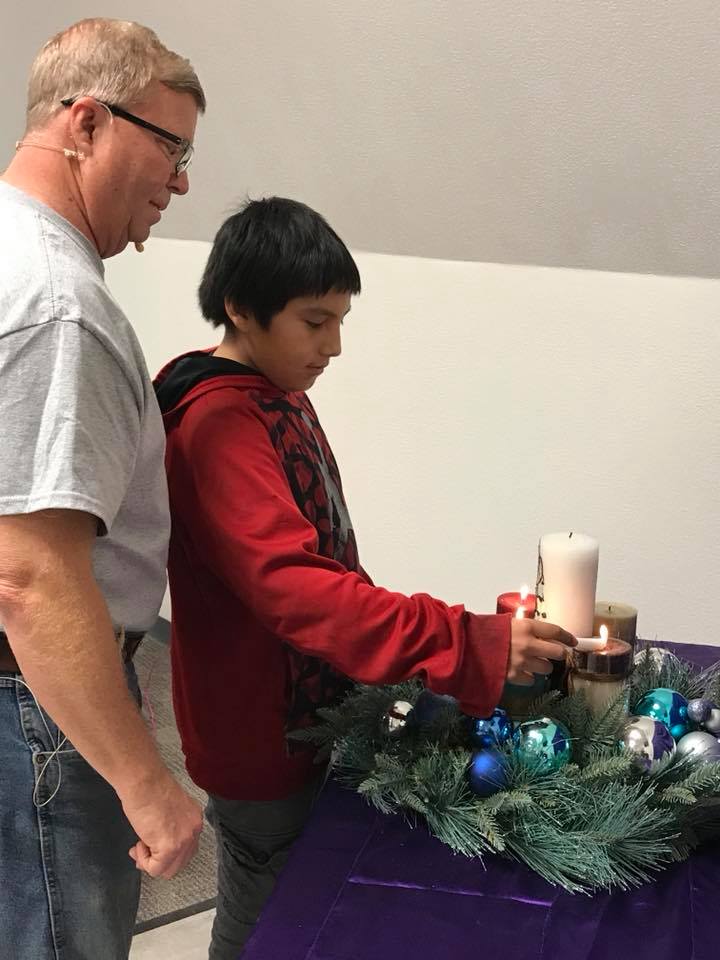 Did you know that you have access to a wide variety of demographic data about the mission field surrounding your church? Or that there are grants and training available to help your church start a new ministry?
These resources and many others are available through Rev. Ben Ingebretson, director of new church development for the Dakotas-Minnesota Area. The two primary functions are to help start new churches across the Dakotas and to help existing churches multiply spiritually, numerically, reaching new people, through various processes and tools.
Efforts are supported through apportionments, grants, and other sources.
For questions or more information, contact: Ben Ingebretson, Area Director of New Church Development ben.ingebretson@dkmnareaumc.org , 616-481-7566.
This is where you can find any and all resources related to church planting across the Dakotas-Minnesota Area. Click on one of the links below to access the appropriate set of tools.