Multiplying Disciples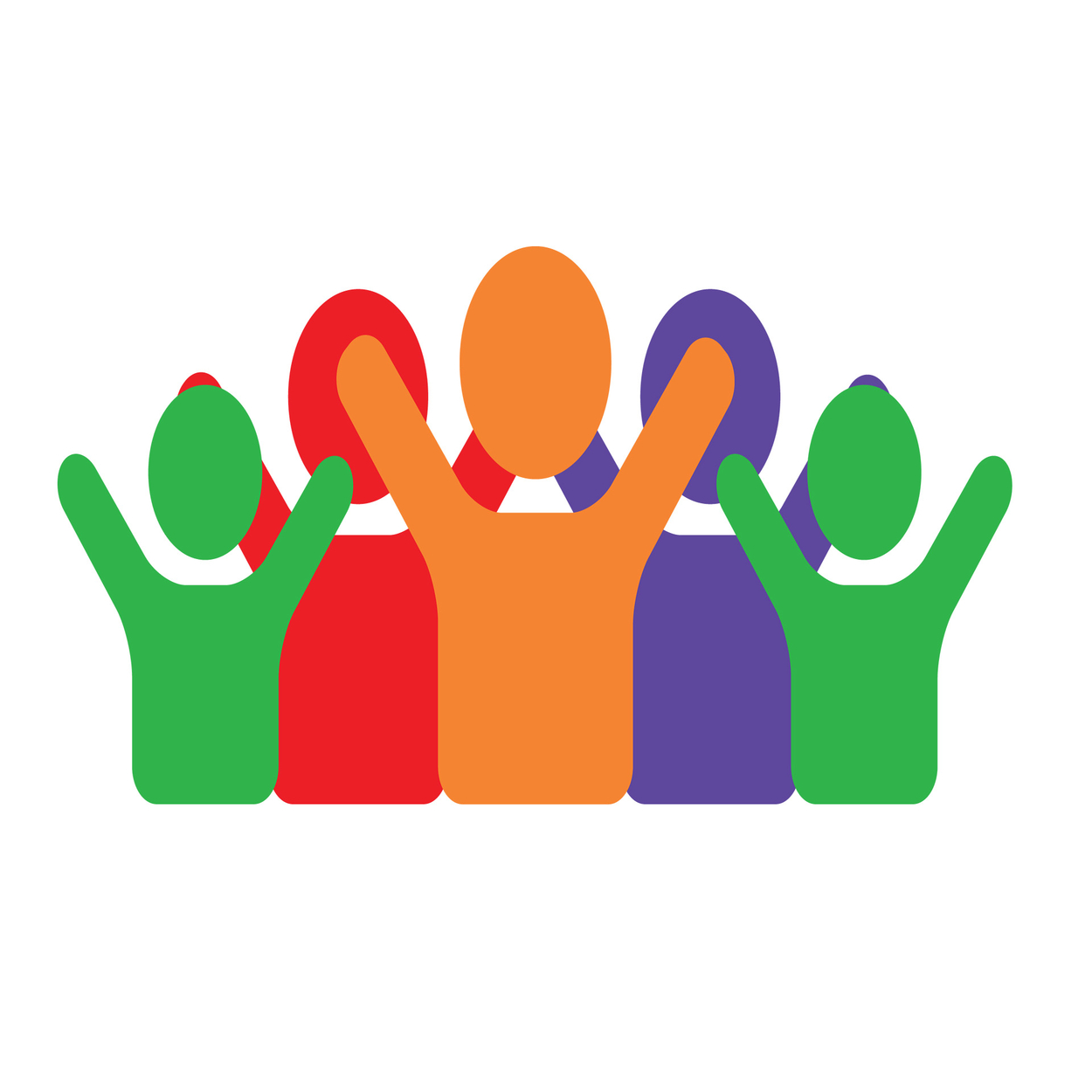 A multiplication culture is being created to expand our footprint. Multiply involves starting a new workshop service, launching a new worship site, starting a solar congregation or partner congregation.
Two programs are available for churches to create a culture of multiplication. Multiply Leader designed to help leaders move beyond growth by addition. Laying a values based foundation for starting a new service or site is what these podcasts will provide.
Multiply worship program will help you start another worship service or site to reach new people using church planting methods. For questions or more information, contact: Ben Ingebretson, area director of new church development, 616-481-7566.