Location
: Sturgis UMC, 1755 Ball Park Rd, Sturgis, SD 57785
Date
: September 15, 2018 at 10:00
am
Time: 9:00 a.m. - 3:00 p.m. MST
Breakthrough Prayer is asking God to breakthrough (open the floodgates of heaven) with God sized possibilities here on earth. So many times, when we pray we forget how powerful our God is and this training which takes about 5 hours will show us how to and why we would want to pray for those floodgates of Heaven to be opened so His Kingdom purposes can happen here. There are so many ideas for prayer that can help light that spark or reignite that fire for those in your congregation and/or community to pray without ceasing.
Every church recognizes prayer as important. But what happens when a congregation unites to pray collectively and consistently for God to break through in new and miraculous ways? You can launch your congregation into the kind of church wide breakthrough prayer initiative that fuels the atmosphere of possibility, and the entire focus begins to shift from inward to up-and-outward. It's easier than you think and the results will make spiritual history right in your own community and beyond.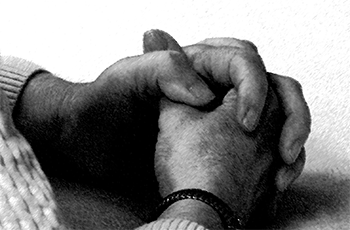 More information
Location: Sturgis UMC, 1755 Ball Park Rd, Sturgis, SD 57785
Time: September 15, 9:00 a.m. - 3:00 p.m. MST
If you have any questions, please contact Jane Hincks by email or call 701.202.5456.