Abundant Health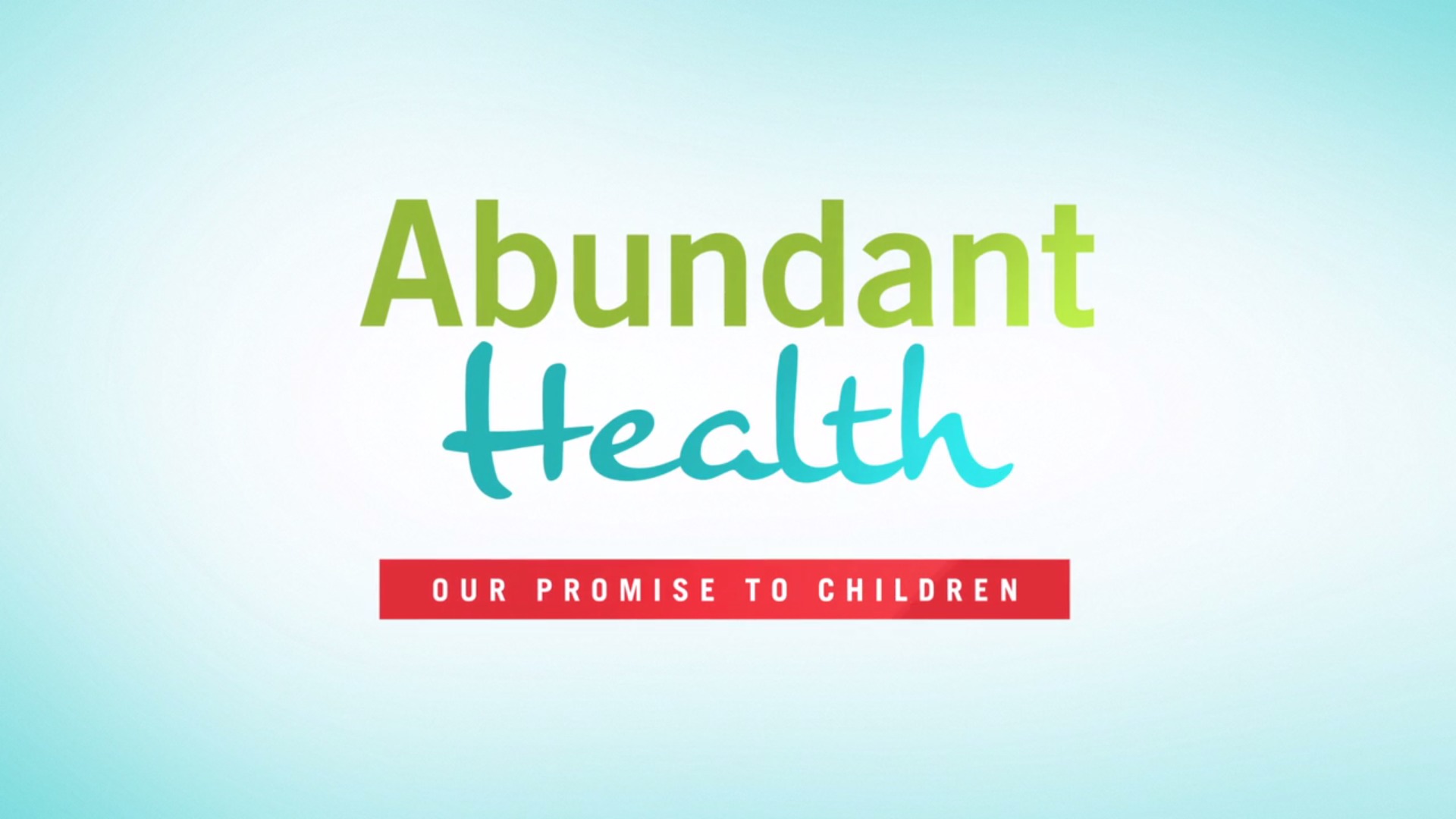 Abundant Health – our promise to children is the global health initiative of the United Methodist Church. This initiative is led by Global Health Unit of Global Ministries.
The problem: Children are our future; yet nearly 6 million children under the age of five die every year. Millions of children and adolescents still don't have access to the life-saving information, services and supplies they need for a healthy fulfilled life.
The goal: The Abundant Health initiative is The United Methodist Church's primary global health goal for the next four years. It will focus on four core areas of church and community engagement.
The Solution: The United Methodist Church is working to bring better health to all children in every place —from our own backyards to around the world.
We want to ensure safe births and good nutrition, promote wellness, improve health education and access to care. We want to save lives through prevention and treatment.
We seek to engage churches around the world to provide services and ministries to improve children's health, and to give to support global needs. Learn more
We are working with the United Nations initiative "Every Woman Every Child", the Global Strategy for Women's, Children's and Adolescent's Health to reach children with lifesaving interventions.
UMC Abundant Health