By:
Bishop Lanette, resident bishop, Dakotas-Minnesota Area of The United Methodist Church
April 28, 2023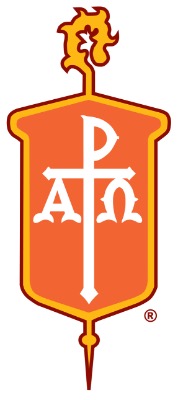 Dear members and friends of Dakotas United Methodist Churches,

Grace and peace to you in the grace of our Lord Jesus Christ, the love of God, and the peace and power of the Holy Spirit. On June 8-10, we will meet in Sioux Falls for the 30th Session of the Dakotas Annual Conference. This will be my first Annual Conference as your resident bishop, and it will be a privilege to gather with you for worship, celebration, learning, conversation, and discerning where God is calling us.

Our theme for this conference session is "Encounter. Transform. Respond. The Emmaus Experience." As always, we will receive a Miracle Offering as an expression of our gratitude for God's blessings in our lives. I encourage each congregation to begin praying for and preparing  to participate in this offering, through which we will tangibly share God's extravagant love with a hurting world.

The Walk to Emmaus (Luke 24: 13-35) serves as the scriptural foundation for our conference theme. This story, found only in the Gospel of Luke, is one of movement: two disciples "are going" (24:13), Jesus "came near and went with them" (24:15), they "came near" Emmaus (24:28), Jesus "walked ahead of them" (24:28), "he went in to stay with them" (24:29), "he vanished from their sight" (24:31), and "they got up and returned to Jerusalem" (24:33). Some of the verbs tell of movements made by Jesus; others tell of the two disciples: Jesus and his followers are on the move. But it is not movement for its own sake. The moves being made in this narrative have a purpose, and that is to tell the story of the resurrected Christ, to interpret it, to locate ourselves in it, and to share it all with others. The 2023 Miracle Offering: Road of Hope invites us into an opportunity to walk alongside those on the journey toward health and wholeness and to share the healing and transforming love of Christ.

In response to the increasing numbers of deaths by suicide, ideation of suicide, and attempts among youth in North and South Dakota, and the mental health crisis in our nation, the 2023 Miracle Offering recipients are:
 
Helpline of South Dakota and FirstLink of North Dakota.


These organizations provide free and confidential services including listening and support, referrals to resources/help, and crisis intervention. Phone helplines are available 24/7, for anyone who is experiencing a mental health or other crisis. Programs are available to provide resources, support and education and to connect individuals and families with the services they need. Learn more about these organizations on their websites Helpline SD and FirstLink ND.

More details about the 2023 Miracle Offering  can be found here. Please invite the members and friends of your congregation to experience the joy of giving generously of themselves to touch the lives of others with God's compassion and grace.

Thank you for your extravagant generosity, your commitment to offering help and hope to a world in need, and your passion for sharing the love of Christ in your everyday life.

Yours in Christ,

Bishop Lanette Plambeck

Bishop Lanette Plambeck
Resident Bishop
Dakotas-Minnesota Episcopal Area
The United Methodist Church
---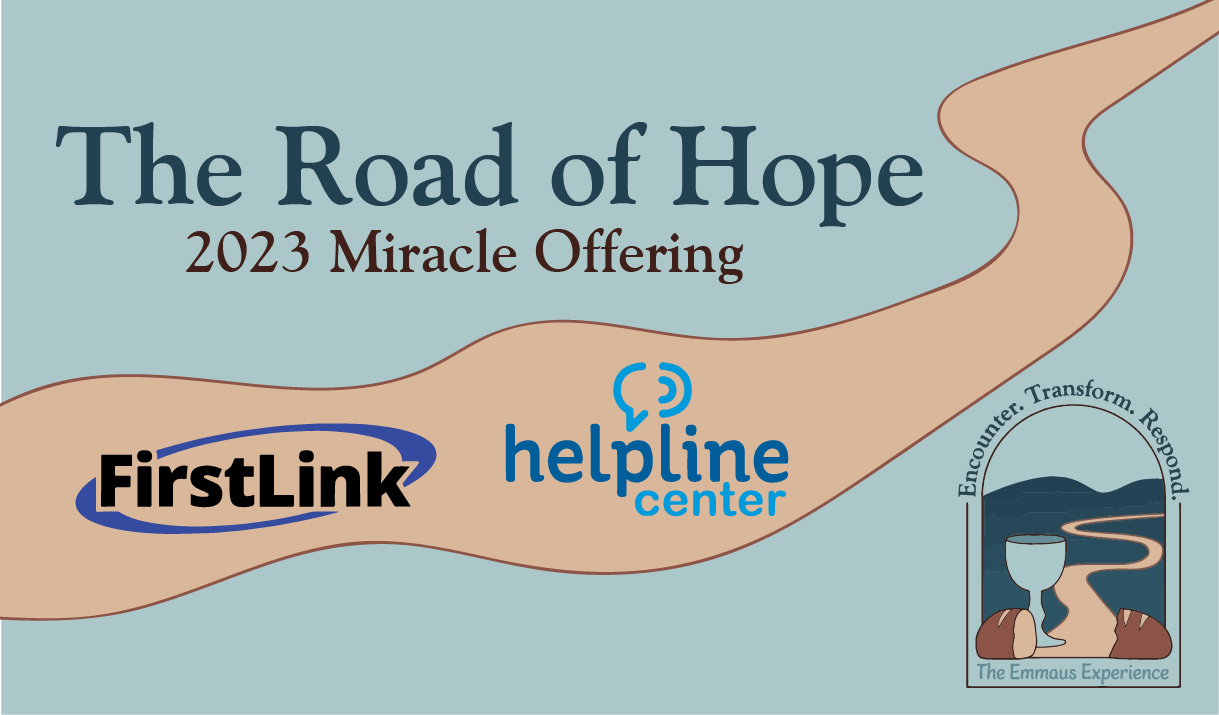 RESOURCES:
Download a copy of this letter
Bulletin insert: Microsoft Word | PDF
Presentation for churches: Power Point slides | JPEGS
Videos
Graphics for social media, websites, and newsletters