By:
Doreen Gosmire, director of communications, Dakotas UMC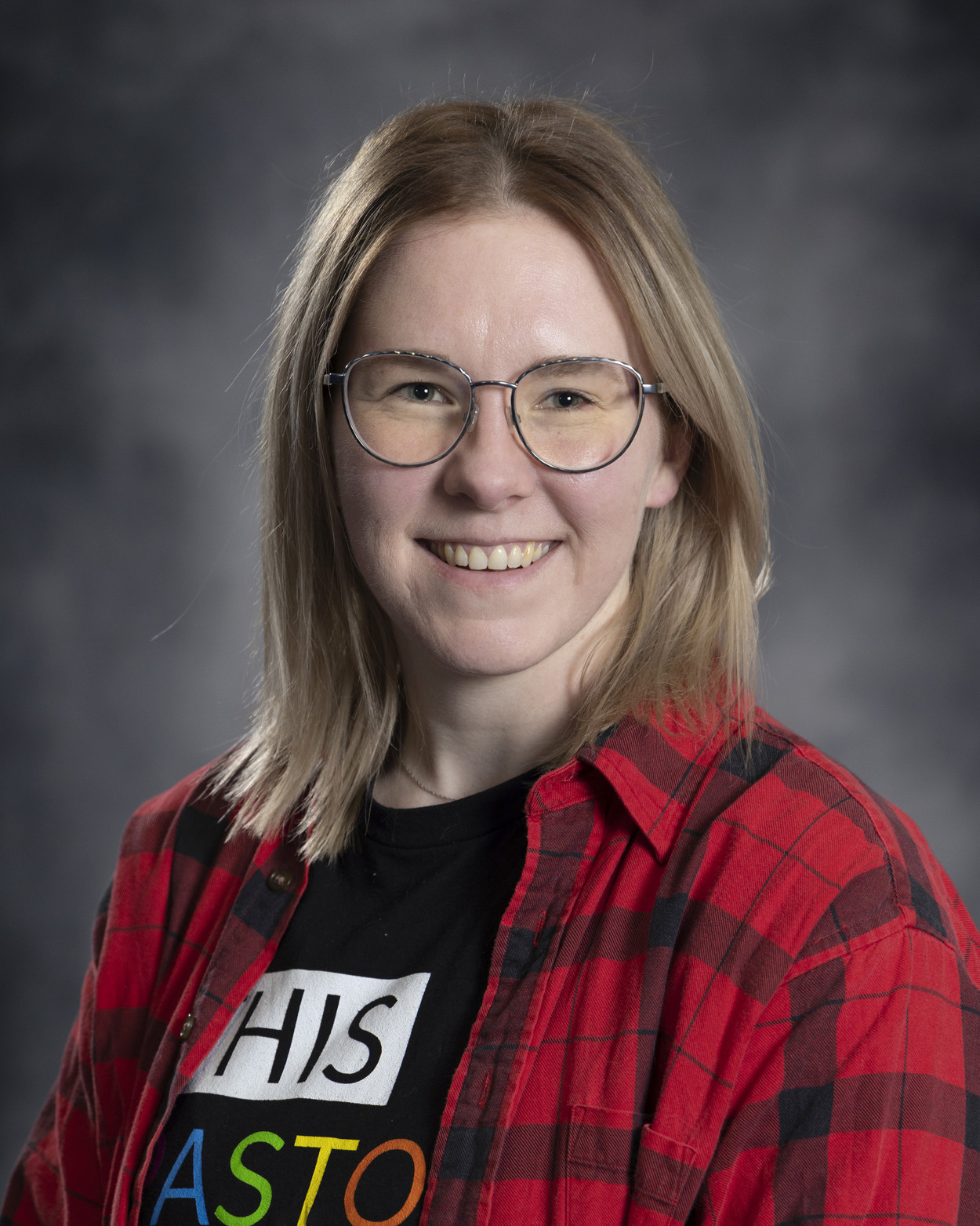 The Dakotas United Methodist Camp and Retreat Ministries announces that Rev. Nicole Anderson, an elder in the Dakotas Conference and long-time supporter of Dakotas Camp and Retreat Ministries, will serve as the interim director of Lake Poinsett Camp and Retreat Center (LPC).

Anderson stepped into the position on August 21. Christy Heflin, who was serving as the director at LPC, left for another job opportunity. Nicole has a long history with Dakotas Camp and Retreat Ministries as a camper, seasonal staff member, camp dean, long-standing volunteer, and a member of the Area Camp and Retreat Council. She spent the summer working at LPC.

"This spring, our leadership team learned that Nicole might be available to help at camp. We contacted Nicole and were overjoyed when she agreed to work with the camping ministry for the summer," said Keith Shew, Dakotas-Minnesota Area Director of Camp and Retreat Ministries. "She began her time with three weeks at Storm Mountain Center, helping host retreat groups and work teams and preparing the site for the arrival of staff and campers. In late May, Nicole shifted to Lake Poinsett Camp for the remainder of the camping season, where she worked closely with summer staff and program leaders. She helped in many areas of the operation."

The camping ministry is a passion of Anderson's. "Knowing that camp is such a sacred space. It is a unique space for friendships, relationships, and partnerships to come to fruition. I know a lot of my friends met their significant others at camp. I have lifelong friends from camp," said Pastor Nicole. "Knowing what comes from camping and retreat ministries inspires me to provide that space apart for people to build deep and meaningful relationships, not only with God but with one another."

That passion was sparked when she was in fifth grade and encouraged to attend camp by Rev. Eric Grinager, who served at First United Methodist Church in Watertown, South Dakota.

"He [Pastor Eric] encouraged us to go to camp, and my family couldn't afford it. Eric said, 'Well, there are scholarships; finances are not a barrier to keep people from going to camp.' So, the church was willing to pay for me to go to camp. I wanted to go to Peak Experience at Storm Mountain. That was the only camp I wanted to go to because they did rock climbing and hiking. That's stuff that you can't get on the eastern side of South Dakota. I got waitlisted," said Anderson.

She didn't go to camp that summer. A few summers later, Pastor Nicole joined the Conference Council on Youth Ministries (CCYM) and attended Leadership Training Camp (LTC) at Lake Poinsett.

"I never was interested in going to camp then after I got waitlisted. As a junior in high school, I got into CCYM. I went to LTC for the first time because it was a requirement of CCYM. I was 16 and have been doing camps ever since," she said.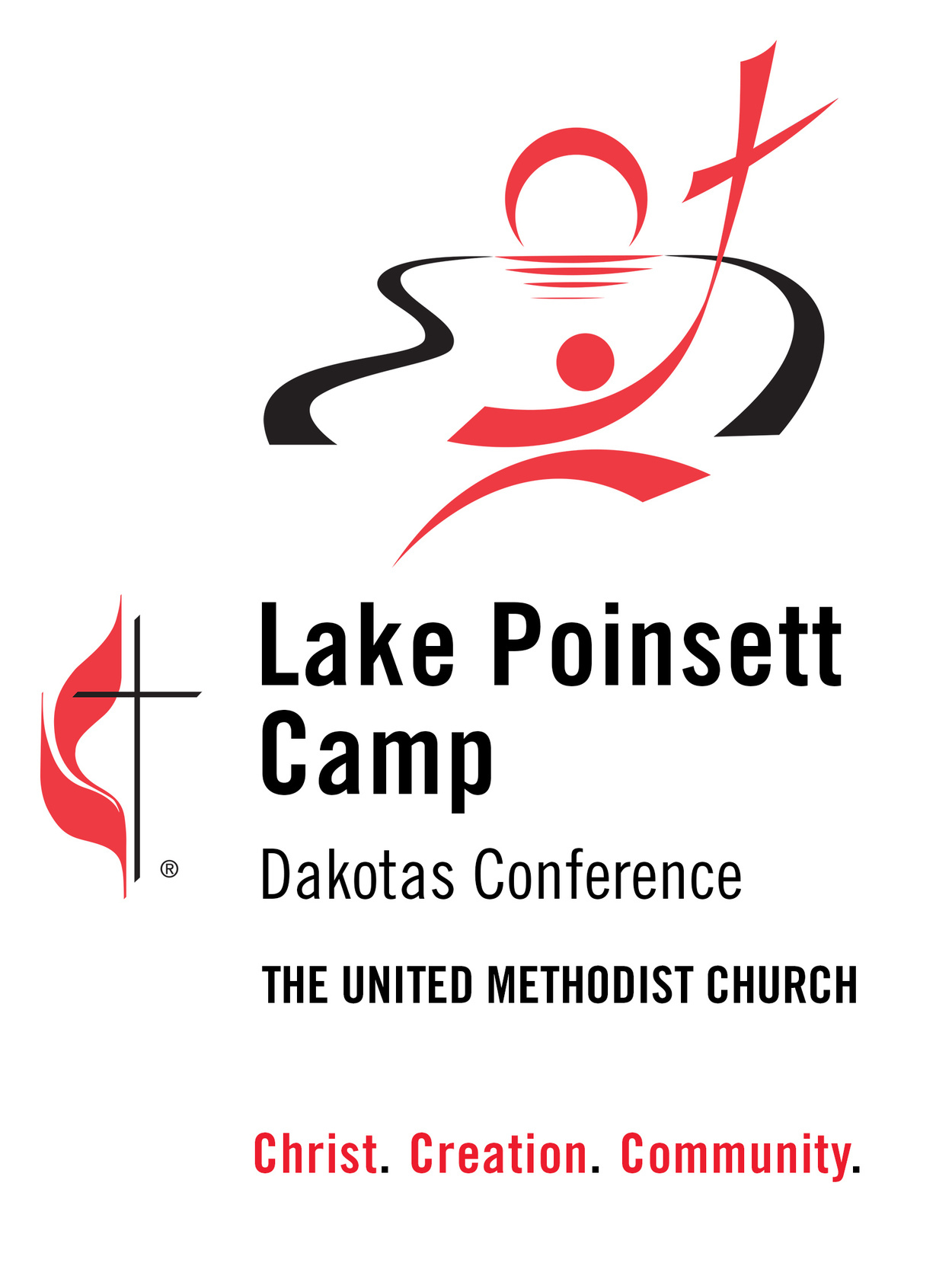 Her experience with camp leadership is deep. Pastor Nicole served as a counselor in training—the week before she attended LTC. She has been the dean of several camps Waves of Fun, Grandparents and Me, Teddy Bear Camp, Summer's Last Blast, and Peak Experience.

"I have come full circle from being waitlisted for Peak Experience Camp to being the Dean of Peak Experience. I've pretty much done it all," said Pastor Nicole. "It's kind of funny how God works things out."

Keith is grateful that Pastor Nicole is available to take on the role. She indicated her willingness to stay at LPC before there was a vacancy.

"We are deeply grateful to Nicole for her continued support and willingness to oversee camping operations at Lake Poinsett Camp during this interim period. Even before we became aware of Christy's resignation to pursue a position outside the Dakotas Conference, Nicole offered to remain at camp and work into the fall. God provides! The timing is perfect, and the Camp and Retreat Ministries and the Dakotas Annual Conference are blessed to have Nicole engaged in this new way," he said.

Pastor Nicole will work closely with the Dakotas-Minnesoat Area Camp and Retreat Ministries leadership teams and central office staff during this interim period.
She brings a passion and a gift for building relationships. "I have a background in theater. I am a pretty spontaneous person with flexibility and creativity. I know the importance of building relationships and reaching people through hospitality and being welcoming," said Pastor Nicole.

Do you or someone you know have gifts to be a camp director? The Dakotas Camp and Retreat Ministries will begin a search soon to fill the open camp director position at Lake Poinsett Camp. Application materials will be available at dakcamps.org.