As we continue to journey through these times of uncertainty, are you feeling good about your wellbeing—your relationships, finances, emotional health, physical health and spiritual health?

These are difficult times and it so easy to neglect your own well-being. What would your life look like if you were emotionally healthy? How would your life be different if your debt was gone? How much energy would you have if you were at your ideal weight? What would your ministry accomplish if you were on fire for God?

A team, known as the Total Well-Being Team, has gathered some resources for you and invites you to take some time for yourself. Each Wednesday, beginning on April 29, come and join your colleagues in a time away from your busy life for spirituality and wellness. Total Well Being Team members are Shawn Culey, Lin Van Hofwegen, Deb Kjerstad, Diane Owen, Susan Reese, Leana Stunes, Sarah Swantner.


Soul Fill-up: Each Wednesday, beginning April 29, at 9 a.m. central time, 8 a.m. mountain, log into UMConnect (contact leadership development for link). This will be a to stop, relax and be in a time of worship. It is a devotion created especially for you by the Higher Ground spiritual directors. We recognize how much you are giving and how hard you are working. We want you to take a moment to breathe, be still, and feel how much we care about you. Let us pour back into you and refill your tank or cup! There is mothing that you need to prepare, nothing you to do, and no homework! Just come, be present, and soak it in!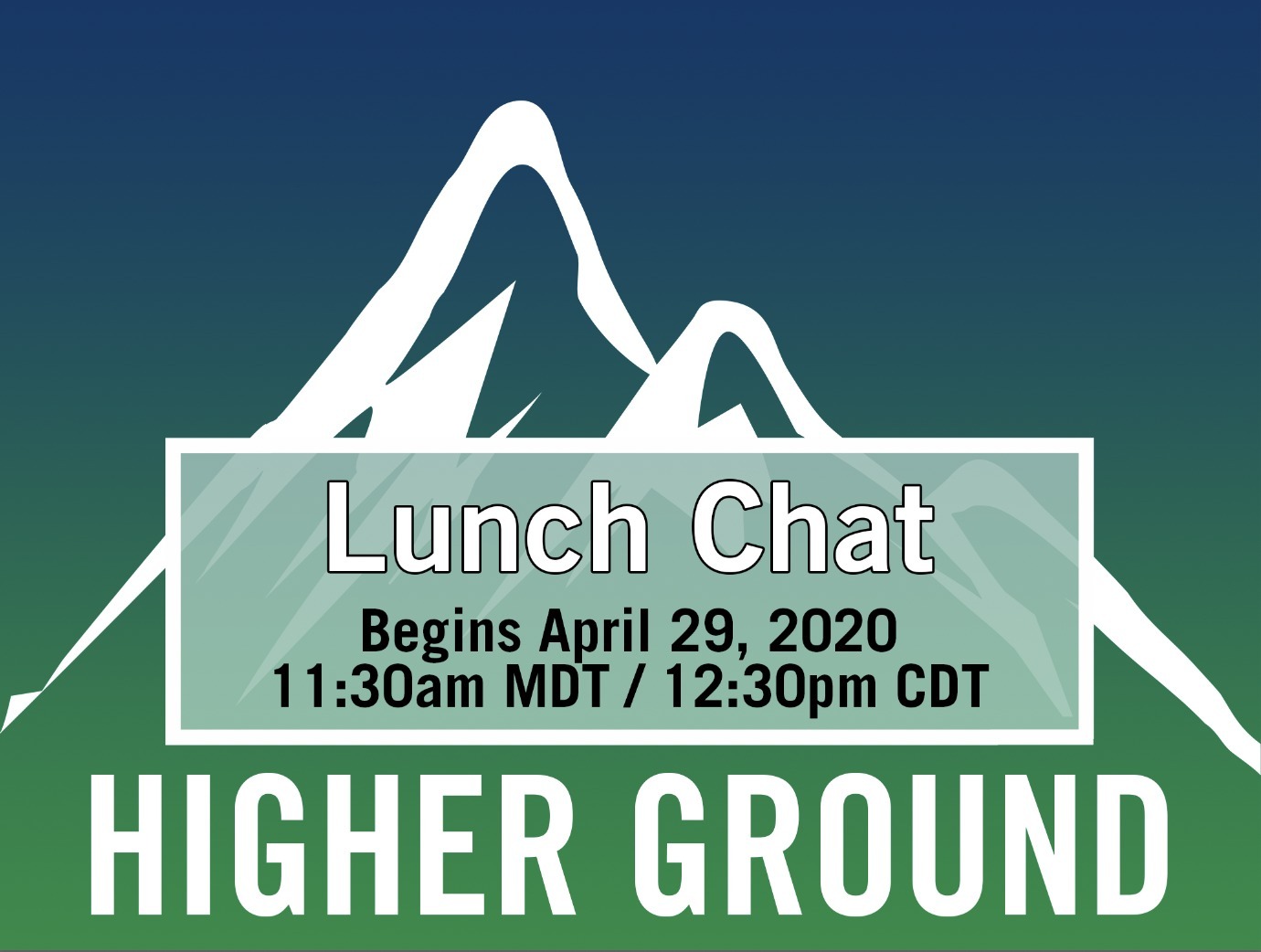 Lunch Chat: Each Wednesday, beginning April 29, at 12:30 p.m. central time, 11:30 a.m. mountain time, log into UMConnect (contact leadership development for link). Join us for a time of learning, chat and discussion. Each week one of the Higher Ground consultants will facilitate a time of learning, discussion, and answer questions. The topics be around the five wellness components of Higher Ground financial, physical, mental, spiritual, and social. The first Lunch Chat about Financial Well Being and is hosted by Sarah Swantner and Diane Owen. On Wednesday, May 6, Dr. Shawn Culey will facilitate the Lunch Chat titled, Be Prepared, Nutrition and Immunity."

Navigating mental health: Did you know that you can access support for your emotional well-being? If you are enrolled in the conference health insurance, you are eligible for our Employee Assistance Program for visits to receive support. The details are not always easy to navigate, so here is a step-by-step guide. Leana Stunes, who serves as the Chief Benefits Officer for the Dakotas Conference and is a member of the Total Well-Being Team, is the author of this document. Contact Leana Stunes if you have any questions.

Meet your team of consultants and leaders:

Shawn Culey is a medical doctor. He serves on the Dakotas Conference Board of Pensions and is a member of Sunnycrest United Methodist Church in Sioux Falls, South Dakota. As a family physician he seeks to serve with others to support clergy well-being, guided by Ephesians 4:16.

Lin Van Hofwegen currently resides in Sioux Falls, South Dakota, but lived in a small rural community for over 40 years where she was active in her church and community. Lin has experience as a small business owner and has worked in community development for 15 years. She completed a Masters in Christian Leadership along with the certificate program in Spiritual Direction at Sioux Falls Seminary. Lin has found Spiritual Direction to be transformational in growing in knowledge of God and self and finds great joy in listening alongside others as they seek God's presence in their lives.

Susan Reese's life call and training are summed up in the questions: Who is God, who and I? What is God doing through me? Her Religious Studies undergraduate degree, from the University of Sioux Falls, greatly shaped her knowledge and awareness of God. Her Masters in Counseling degree, from Sioux Falls Seminary (SFS), brought great insight to being Christian and human and the dynamics of change, Reese's doctorate in Adult and Higher Education, from the University of South Dakota, informed and influenced her belief in and love for adult education. Susan completed a certificate in spiritual direction from Christos Center and delights in being on the SFS Listening People to Life teaching team.

Sarah Swantner CFP®, NCC , helps people understand themselves and their finances so that they can achieve the life they want. Since 2009 she has been helping people make decisions around finances. As the years passed, she became interested in integrating counseling into her collaborations with clients who wish to explore their thoughts, feelings, and behaviors around money to improve their financial situation and overall satisfaction in life. In 2018, Sarah became the first dually trained financial therapist in South Dakota after completing a clinical internship in financial therapy and earning a counseling master's degree from South Dakota State University. Sarah brings a therapeutic and supportive approach to personal finance in her work with individuals, couples, and groups; and she partners with financial planners to integrate financial therapy into their financial planning meetings. Before working in the areas of personal finance and counseling, Sarah spent the first decade of her career working as a mechanical engineer. She currently serves as the President-Elect of the Financial Therapy Association and volunteers as a counselor for the University Center in Rapid City.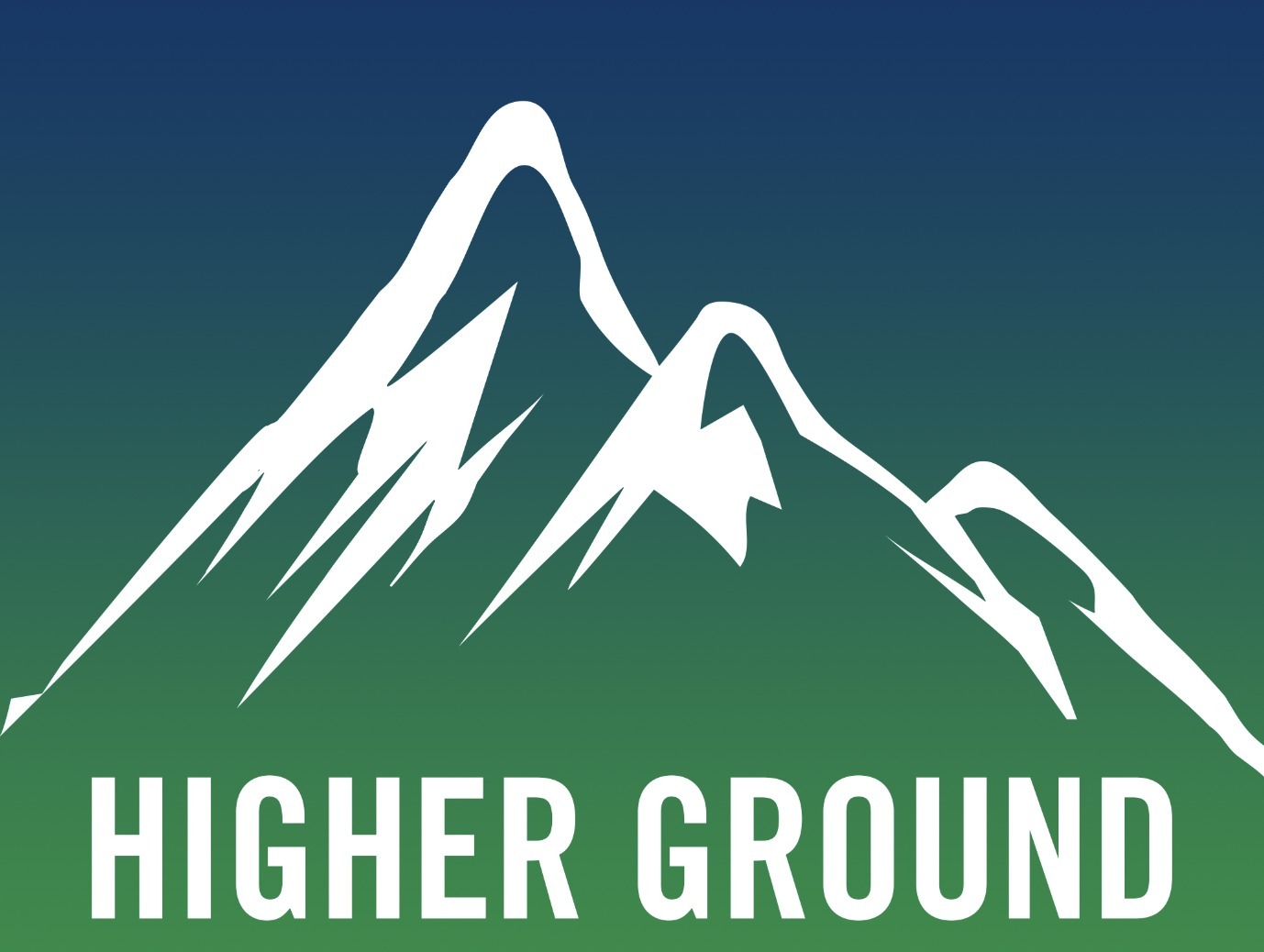 These wellness resources are funded through Higher Ground. The Dakotas Conference is making an effort to change the overall health of the clergy through the newly developed Higher Ground Initiative, funded through the Lilly Endowment. The initiative centers around five key aspects of well-being: social, financial, physical, emotional, and spiritual. Read more about the Higher Ground initiative here.