By:
Bishop Laurie Haller, interim bishop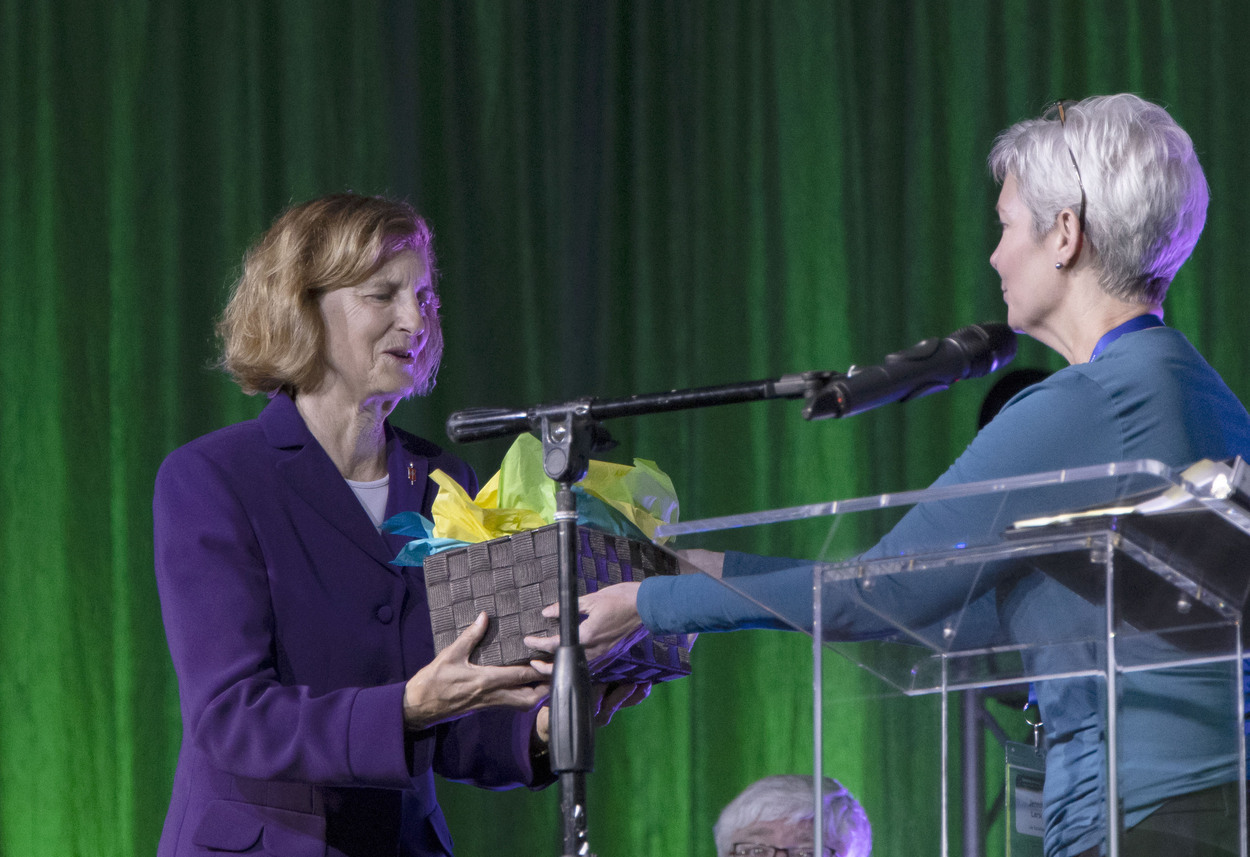 Thank you for your grace and for your lovely caring spirit. That is the most important thing that I want to say to you as I reflect on our 2021 Dakotas Annual Conference. At the beginning of this year, you welcomed me into the Dakotas Annual Conference, not even knowing who I was or how all of this would work out. Life has been turned upside down for all of us.
Who would have thought that between January 20, 2020 and June 14, 2021 there would be approximately 176 million confirmed cases of COVID-19 worldwide with approximately 3.8 million deaths? Who would have thought that 480 million people worldwide would be vaccinated to date?
We are making good progress, but life is not back to normal yet. Creativity has exploded as we have tried all kinds of new ways to share the gospel and care for one another. During this time of COVID, I want to thank you for your patience, your generous spirit, and the passion you have demonstrated in reaching out to your communities with the good news of Jesus Christ.
What we have learned is simple. We're all in this together. And what unites us is the love of Jesus for every human being across the globe. What we hold in common as God's beloved children is far more important than the things about which we disagree. The one word that comes to mind when I think about the Dakotas Annual Conference is resilience.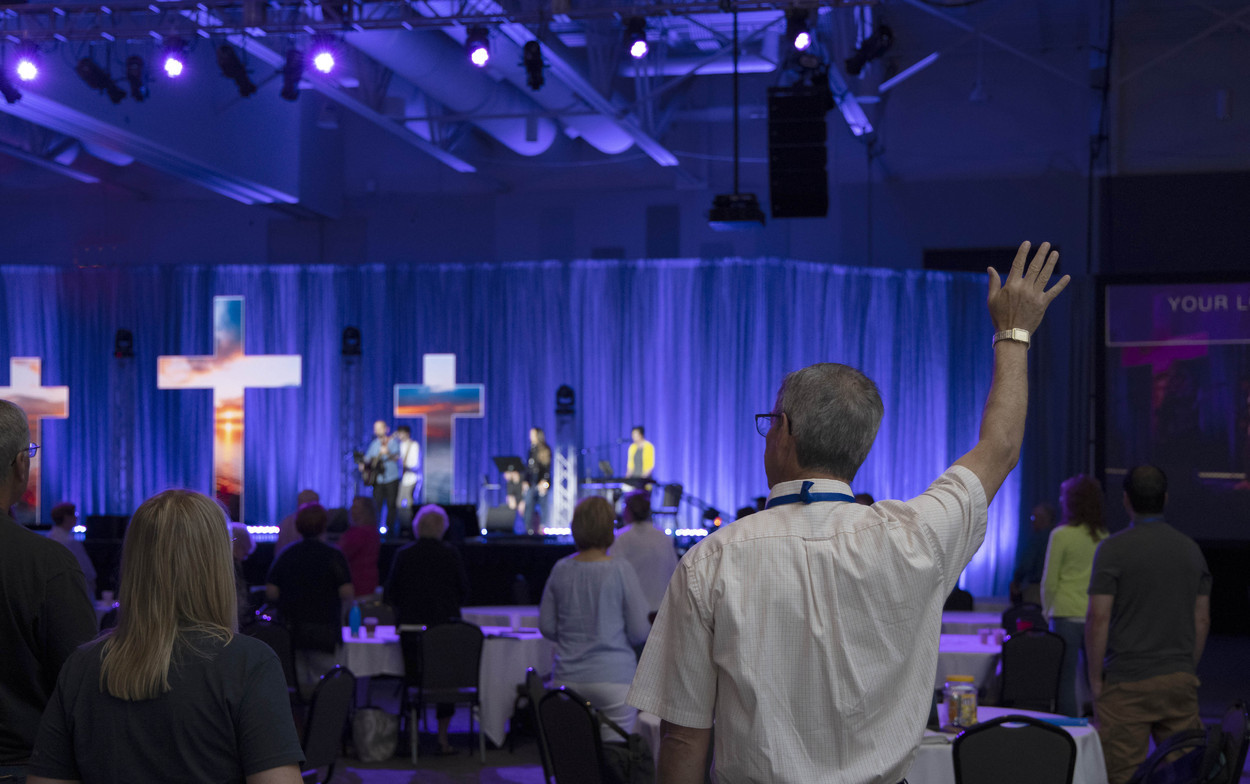 Psychologists define resilience as the process of adapting well in the face of adversity, trauma, tragedy, threats, or significant sources of stress. I want to thank you, laity and clergy, for creative ways in which you have been resilient. You have learned how to connect with your communities through worship, outreach, and virtual Bible studies and Vacation Bible School. Innovation and imagination abound in the Dakotas, and I am deeply grateful for the efforts of our congregations to model the love of Jesus for all of God's precious children. I am especially grateful for the staff of the Dakotas Annual Conference, who serve eagerly and tirelessly to facilitate transformative ministry here in the Dakotas and around the world.
Finally, I want to remind you that the Holy Spirit of Pentecost continues to blow where it wills. We are called to share our faith wherever God leads us and to serve God and our neighbor unconditionally. I witnessed the power of the Spirit at this annual conference in your gestures of kindness to my husband, Gary, and to Aabaskar Sharma, a beautiful young woman from Nepal who is living with us as she pursues college classes. I also felt the wind of the Spirit blowing in your gracious conversation and deep listening to one another around the difficult issues of disaffiliation and human sexuality. May God bind us together in the midst of our differences.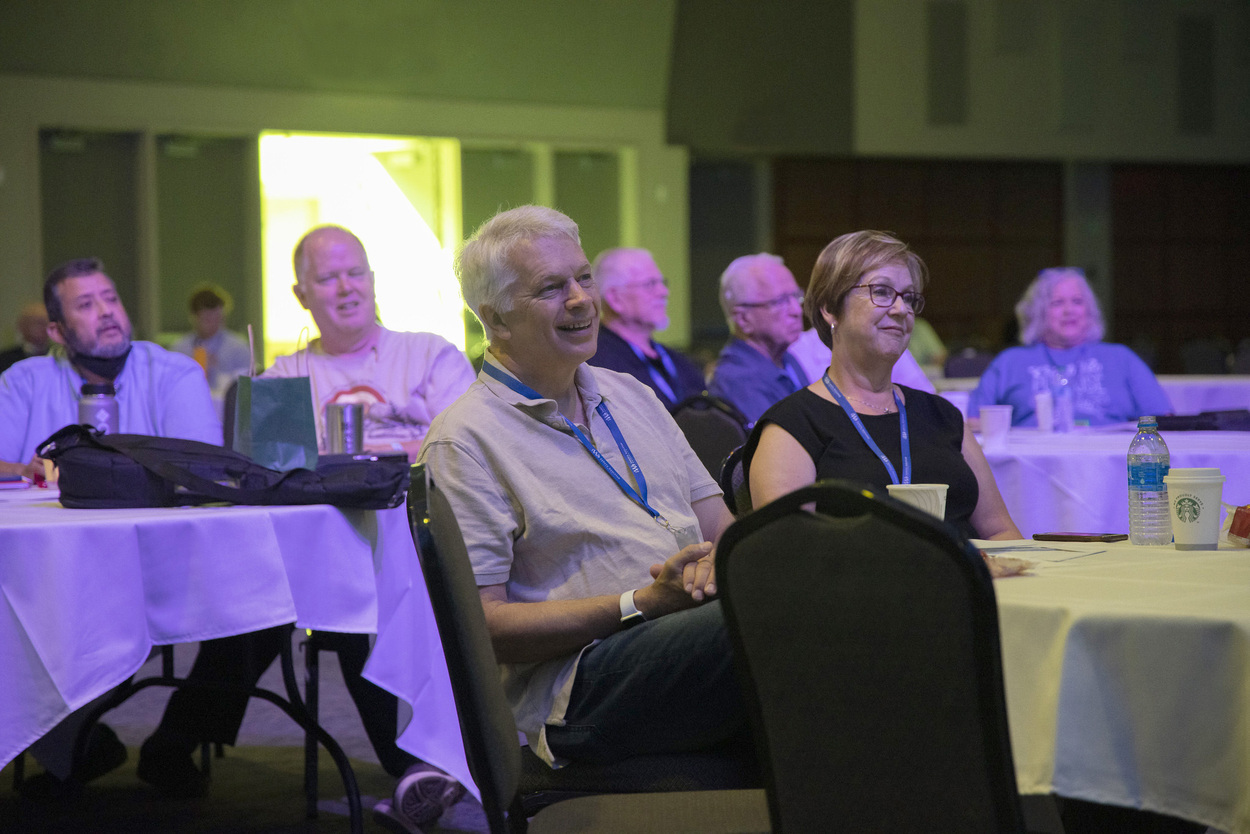 As the Dakotas Annual Conference moves into the future to which God calls us, we will continue to determine priorities and direct our resources in a prayerful and purposeful manner. We will continue our focus on equipping clergy and laity to lead the church toward its identified outcomes, address adaptive challenges, and increase the number of healthy congregations and fruitful leaders. And we renew our covenant to demonstrate mercy, justice, courage, and hope. At the same time, we will not be deterred in our call to be missional and courageous leaders. Who we are now? Who is our neighbor now? And how is God calling us to serve?
My friends, Jesus, the Way Maker, is at work in communities all over the Dakotas through your quiet courage and the power of the Holy Spirit. What an exciting time it is to be God's people. Thank you for an inspiring annual conference, and go, be the church! Thanks be to God!