By:
By Doreen Gosmire | director of communication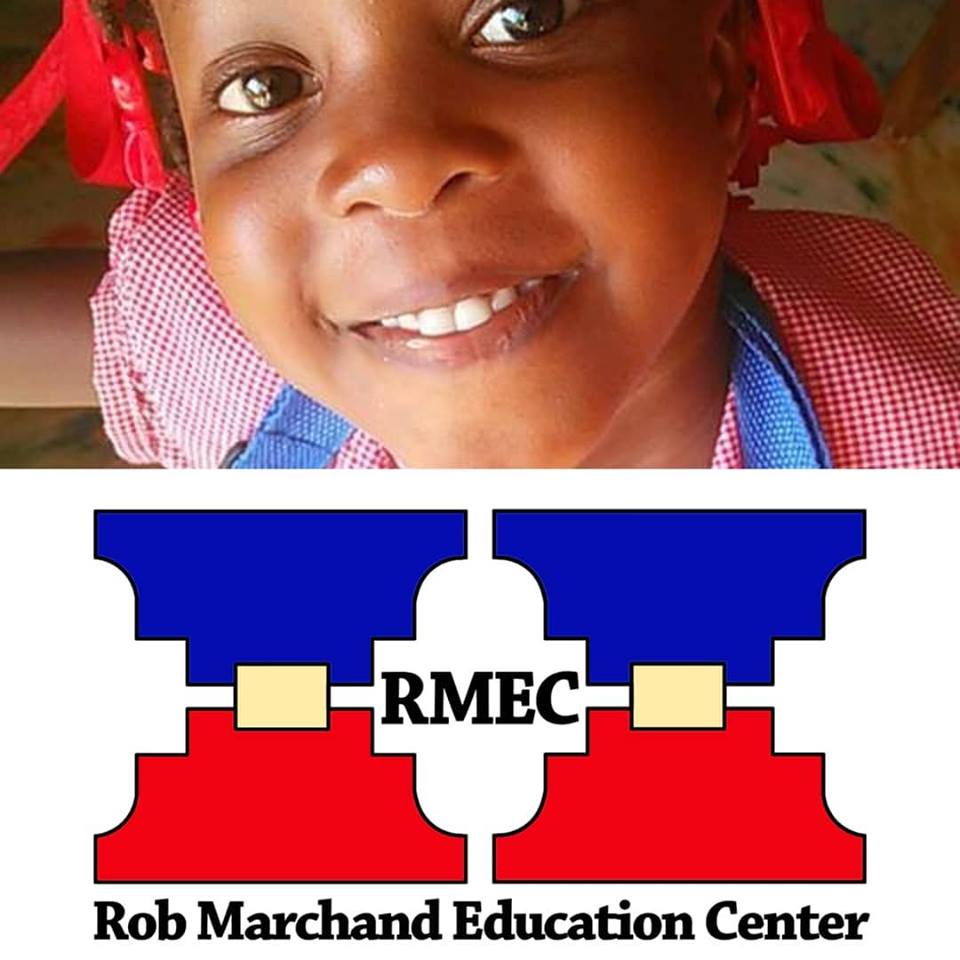 "We want to give an opportunity for a few students from the very poorest places of LaGonave to receive an education." Bruce Blumer*, co-founder of LaGonave a mission ministry in Haiti.
September 2018, 100 children will have a new school to attend, The Rob Marchand Education Center (RMEC). The city of Anse-a-Galets is the most populated city on the island of LaGonave in Haiti. The new school, REMC, is located in the western part of Anse-a-Galets, will be home for students in grades 1-4.
"We are finishing the school building with hopes of starting classes in September 2018.
We're hiring a principal and starting to accept applications for four teachers," said Bruce Blumer, who founded LaGonave Alive with his wife, Sharon.
LaGonavae Alive, a nonprofit organization, provides scholarships to students to attend school, supports a medical clinic and medical services throughout LaGonave, helps women's groups, elderly feeding program, orphanages, schools, churches, and other ministries.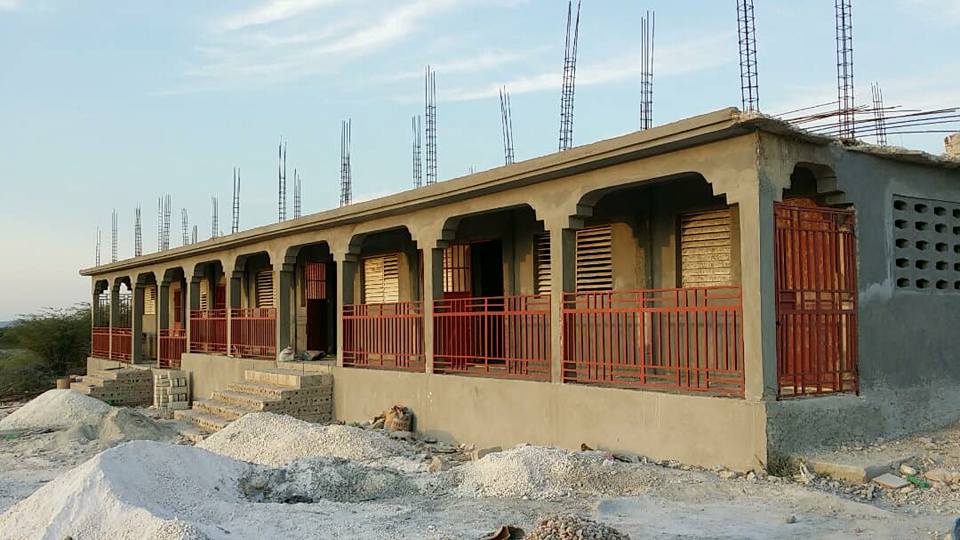 The idea to build a school appeared to be a natural direction based on the interest and need for school scholarships.
"We have been giving out school scholarships to 25-30 students a year," said Blumer. "We figured, somewhat naively, that we could use that money to pay our teachers and build a school. "
In February 2017, a team headed to Haiti to break ground and begin digging the foundation. The plans mapped out a two to three year journey until completion.
"We thought that we would chip away at the building and in two or three years, we'd open the school. Donations have come in way more abundantly than I ever dreamed and in 18 months, we're getting close to opening the school," explained Blumer.
Dr. William Hyppolite, received spiritual and financial support from LaGonave Alive to complete his medical degree, open a clinic and outreach services on the island. He was the person that suggested that the school name Rob Marchand Education Center.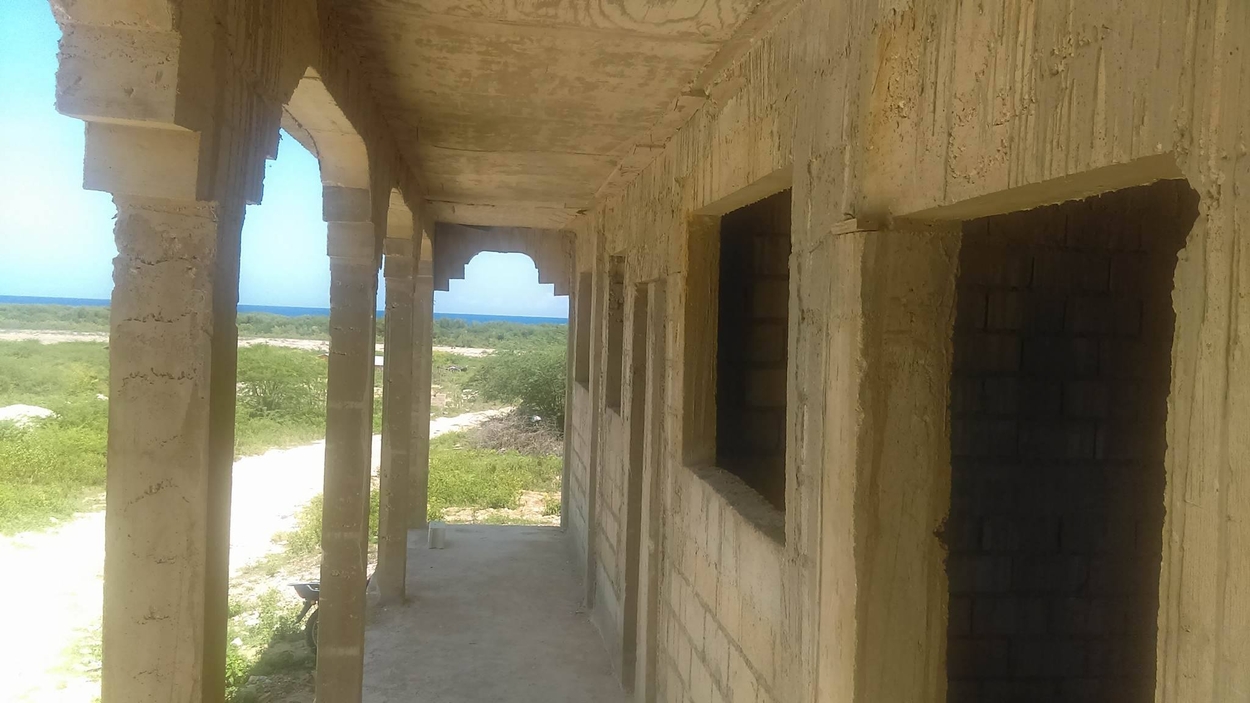 "He called me one night and suggested we name the school the Rob Marchand Education Center (RMEC). It blew me away as William, who had never met Rob. Rob was my best friend who died of cancer over three years ago," said Blumer.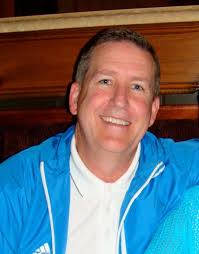 Marchand served as the director of the Mitchell Recreation Center. He was a leader, educator, mentor and loved many families in Mitchell, South Dakota.
"I think that people don't know how to honor someone who has passed away. This was a perfect outlet," said Blumer. "People could give a gift in Rob's name. Amazingly, there have only been a handful of large gifts, but many, many small gifts to honor Rob and help the children of Haiti."
The Rob Marchand Education Center will serve as a safe, caring place for children to receive an education. RMEC will allow LaGonave Alive to reach out to students of extreme poverty to receive a quality education.
The school has five classrooms that are ready to go. It is designed to add five rooms on a second level in the future. The funds for the building are in place, but there is a need to fund meals, salaries, uniforms and supplies.
"We would like to provide uniforms for the 100 children at $15 per child. We don't have the food figured out yet but would like to feed the kids every day. There is a need for books and supplies. You can sponsor a teacher for $100 @ month," said Blumer. "We are so grateful to many churches and donors in the Dakotas Conference."
For details on how to donate to the Rob Marchand Education Center and LaGonave Alive click here.
*Blumer serves as the Executive Director of Development for UMC Development Center. He is the former Director of the Dakotas United Methodist Foundation.