By:
Doreen Gosmire, director of communications, Dakotas UMC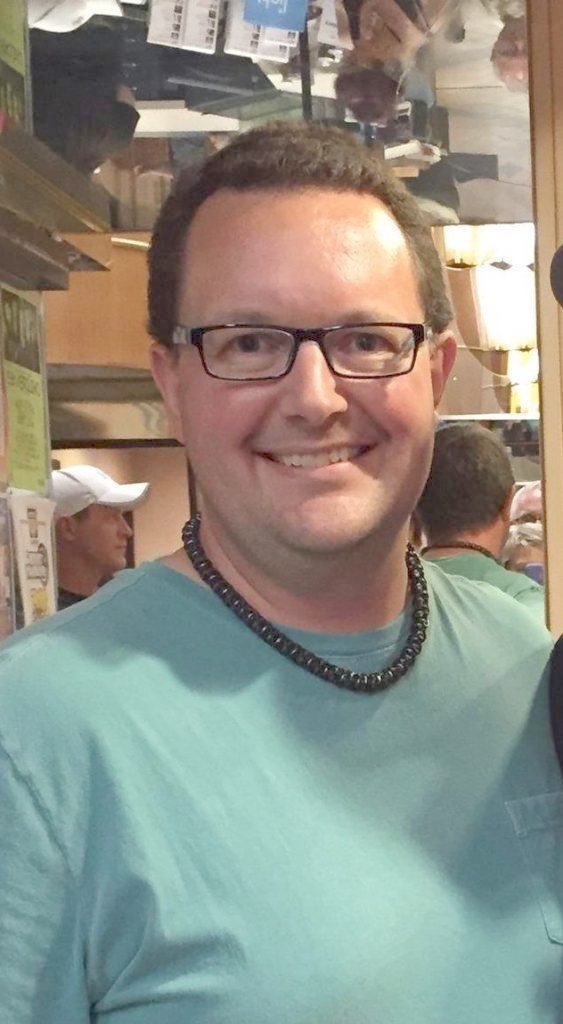 Pastor Cory Thrall serves three congregations: Center, Hazen, and Washburn, in northwest North Dakota. He leans on lay leaders like Annie Carlson to make things happen for online worship.

"We had been doing online worship for awhile before COVD-19 hit," says Thrall. "But once COVID was here, we found out a lot of rural churches did not start anything online. So lots of people started watching our service during COVID. Many people were sending us messages, thanking us for doing worship online."

After the congregations started meeting again, there were still a lot of people watching the online service. COVID-19 revealed to Thrall, Carlson, and the three congregations named the Missouri Valley Parish, that a group of people were not interested in showing up in the church building for worship. They wanted to worship digitally.

"Attracting people to Jesus through a building does not work for a lot of people," says Pastor Cory. "We have to find new ways to reach the generations coming up. They are comfortable with things happening digitally."

So Thrall and Carlson have started a fourth congregation. For now, they are naming it the Missouri Valley Community Church or MVC. Worship happens in a closed Facebook group.

MVC is about more than worship. The two leaders offer people opportunities to grow in their faith and discipleship by joining a discussion group on a topic or hopping online for a follow-up discussion after the sermon.

"We ask people to send us their questions or thoughts each week about the sermon, and then I hold an online discussion via Facebook groups. We want to allow people to grow in their faith from where they are," says Pastor Cory.

Each week a base of over 100 people join in worship online and interact in discussion groups using Facebook as the central platform.

"I read that 80% of the world is on Facebook. It is a great way to reach people," says Thrall. "We have people that join us from Phoenix, Denver, Germany, and other places around the world."

This is just the beginning for MVC. The hope is to build a two-fold outreach experience: an online, interactive worshipping experience, and an online discipleship and evangelism experience.

"It makes sense to try to reach people digitally who never walk into a church building," Pastor Cory says. "People who we have never met and who have never been in our church are now calling Missouri Valley their home church."