By:
Doreen Gosmire, director of communication, Dakotas UMC
Conversations on A Way Forward with Bishop Ough and General Conference delegates begin today. See the schedule and details here.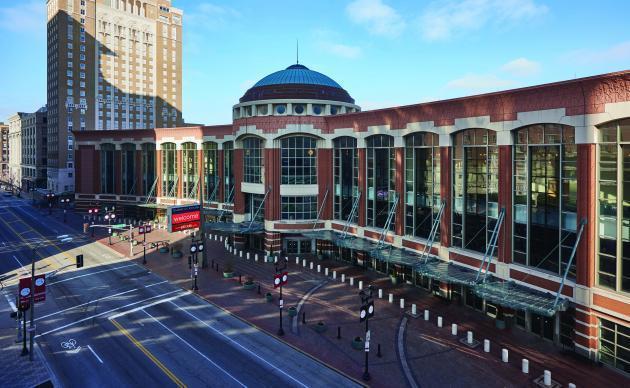 The Council of Bishops has called a Special Session of the General Conference of The United Methodist Church to be held February 23-26, 2019 in St. Louis, Missouri. The purpose will be to receive and act on a report from the Commission on a Way Forward based on the recommendations of the Council of Bishops. The 32-member Commission was authorized by General Conference 2016 and appointed by the Council of Bishops to examine paragraphs in The Book of Discipline concerning human sexuality and exploring options to strengthen the unity of the church.
The Dakotas Conference will send one clergy delegate, Rev. Rebecca Trefz, and one lay delegate, Beata Ferris to St. Louis. Rev. Roger Spahr will attend as the alternate clergy delegate. Matt Bader is attending as the alternate lay delegate.
Resources for your local church: As we prepare our hearts and minds for the Special Session of General Conference (Feb. 23-26, 2019 in St. Louis, Missouri), we offer some excellent and highly recommended resources for you to use individually, with a small group, or with your congregation. The resources include legislation that will be considered, books, small group studies, large group conversations, and videos. View resources
Conversations on A Way Forward: Bishop Ough is hosting gatherings throughout the Dakotas Conference. These gatherings will provide an opportunity for the delegates to listen to and dialogue with participants. The first gathering begins at Watertown Cornerstone UMC. You can register online and get all of the details here.