By:
Christa Meland, director of communications, Minnesota UMC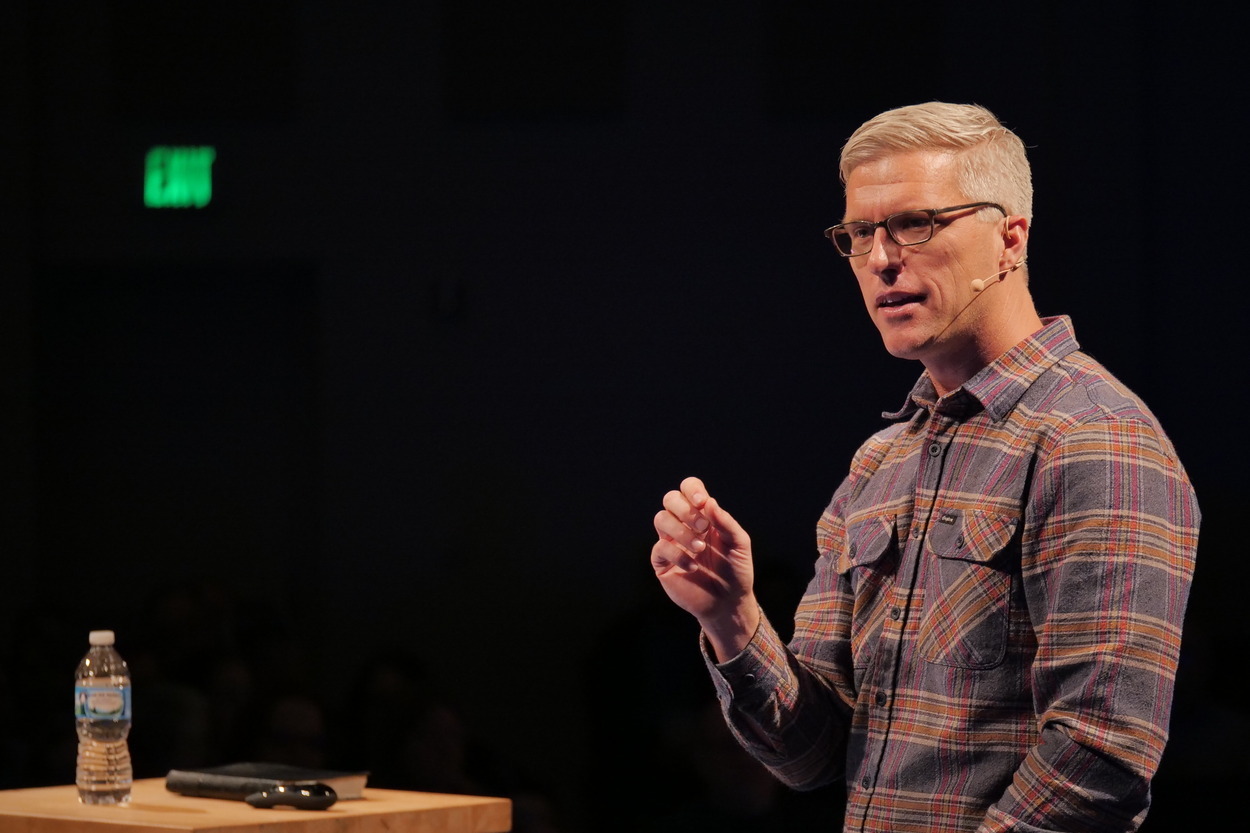 "We can no longer assume that we can do church like we've done it,"Rev. Jacob Armstrong, founding pastor at Providence UMC in Mount Juliet, Tennessee, told nearly 500 people Saturday at the Reach conference. Since seminary, Armstrong had dreamt of planting a church in his hometown but it wasn't until several years and churches later that God created a path for him to do just that. He shared some of the things he's learned in the 10 years since starting Providence UMC.
The vision must fit the mission field. When Armstrong arrived in Mount Juliet, he had no church-planter training, "just the dream that Jesus can transform cities," he said. "I started making a lot of mistakes because I tried to take my vision and cram it into this place that was real and holy with unique individuals."
Listen to and learn from your community like a missionary does. Armstrong asked:What are the hopes and dreams of the people in your community?What is breaking their hearts? What is breaking God's heart? And what is unique that you have to offer your congregation? Talk to city leaders, school leaders, and others in your city to find the answers to those questions, he advised.Providence UMC has articulated four things that its members want to see Jesus transform in their community: everyone is fed, everyone is free from addiction, everyone is safe, and everyone is ready (referring to kids and schools). Armstrong also advised attendees to do a demographic study to find out about the people in their community, to "be incarnational" in their community, and to meet felt needs in their community. "What we hear in the community informs what we're doing inside," he said.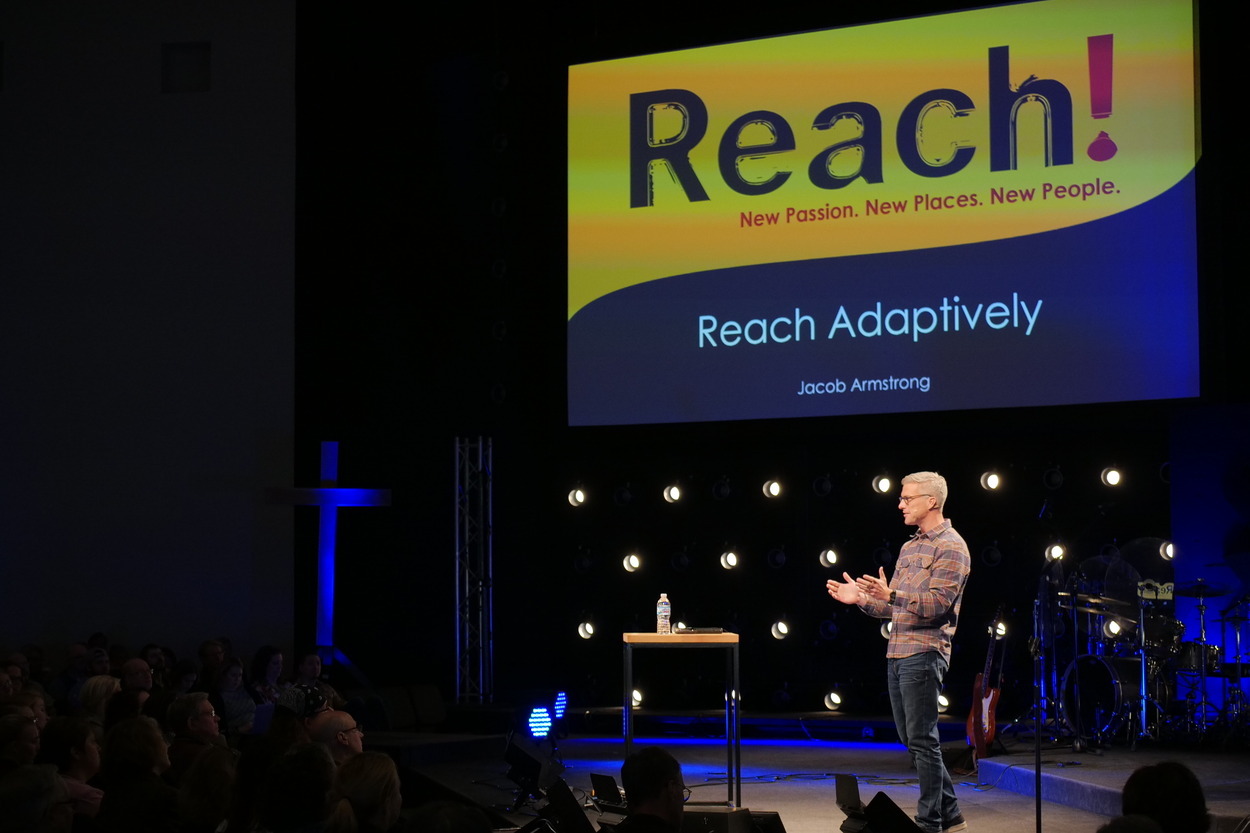 Open the loop.Some of the feedback Armstrong received early on from people in his own community was that when they visited churches, everyone was kind but it was as if there was a closed loop that people from outside of the church would feel when they came into the building or attended worship. "I began to pray about how we could open up the closed loop," Armstrong said. He talked about the importance of helping new people connect with the actions and language they see and experience on Sundays and eliminating insider lingo and announcements.
Intentionality is more important than excellence."Jesus always cared about the person on the outside," Armstrong said. "He was relentless about bringing them in…We hear about churches that want to reach new people, but they are not intentional about it. They don't prepare with the mindset of 'how could we connect with these folks?' When all the people who are 'in' are thinking about the people who are 'out,' it's a beautiful thing." A pastor, lay leader, or choir director who prays for new people and prepares for new people is more important than anything flashy, Armstrong said.
It's time to say goodbye to the solo, heroic leader.Referencing Numbers 11:16-27, Armstrong told attendees to ask others to share the burden with them and to trust that God will provide for them. "Teams are what make the adaptive work possible," he said. He suggested building some teams around vision; their purpose should not be to carry out the day-to-day work of the church but instead to explore how God is calling the church to connect with those who don't yet know Jesus. A model for these teams could be: loving together, learning, and leading, he said.
"The best thing is still Jesus,"said Armstrong. "God has called you. God has put a fire in you, a vision in you, a language in you. The main thing is staying in Jesus."