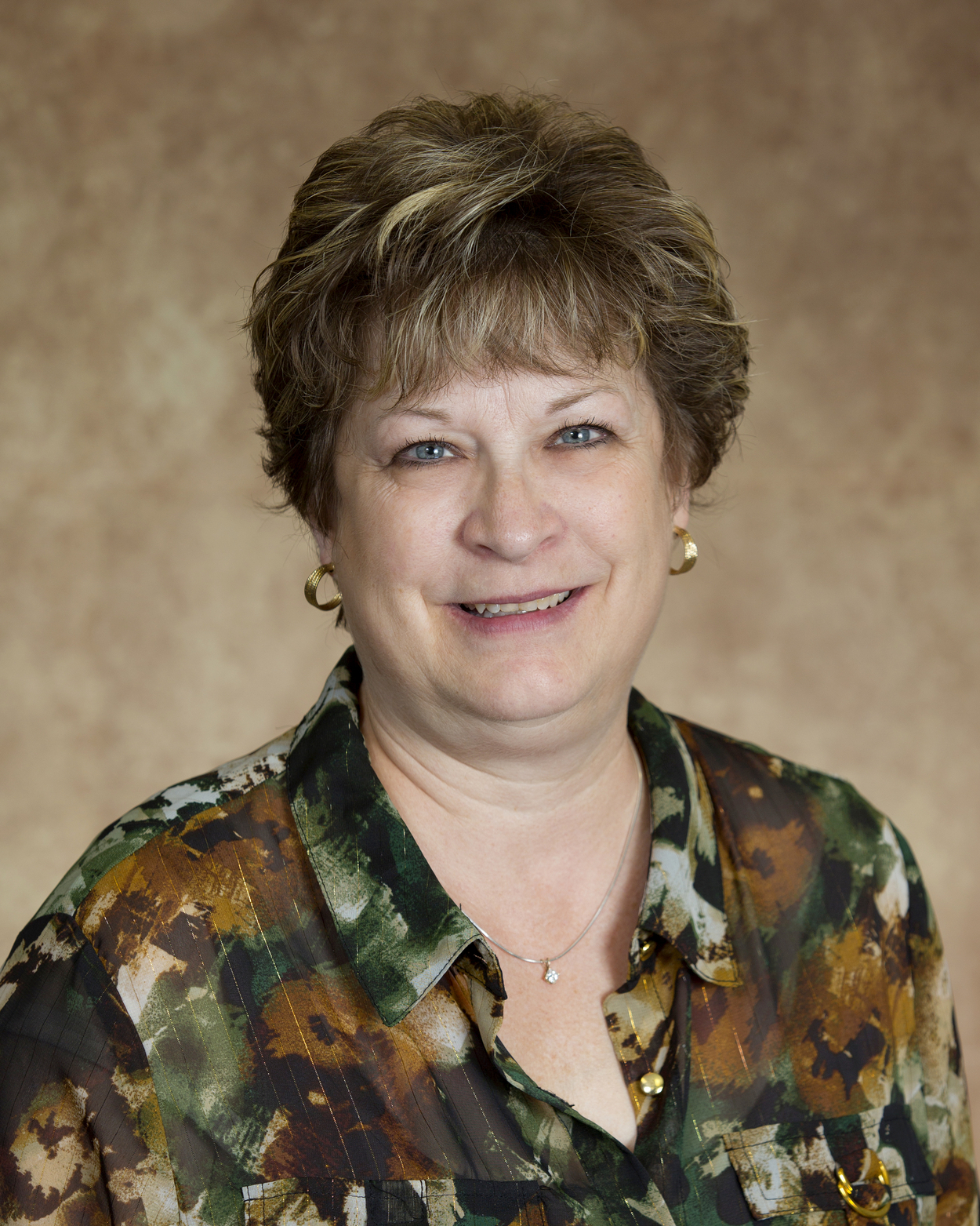 The Dakotas Conference is experiencing some staff transitions. Susan Punt is transitioning from her position as Finance Assistant to Administrative Assistant for Conference Ministries.
In November, Taya Swanson resigned from the position of Coordinator of Leadership Development. Rev. Rebecca Trefz, executive director of ministries describes that Swanson's resignation allowed the opportunity to assess the job responsibilities and areas of need across all departments.
"In the time of discussion and discernment, we determined that rather than simply fill the position of Leadership Development Coordinator as it was, it would be more effective to shift some of those responsibilities," said Trefz.
The position of Administrative Assistant for Conference Ministries will support several departments including the Director of Ministries office, Leadership Development and Communications. "Because of Susan's experience with the conference team, as well as skills and experience she brings from previous employment, the position is a good fit," Trefz noted. "Susan's servant heart and strong commitment to the mission of making disciples of Jesus Christ for the transformation of the world, we believe she will a great fit for this new role."
The transition will take place during the next month in order to ensure that the Finance and Administrative Services office is also supported while they seek to fill the vacancy. The Finance and Administrative Services department will hire a accounting clerk, a full-time position. If you are interested in the postion contact the Finace Office by e-mail or phone 605-990-7004.