By:
Adam Weber, lead pastor, Embrace Church
In this of The Conversation Podcast, Adam Weber, sits down with speaker, author, reconciler, and bridge-builder Latasha Morrison. Latasha shares about racism, her story, and what we can do to build bridges of reconciliation in our communities. If you're wondering what practical steps you can take personally, don't miss this episode!
---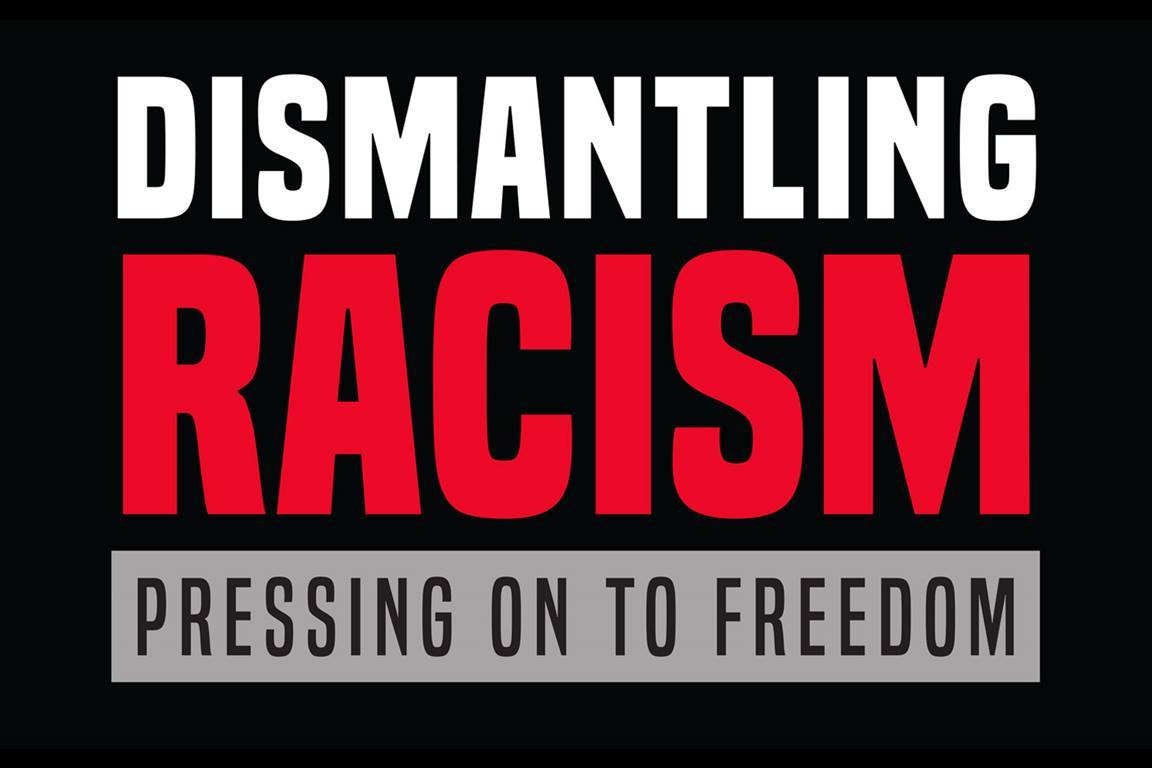 Dismantling Racism: Pressing on to Freedom
Denominational Town Hall
Wednesday, July 1
12 noon CDT | 11 am MDT
The Council of Bishops, the General Commission on Religion and Race, the General Board of Church and Society and United Methodist Women invite you to join a Town Hall conversation at UMC.org/EndRacismTownHall, where we will take a deep dive into the true (and sometimes suppressed!) history of our nation and church.