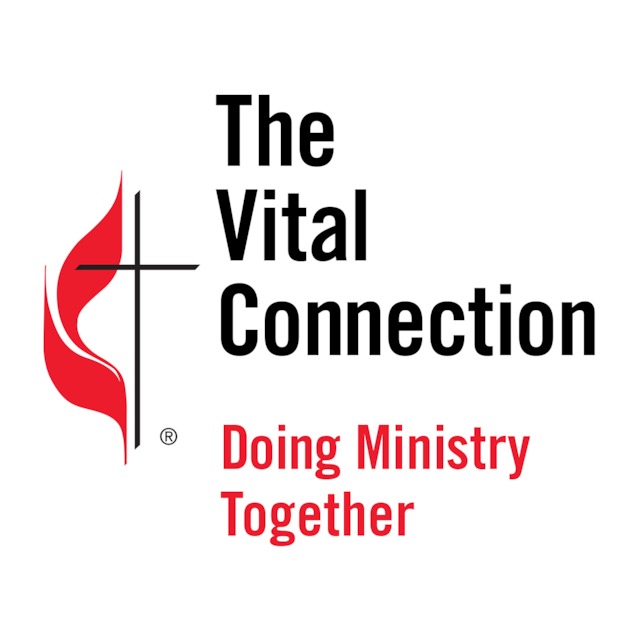 Find this podcast on  Spreaker  |  iTunes  |  Google Play  |  Stitcher  |  Tunein Radio  |  MP3
Please subscribe (RSS), share on Facebook or Twitter, and leave a review of this podcast.
---
The Reverend Dr. Kent Millard, president of United Theological Seminary in Dayton, Ohio and a South Dakota native, has been a leader in generosity and stewardship for many years. God has called him to "be an encourager of pastors in congregations." Following this calling, Millard has led pastors in how to encourage giving in their congregations and has written a book on the topic— The Gratitude Path: Leading Your Church to Generosity.
In episode three of The Vital Connection, Millard joins Sheri Meister, Executive Director of the Dakotas United Methodist Foundation to discuss his knowledge and the importance of generosity.  He states, "I like to teach about generosity from a point of gratitude."
Millard shares ideas on how he leads pastors and congregations in living generously. Motivation for giving should not come out of an obligation or guilt, but out of gratitude to God. "We should give generously back to God to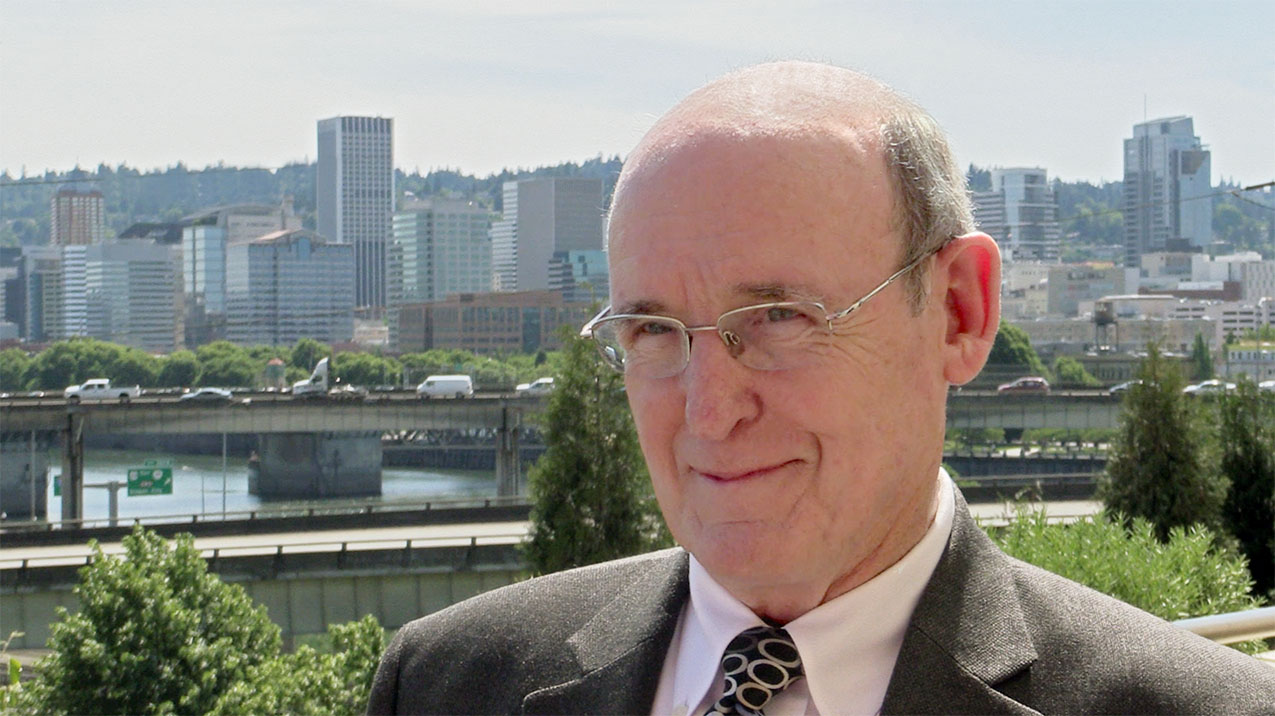 thank him for everything that he has given to us. When people give out of gratitude, they give joyfully and it changes how they view life and their relationship with God," he said.
He states, rather than have a stewardship drive, hold a gratitude drive. Encourage people to count their blessings and to share what God has given to them. Millard encourages us all through this statement. "Miracles can and do happen! We need to live in a hopeful faith that miracles can happen at any time."
Another key idea Millard shares in this is that younger people want to be more personally involved with their gifts. "They like to see and be a part of the positive difference they are making in the world by giving generously. Always remember that God is able to do abundantly far more than all we can ask or imagine."
---
Resources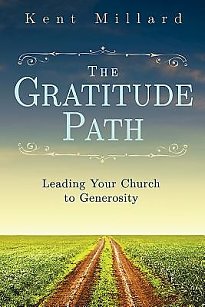 If you are interested in reading more about Rev. Dr. Kent Millard's thoughts on generosity, check out his book, The Gratitude Path: Leading Your Church to Generosity.

Attend one of the upcoming Finance and Stewardship Workshops led by Sheri Meister, Jeff Pospisil, and Rev. Bob Ruedebusch. These workshops will feature how to raise generous givers, how to cultivate major donors, and church finances in a digital age.

October 16—Burke UMC, 5:30-9:00 p.m.
October 19 – Rapid City South Maple UMC, 5:30-9:00 p.m.
November 2nd – Mitchell Conference Office, 5:30-9:00 p.m.
Register at the Foundation office via e-mail or call 605-990-7790

Share the "Living Generously" videos. Have a video about "Why we Give" created for your local church.
Learn more about Rev. Kent Millard by reading this article or watching this video.