Find this podcast on Spreaker | iTunes | Google Play | Stitcher | Tunein Radio | MP3. Please subscribe to the RSS feed, share on Facebook or Twitter, and leave a review of this podcast.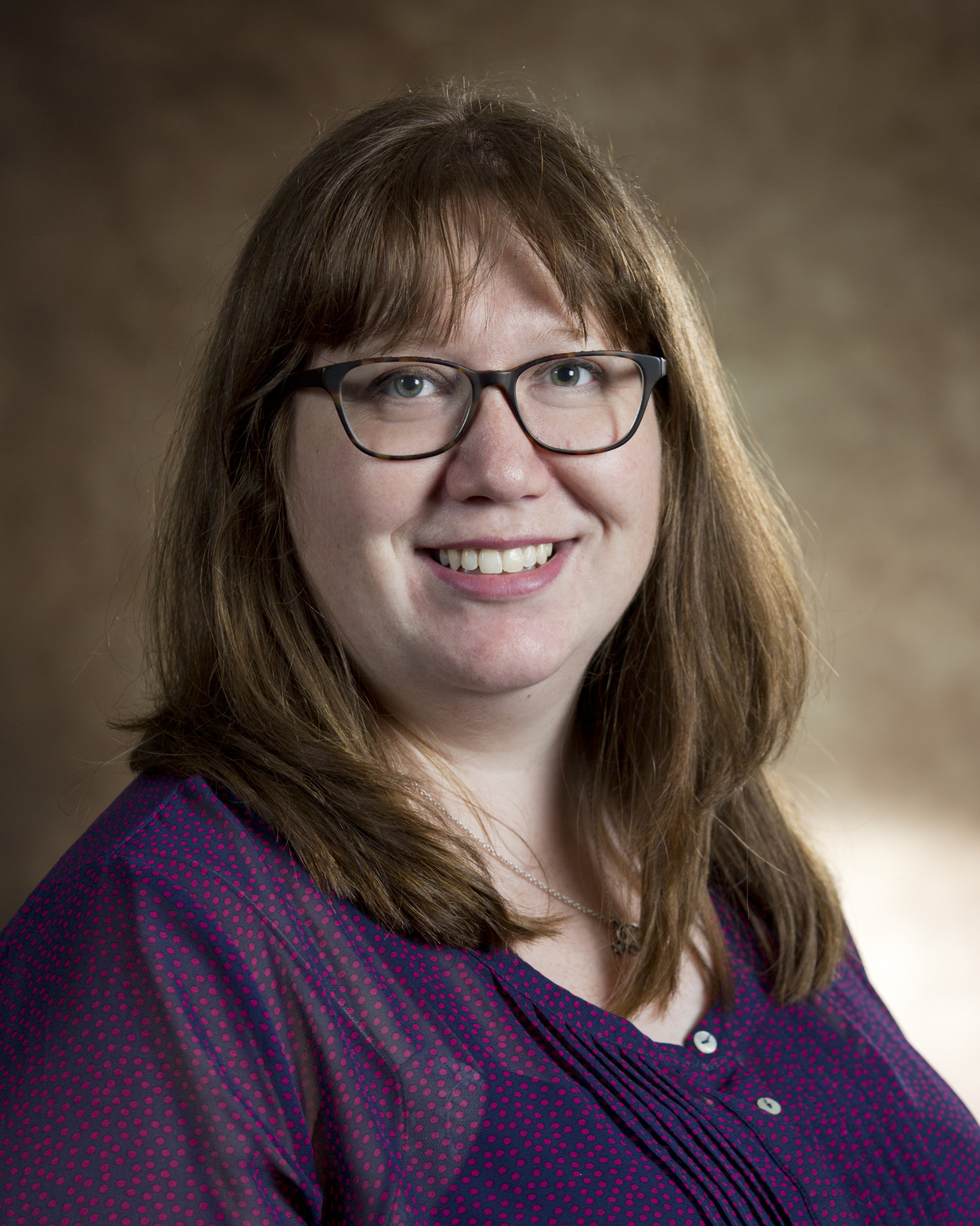 In this episode of The Vital Connection, we are joined by Pastor Katie Ricke, who serves at Zion UMC in Beresford, SD. She shares with us her journey through ministry, from her calling to becoming a church leader, and five things she has learned along the way.
Respond to God's call. When Pastor Katie first received her calling, she tried to run away from it. She decided to attend seminary and often said, "Yes, I am going to seminary, but I am not going to be a pastor." It wasn't until she was out of seminary and working as a youth pastor at Milbank Central UMC that she finally accepted her calling into full-time ministry. The biggest reason she ran from her calling was that she didn't feel worthy. Pastor Katie realized that if God was calling her, then He would fully equip her and be with her throughout her journey. "Trust that God is calling you for a reason. If you are seeking Him, things will fall into place."
It is important to admit what you don't know. Churches often have high expectations of their pastor. Pastor Katie says, "It is so tempting when people put expectations on you, you feel like you have to do it all. Disappointing people is not a fun thing, so you have to be honest." Katie has found that if you can honestly and humbly admit that you don't know, but are willing to figure it out together, people will be a lot more open and willing to do it together. "You have to be who you are and live your life knowing that there are things you don't know. Trust that God is with you," says Ricke.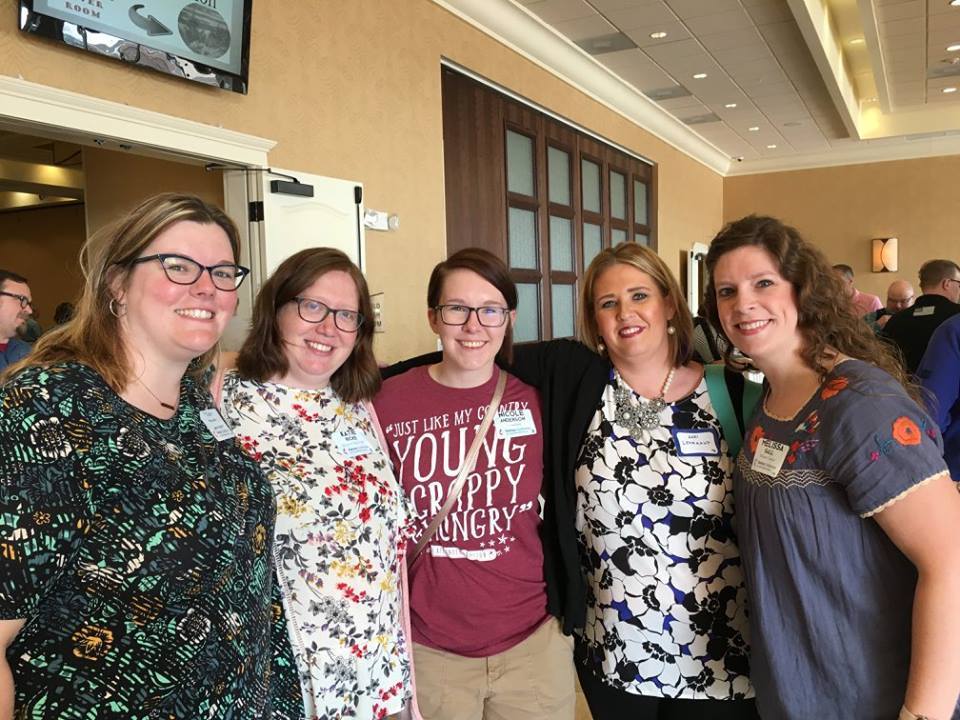 If you are not a learner, you are not a leader. You can never adequately prepare for the role of a pastor. Seminary will teach you about putting together a worship service, counseling, and center you theologically and spiritually. There are so many roles that you don't learn. Pastor Katie joked that if you tried to prepare for everything you meet along the way, you would never leave seminary.
She is in the new Nonprofit Church Leadership Certification program (NPCL). This program focuses on the practical side or day-to-day operations of a church: church finances, staff management, and strategic management. Through NPCL, she has become more confident in the business side of the church and is excited to apply many of the things she is learning in her church. Katie has also learned from the different experiences and viewpoints of others in her NPCL group. "To know there are other pastors in the Dakotas that have experienced this makes it some much easier and applicable," she says. The next NPCL cohort will begin July 2019. Clergy are invited to apply by November 30, 2018.
Find what excites you. Find something in your day-to-day routine that excites you. For Pastor Katie, it is connecting with people. She finds joy in people sharing something with her and having those deep conversations. Pastor Ricke says, "For me, I feel a victory every time someone is willing to confide in me. In a way, they are saying they want to include God in that part of their life. That is my goal is to point to God, to point to Christ." You never know where those connections will be made. It may be in church, daycare, at the water fountain, or even at the local bar and grill. It is important to open yourself up to these encounters when they happen. Ministry can happen anywhere at any time.
Pastor Katie leads a tough topics discussion every month at the local bar and grill. She made it a point to find a place outside of the church to meet. At the local bar, everyone feels like he or she can have an authentic conversation. During "bar and grill theology," people from all generations gather to discuss tough topics. The goal of these is not to persuade everyone to think one way, but to have an open, honest conversation. "We listen to and learn from one another. We know that if we disagree, we are still united in Christ," she said. "We may not all agree, but we come out all loving each other. That feels like agreement."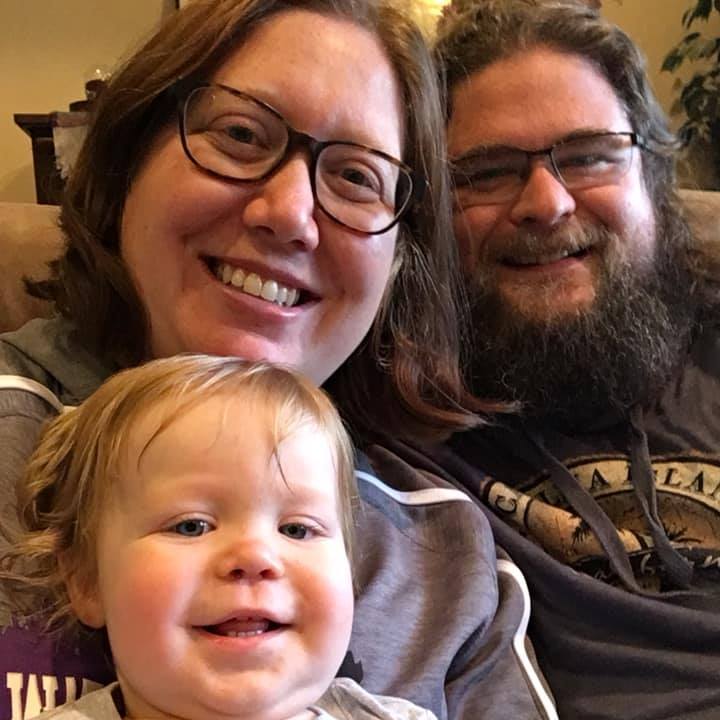 Build a support system around you. At times, the ministry can be very isolating. It is crucial to have people to connect with and support you. In Katie's life, that happens in several different ways. One of the biggest is her family. Her husband, Jason, and son, Ben, are her rocks. They are committed to being her partner in ministry and life.
She is part of a covenant group with several other young female clergies in the Dakotas. They try to meet weekly via video conferencing or email to share joys, where they may be struggling in ministry, hold each other accountable, offer help, make sure they are taking care of themselves, provide love and support to each other. "It has been great to see all of us grow in our ministry. We can love and support one another across those miles," Katie said.
Take care of yourself amidst everything else. You need to take time for yourself. It is so tempting to try to do everything yourself, but you only end up getting worn down or disheartened. Pastor Katie's method of relaxing is naps. She says, "It is all about taking the time for yourself and finding that balance, so your ministry can flourish."
Most importantly, spend time with God to ground yourself. Take time away from all the craziness in life and spend time with the Creator. "You have to trust that God is with you through it all and that He will fully provide for and guide you," said Pastor Katie.