By:
Doreen Gosmire, director of communications, Dakotas UMC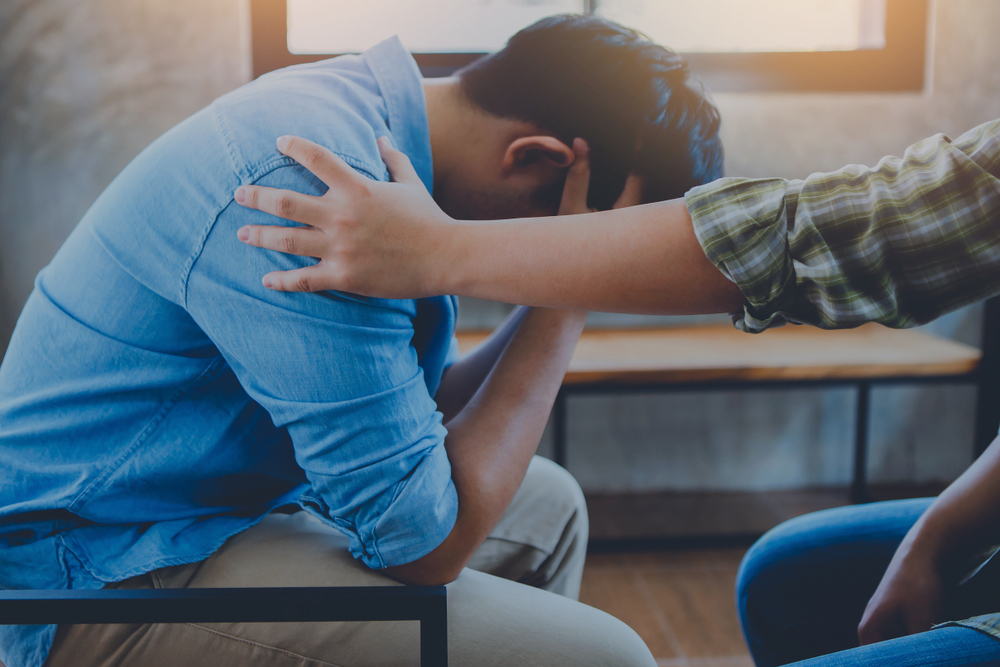 (Updated 1-18-23: Grand Forks, Fargo and Pierre will not be on-site locations.)
Jesus was a healer. His example calls us to provide care and support for one another through the peaks and valleys of our lives.

One of the ways church communities live out their faith is by caring for others in the event of a physical, financial, emotional, or spiritual crisis in their life.

Congregational care, for both clergy and lay members, can be daunting. The needs are many and varied, and can be overwhelming.

"I have spent countless hours and miles traveling to hospitals, care facilities, and homes to pray with people and offer them spiritual care," said one Dakotas Conference pastor. "It is exhausting. It is vital to our faith community to care for each other in times of need."

The rural nature of North and South Dakota calls for a team approach to care ministry. The Dakotas have a total area of 147,878 square miles, a population of 1.5 million people, and 124 licensed and certified general acute care hospitals across 119 counties. The context for congregational care means sometimes traveling over 100 miles to hospitals or referring people to resources many miles away. Care ministry dependent on one person—the pastor, is unsustainable in this context.

"Care is the heart of the church," says Karen Lampe, author and founder of The Caring Congregation. "When volunteers work together with pastors as teams providing care ministry, we unleash the power of lay people in the church."

The Caring Congregation (TCC) trains church leaders to provide excellent care ministry. The method of care is based on a team approach that empowers pastors and laity working together to support the congregation and community. This method was developed by Rev. Karen Lampe while previously serving at the Church of the Resurrection and is scalable for churches of all sizes.

"I serve a small congregation. We have about 25 people in worship each week and about 70 members. Many members, who don't attend worship on Sunday, are in senior care facilities or homebound," said a Dakotas Conference pastor who serves in a rural North Dakota community. "I try to visit those folks once a month. Unfortunately, weather and other demands get in the way. It is tough to get the visits in."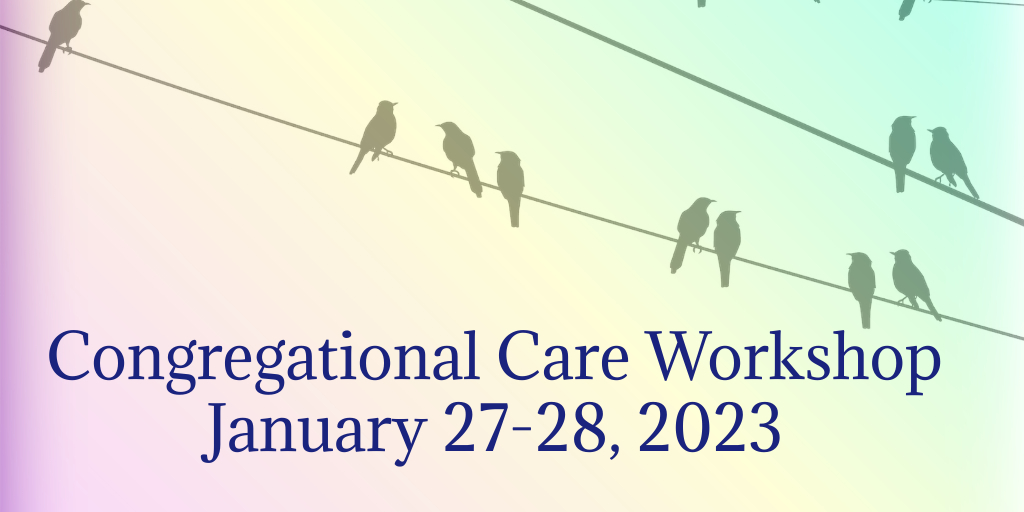 TCC provides a variety of care ministry training and resources to help congregations develop a culture of care in teams. TCC training is based on books by Revs. Karen Lampe and Melissa Collier-Gepford. In collaboration with UMC Lay Servant Ministries, we offer a CLM Specialization in Congregational Care for Lay Servant Ministry.
In the Dakotas Conference, a Congregational Care Workshop is scheduled for Friday, January 27, from 2-7 p.m. Central Time, 1-6 p.m. Mountain Time, and January 28, from 9 a.m. to 4:30 p.m. Central, 8 a.m. to 3:30 p.m. Mountain time. Your church's group can participate in the workshop online via Zoom webinar.
The Congregational Care Workshop will help you create and grow this ministry. Congregational Care ministers are lay persons empowered to share their gifts of ministry. Start by praying for, and building, your team of at least two laity from your church. Then, register for the training at one of the host sites or watch-party locations: Aberdeen North Highland UMC, Bismarck Legacy UMC, Langdon UMC, Mitchell Downtown First UMC, and Rapid City Open Heart UMC. Get the details and register.
Past participants in the Congregational Care Workshop summed up the care ministry training this way, "Loved this training. It gave shape to some of what I've been dreaming about congregational care for my church over the last few years, and now I'm ready to begin to work as I continue to dream."