FAQs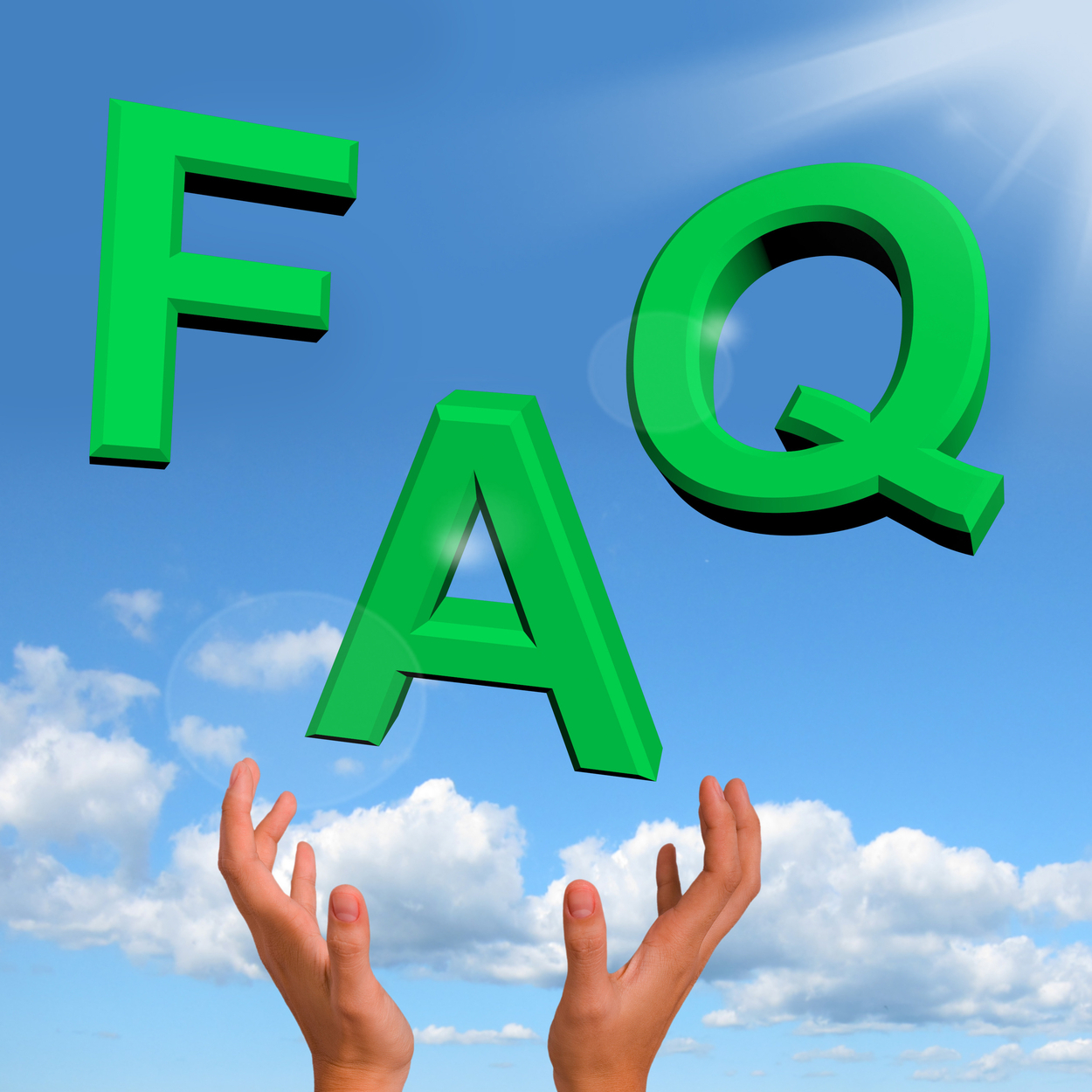 Registration is now open for the August 15, Special Session of the Dakotas Conference of The United Methodist Church. This is a virtual webinar that will begin at 7:00 p.m., central time; 6:00 p.m., mountaing. It is estimated that the session will end around 9:30 p.m., central time or 8:30 p.m., mountain time.

Here are a few questions people have been asking about this session.

When and how do I register?
Registration is now open online here. To obtain important information, attend one of the necessary pre-conference gatherings, you must register by Friday, August 11, 2023, at 5 p.m. CST. The special session will be live-streamed on the Dakotas Conference website.

Why is there a registration fee?
The registration fee for voting delegates and visitors is $20. The fee covers the costs associated with broadcasting the webinar from a studio and the technology platforms— a Zoom webinar premier paid account(s)are necessary.

How do I get a printed receipt or confirmation of my registration?
Look in your inbox for your confirmation e-mail and follow the link in the e-mail. Here are the detailed instructions.

Can I watch everything on the Livestream and not register?
Yes, the special session will be available to the general public via livestream on the conference website.

What is the Pre-Conference Gathering, and why should I attend?
One Pre-Conference Gathering session will be held virtually via Zoom Webinar. These gathering will inform voting members about, the agenda for the special session, how the voting will take place and each of the disaffiliation agreements that will be up for affirmation. This is your opportunity to discuss the processes and the disaffiliation agreements that will be acted upon during the session. The Pre-Conference Gathering Session on August 8, 2023, at 7:30 p.m. central time, and 6:30 p.m. mountain time.
PRE-CONFERENCE GATHERING
ZOOM LINK
Is there any support for people who have difficulty attending virtually on Saturday or anytime during the conference?
There will be technical support and detailed instructions at each location for voting or requesting to speak.

Do you have questions we have not answered?
You may still have some questions that we have not answered please feel free to reach out to one of us. Here is a list of people and the role that they play for annual conference.
Conference Secretary: Amber Laffey | e-mail
Registration, Lay Equalization: Susan Punt | e-mail
Event logistics and voting: Al Roll| e-mail
Technology Doreen Gosmire | e-mail