Partnerships
Local churches have begun ministries that have resulted in a partnership ministry with the community. Congregations throughout the conference are invited to support these partnership ministries or start one of their own. Here are some of the partnerships that exist.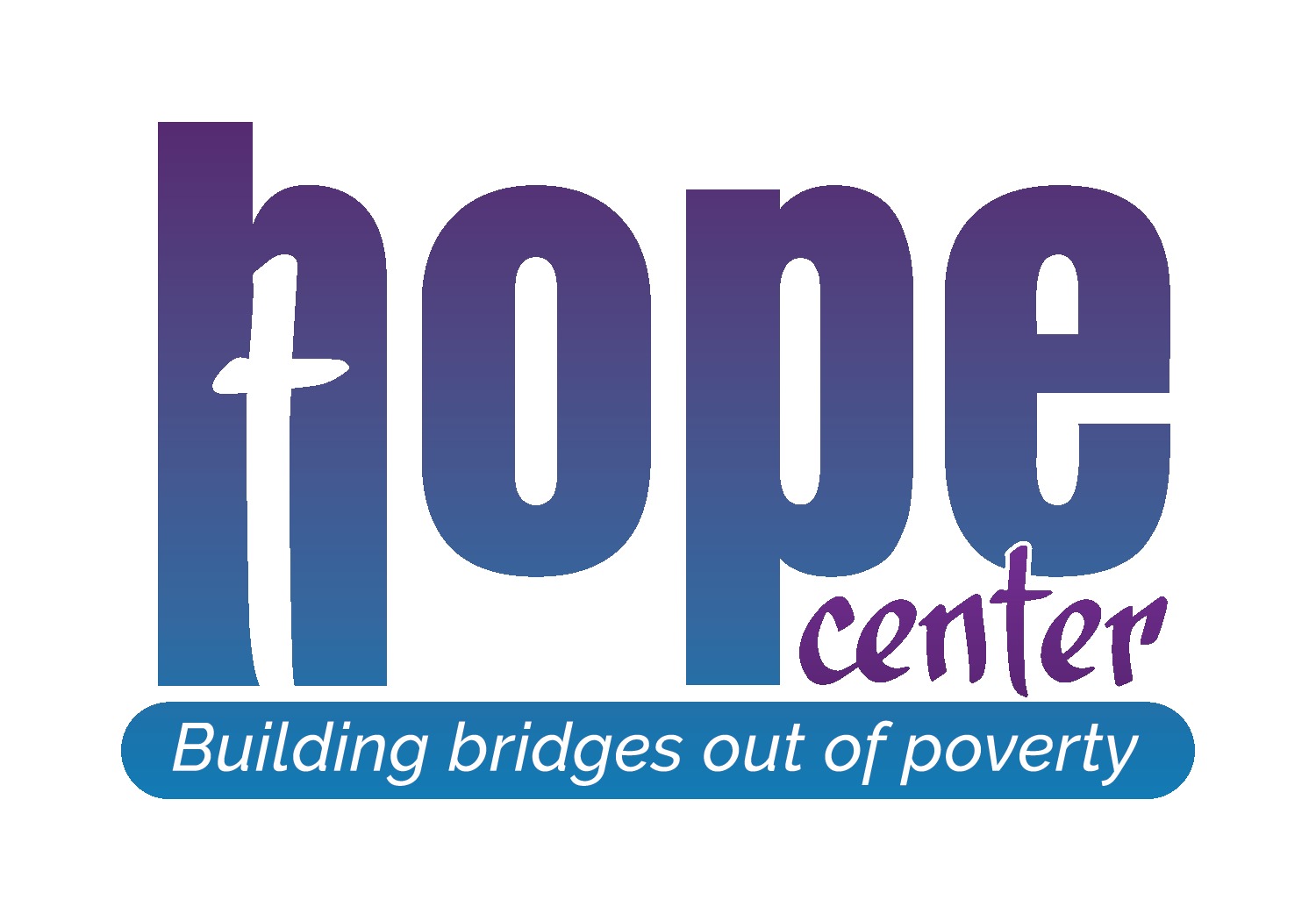 The HOPE Center is a drop-in day center which offers unduplicated, unique, and crucial services in the community for those living in poverty and without homes. The HOPE Center was established in 2010 as an outreach project of First United Methodist Church in downtown Rapid City, South Dakota. In 2014, the HOPE Center became an independent community agency. Contact information: 615 Kansas City Street, Rapid City, South Dakota 57701, e-mail, phone 605-716-4673, website.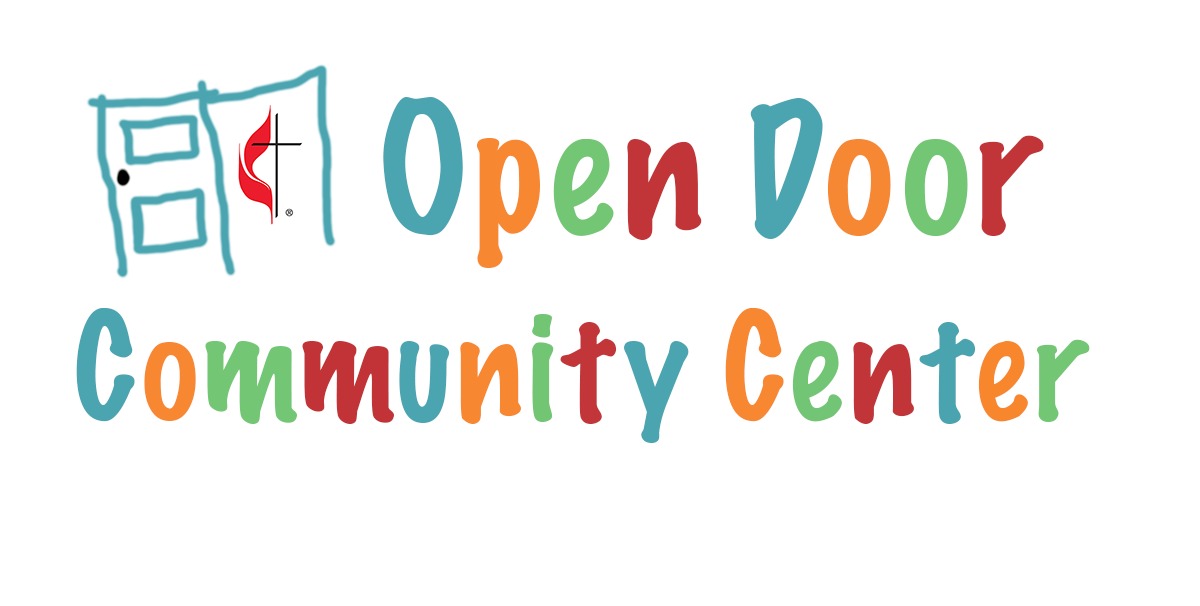 The Open Door was established in 1976 to serve families living in the Jeanette Myhre Elementary School area of Bismarck, with special focus on assisting families in economic need. Over the years, the Open Door has provided a variety of services that address the changing needs of the community. The Open Door is governed by a volunteer board of directors representing McCabe, First, and Calvary United Methodist Churches of Bismarck; Mandan United Methodist Church of Mandan; members at large; parent representatives; and a representative of Dakotas Conference Board of Global Ministries. Contact information: 1140 South 12th Street, Bismarck, ND 58504, e-mail, phone 701-222-3004, website.