By:
Amber Laffey, program assistant, Higher Ground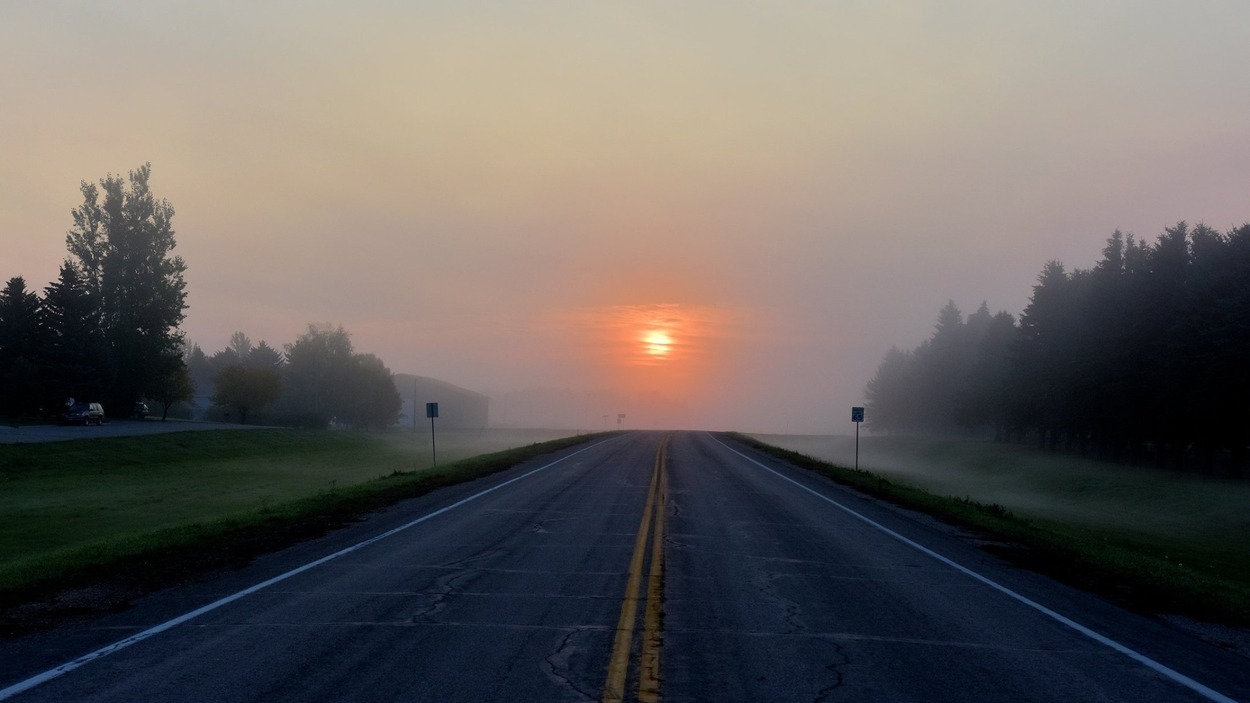 The Dakotas Conference is making an effort to change the overall health of the clergy through the newly developed Higher Ground Initiative. The initiative centers around five key aspects of well-being: social, financial, physical, emotional, and spiritual.
The Higher Ground retreat track is offered to clergy at their eight-year junctures in ministry. The United Methodist Book of Discipline outlines the requirement that conferences provide processes for regular assessment for clergy every eight years. The Higher Ground retreat track was born out of this requirement, along with the Conference's desire to provide support and accountability for the total well-being of our Dakotas clergy.
Pastor Rick Craig, who serves the United Methodist churches in Cando, Rock Lake, and Rolla, North Dakota, became involved in Higher Ground after receiving an invitation to participate in the retreat.
"I had never been involved in anything of this nature before and was somewhat shocked, and thrilled to be invited to it," says Craig.
Thirteen clergy participants, ranging from eight years to 40 years in the ministry, attended the week-long retreat, held at Terra Sancta Retreat Center, near Rapid City, South Dakota. The retreat included, delicious, balanced meals, trails to hike and walk, and free time to read, rest, and reflect. Participants engaged in group learning as well as one-one-one meetings with a spiritual director, a mental health counselor, a physical wellness coach, and a financial counselor / planner.
"I was taking a considerable amount of time off, as well as driving a significant distance to attend the retreat," says Pastor Rick. "I was determined to take part in as much of it as I could. I enjoyed the learning sessions and our times of worship. But I think my favorite parts of the retreat were those times that I got to spend with others while there, our morning walks, fellowship around the tables as we dined, and just casual conversations."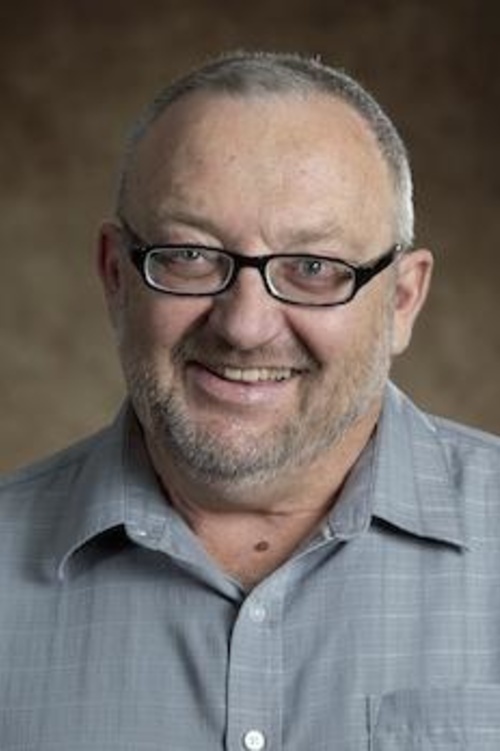 Craig explains that the key thing he took away from the retreat was how to care for himself in body and spirit. "I learned practical diet and fitness tips. I set some weight reduction goals," he says. "During my time at the retreat, perhaps due to my getting winded sooner than I thought I should during our walks up the hill behind the center, I felt an urge to do something about my physical health. I decided to focus on my diet and incorporate exercise in my daily routine."
During the retreat, and now in the months afterward, Craig has changed his diet. He no longer snacks on things like crackers, chips, and sweets and has stopped drinking soda. Craig is working hard at getting in more exercise, walking outdoors when weather permits or riding an exercise bike when the weather is not conducive to safe walking outdoors. He is feeling much better in body and spirit. Craig has lost a fair amount of weight and intends to keep going. The efforts he is making are being noticed by members of the congregations he serves.
"My congregational members have been very supportive of what I am doing, and that's very encouraging. They can see the difference it has made to my health," says Craig. "Walking is helping my spiritual health by looking at the beauty in the world around me. It helps improve my spirit and general mood. I am sad that I can't walk outside now that the weather is cold, and the streets are icy. I look forward to getting back to it when winter is over. In the winter months, I have been riding my exercise bike inside my house. Exercising has become a habit, and when I don't do it, I feel like I missed out and don't feel as well."
In addition to the retreat track, the Higher Ground initiative has an annual coaching track. The coaching track allows clergy to identify a support person or program to help them accomplish goals they have set through their annual self and Staff / Parish-Pastor Relations Committee (S/ PPRC) assessments as well as one-on-one meetings with district superintendents.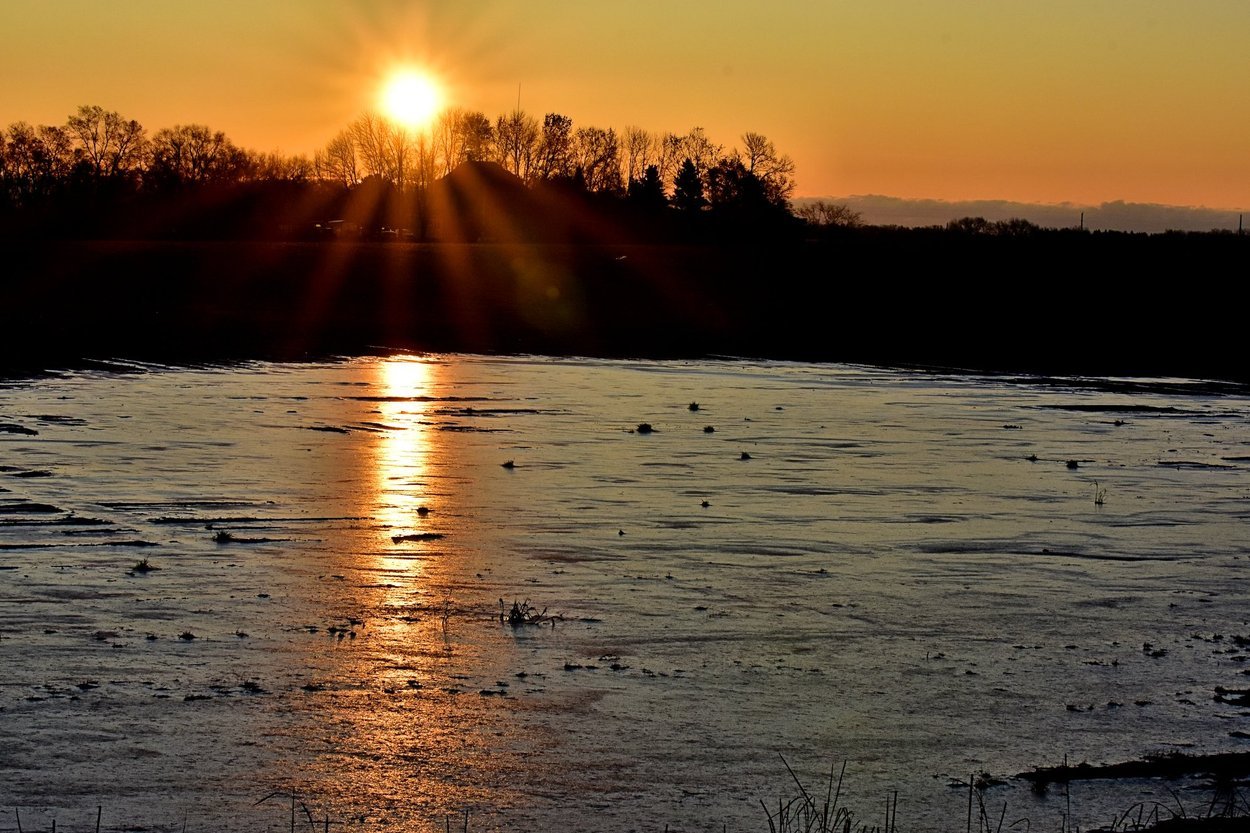 Currently, there are 13 clergy engaged in coaching or support experiences through the Higher Ground. The types of coaching clergy are participating in involve health, spiritual direction, counseling, group therapy, personal training, leadership, and stewardship.
"The clergy that are involved in coaching are seeing great benefits," says Amber Laffey, who serves as the program coordinator for Higher Ground. "There is still room for other clergy who would like to get involved in the coaching track."
There are 14 clergy who have committed to the Higher Ground retreat track in 2020. "I want to encourage other pastors to set the time apart to take part in Higher Ground," says Craig. "Set aside your pastoral duties and just get away for this retreat. If you are offered this experience, take it! I am very grateful that I got to participate. It is very worthwhile. Go with an open mind and see what you can make of it."
For more information, you can talk to your district superintendent or Amber Laffey, Higher Ground Program assistant, by e-mail or phone 605-990-7799.
Read more about the Higher Ground initiative here.
Read more about the Higher Ground retreat here.