By:
Doreen Gosmire, director of communications, Dakotas UMC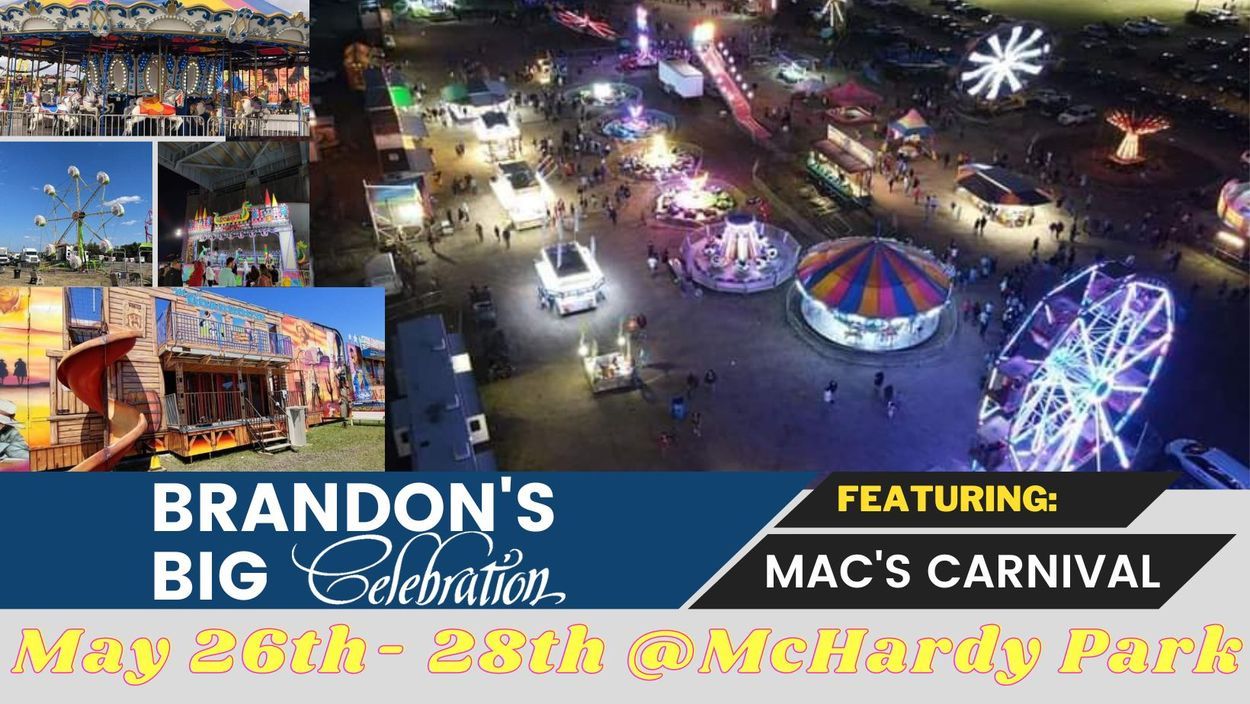 "Some people will never come into a church building no matter what. So, we dreamed up the idea of having a carnival. The whole idea is to connect with the people, make relationships, and plant some seeds for Jesus," said Addy Kenkel, the pastor for discipleship, outreach, and care at Celebration UMC and one of Brandon's Big Celebration organizers.

Over 3,700 people came to Brandon's Big Celebration on Memorial Day weekend. It was a three-day event with carnival rides, food trucks, Christian music—live music for one day, and a place to connect. Celebration United Methodist Church organizes the entire event.

Celebration United Methodist in Brandon, South Dakota, was looking for ministry opportunities in their community. The congregation wanted to connect and interact with people in Brandon that were not part of the church community.

"We had been praying for ways to interact with our community. God answered the prayer with Pastor Josh's connections and through the city council approval," said Pastor Addy.

The idea to start a carnival-type event and name Brandon's Big Celebration sprouted because Pastor Josh Willprecht, the teaching and visioning pastor for Celebration UMC, had a family connection that owned a carnival that traveled to the area. The congregation owned land they wanted to sell where the carnival could occur. But then the land sold.

"We were all excited, and then the land sold. We started talking with the city and asked to use McHardy Park —next to a little creek. It's beautiful down there," said Pastor Addy. "The park is a perfect location with lots of parking. The setup works great. We are grateful to have sold the land and for the approval of the city council to use the park."
More than 2,000 people from Brandon and surrounding communities attended the first event in 2022. Celebration UMC handed out free water bottles to spark a conversation with people. By December, a committee started meeting to plan the event for 2023.
"We formed a committee and started meeting every other week, and then it quickly turned, you know, to every week. The church saw that it was a success and everything," said Pastor Addy. "This year, it wasn't too difficult when we started the sign-up list for our church members to volunteer during the weekend. Our church is excited about the carnival."
Live music was added this year with the help of some funding from a Breakthrough Ministry Grant. Breakthrough Ministry Grants are intended to be seed money to launch new ministries or expand existing ministries to reach and impact new people as a response to the movement of the Holy Spirit in the hearts of Dakotas United Methodists. These grants are exclusively for United Methodist Churches and United Methodist-related Ministries in the Dakotas Conference. Applications for the next quarter are being accepted through July 31.
"We continued to pray for God's will to be done through this event. As we prayed, asking God how to grow this event, God led us to add Christian music to this event to plant seeds in those who might not hear the Gospel in any other context," said Pastor Addy.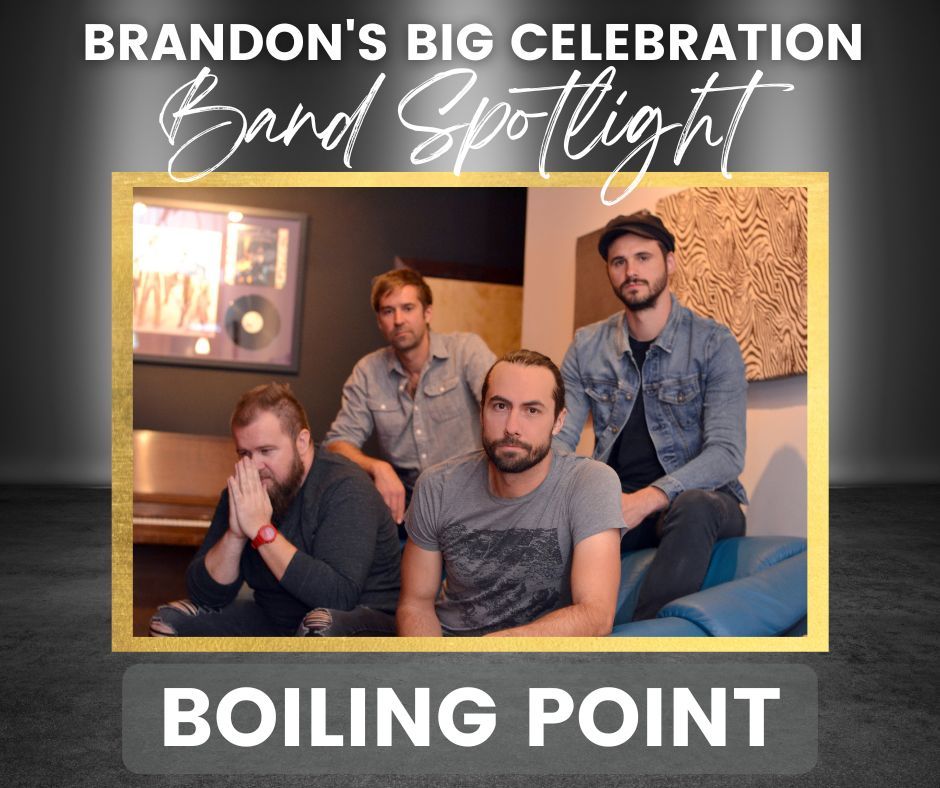 A Minneapolis area band Boiling Point accepted an invitation to play and area Christian performers Celebration UMC Worship Band, Living Springs Church Band, and Elizabeth Enalls. Boiling Point provided the sound and stage setup for all the performers.
"We only did the live music on Saturday because it's expensive to do live music. The money from the conference was awesome. We had more than 3,700 people come out over the entire weekend," said Addy. "They come and bring their kids to the carnival and take the opportunity to listen to Christian music. They were hearing about God and planting seeds in their brains about Jesus."
Celebration UMC also added ways to build relationships with people coming to Brandon's Big Celebration. Volunteers driving golf carts shuttled people from the parking lot to the park, an opportunity to meet people and converse. Tickets or wristbands for the rides are sold at a tent when you arrive from the parking lot. In that same tent was a booth from Celebration UMC.
"We had a small booth with a Celebration United Methodist Church sign on it. Anyone who can come up to us could get $3 off a wristband if they brought either a paper product or dry food for the Brandon Food Pantry," described Pastor Addy. "We had some free stickers and water that we handed out. We tried, you know, different things to try and, you know, entice them to talk to us. We were there if anyone wanted to talk or needed anything. It was great just to be there and make conversation with people."
Volunteers from Celebration UMC shared that they loved being at Brandon's Big Celebration. The drivers of the golf carts described that it was great to have a focused time to greet people and start a conversation. The hope is to have even more golf carts next year.
The hope is to continue to stir the evangelistic spirit and hearts of Pastor Addy, and members of Celebration UMC are dreaming about other ways to invite people to Jesus. They are assembling a Fresh Expressions team to launch ministry ideas like a dog park, a kayak, and pickleball ministries. The passion to expand Brandon's Big Celebration abounds.
"The whole idea behind it is to make relationships with people. So, if they ever want to come to church, they have interacted with that Celebration Church and may want to check that out. Or, if not, at least they heard something about Jesus over the weekend," said Pastor Addy.