Spirit Lake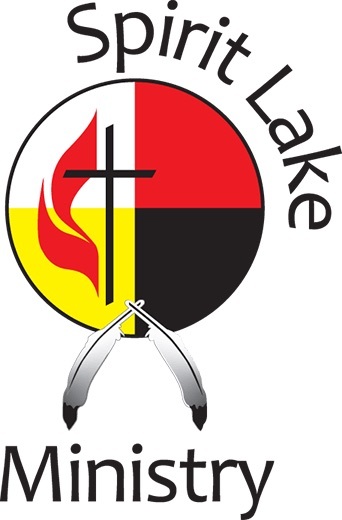 Blessings from the Spirit Lake Ministry Center located on the Spirit Lake Nation Reservation in North Dakota. The Spirit Lake Ministry Center is dedicated to supporting the peoples of the Spirit Lake Nation and is an approved United Methodist Volunteer in Mission destination.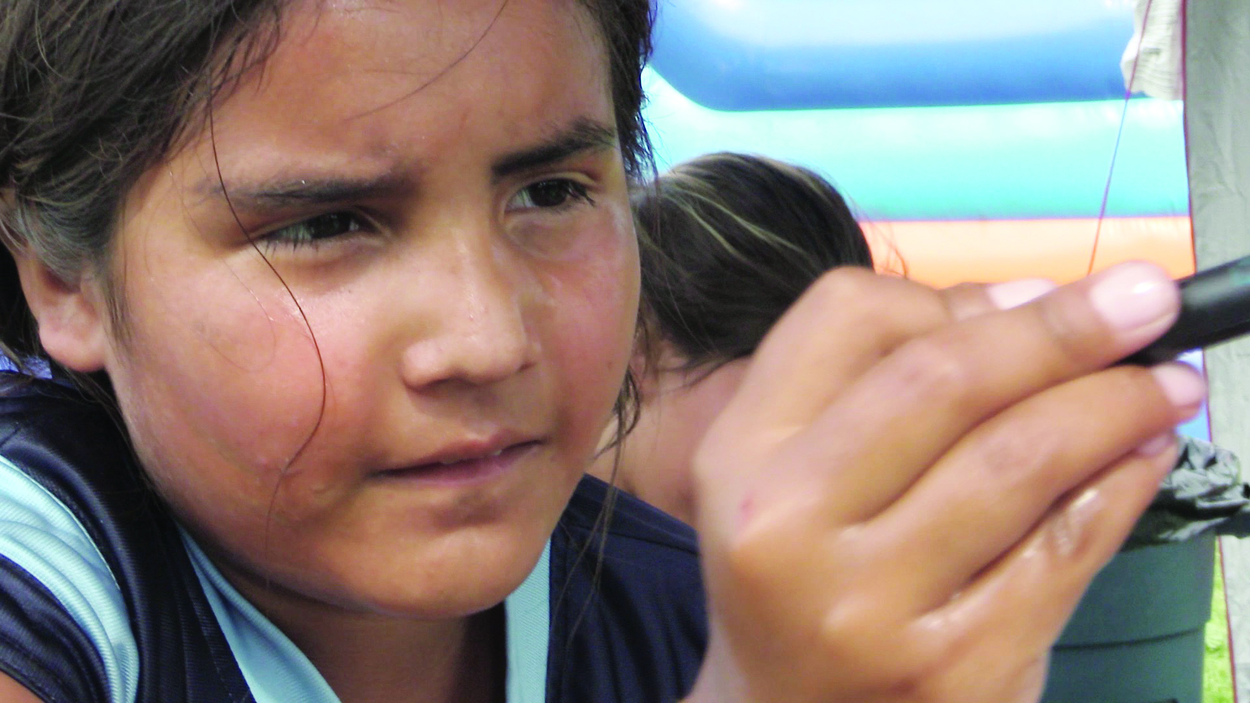 The Spirit Lake Ministry Center hosts volunteer teams from all over the country every year. These Volunteer in Mission (VIM) Teams will be asked to perform light construction and maintenance on homes, Tribal buildings and grounds on the reservation and to provide team members for children's activities. All activities are very hands-on and involve close interaction with the elders and children of the reservation.
Spirit Lake Ministry Center coordinates Shoebox Christmas gifts to over 6,000 children across the reservations of North Dakota, South Dakota and into Minnnesota. Click here to learn more about Shoebox Christmas gifts. DROP OFF: please check the Dakotas Conference calendar for up-to-date details on locations and times.
Spirit Lake Ministry Center is also home to the Journey Congregation, worshipping every Sunday evening and reaching out to serve the people of Spirit Lake Nation. One woman said during the time of worship, "I have a joy to share. I am happy that I can come to a church where I can be Indian and Christian too." The Journey, at Sheyenne, North Dakota is reaching out to Native American families across the Spirit Lake Nation. Worship is held Sunday evenings at 5 p.m., with an average attendance of 45. For a news story about the Journey, click here.
Contact information: Spirit Lake Ministry Center, 3365 81st Ave NE, Sheyenne ND 58374, e-mail, phone 701-799-1174, website, Facebook page.
The Journey at Spirit Lake from Dakotas UMC on Vimeo.
For more information please contact: