United Methodist Women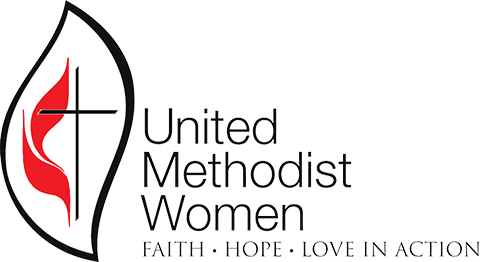 Our Purpose:
The organized unit of United Methodist Women shall be a community of women whose purpose is to know God and to experience freedom as whole persons through Jesus Christ; to develop a creative, supportive fellowship; and to expand concepts of mission through participation in the global ministries of the church.
Annual Celebration Oct. 1-2, 2021
The Dakotas United Methodist Women's Annual Celebration will be held Oct 1-2 in Jamestown, North Dakota. This annual celebration highlights all of the learning and growing in the past year, through the UMW efforts to heal a broken world. To register, please download this registration form.
The UMW Assembly 2022
The UMW Assembly will be May 20-22, 2022 in Orlando, Florida. The theme is Turn It Up! Now more than ever, women need to come together to reflect on today's challenges and find comfort and strength to move forward, finding ways for faith-filled women to make a difference in the world. Early registration begins Sept 1, 2021 here.
---
2021 Mission Team

Mission u!
At our virtual Mission u 2021, held online in July and August, we examined the culture of violence that impacts children in and out of school and how we as God's people can deepen our moral witness and respond faithfully.
Our 2021 Mission u offered the following studies via Zoom:
Bearing Witness in the Kin-dom: Living into the Church's Moral Witness through Radical Discipleship - by Darryl W. Stephens

July 15 - 17, 2021
Taught by Michelle Brennan, pastor of First United Methodist Church, Jamestown, ND
The book can be bought at umwmissionresources.org

Pushout: The Criminalization of Black Girls in Schools - by Monique Morris

August 12 - 14, 2021
Taught by Nancy Ellis, pastor of Faith United Methodist Church, Saint Anthony, MN
The book can be bought at your favorite book outlet.
UPDATE: A write-up on the Virtual Mission u 2021, appeared in Mondays @Dakotas here.

Be inspired. Be challenged. Respond to God's call. Continue the powerful legacy of compassionate service and passionate advocacy.


Dakotas UMW Resources for you in 2021: