Families and Children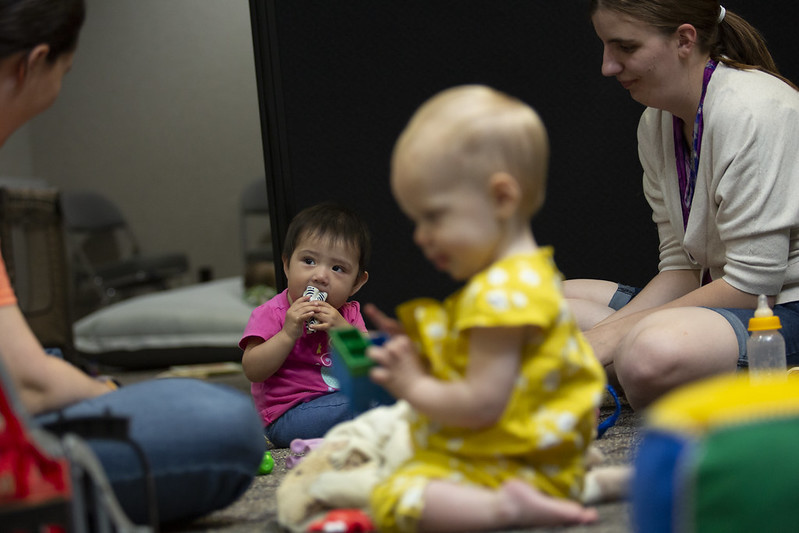 Annual Conference is an event for the entire family!
Child care for children ages 0-10 years will be available during the Annual Conference 2023 at Asbury United Methodist Church in Sioux Falls. There will also be a nursery available at First United Methodist Church during the Celebration of Life in Ministry service on Friday evening of the Conference. You will be able to sign up for child care through the Annual Conference registration form. Registration will open April 17, 2023.