Families and Children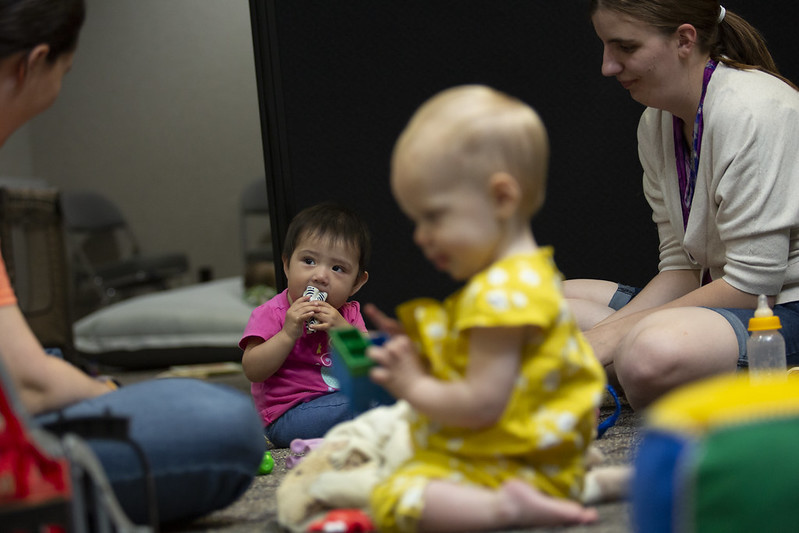 Annual Conference is an event for the entire family!
Child care for children ages 0-10 will be available during the day on Thursday, June 9, 2022, Friday, June 10, 2022, and in the morning on Saturday, June 11, 2022, at McCabe United Methodist Church in Bismarck. Child care will also be available at the Bismarck Event Center on Friday evening, June 10, for the Celebration of Life in Ministry service.